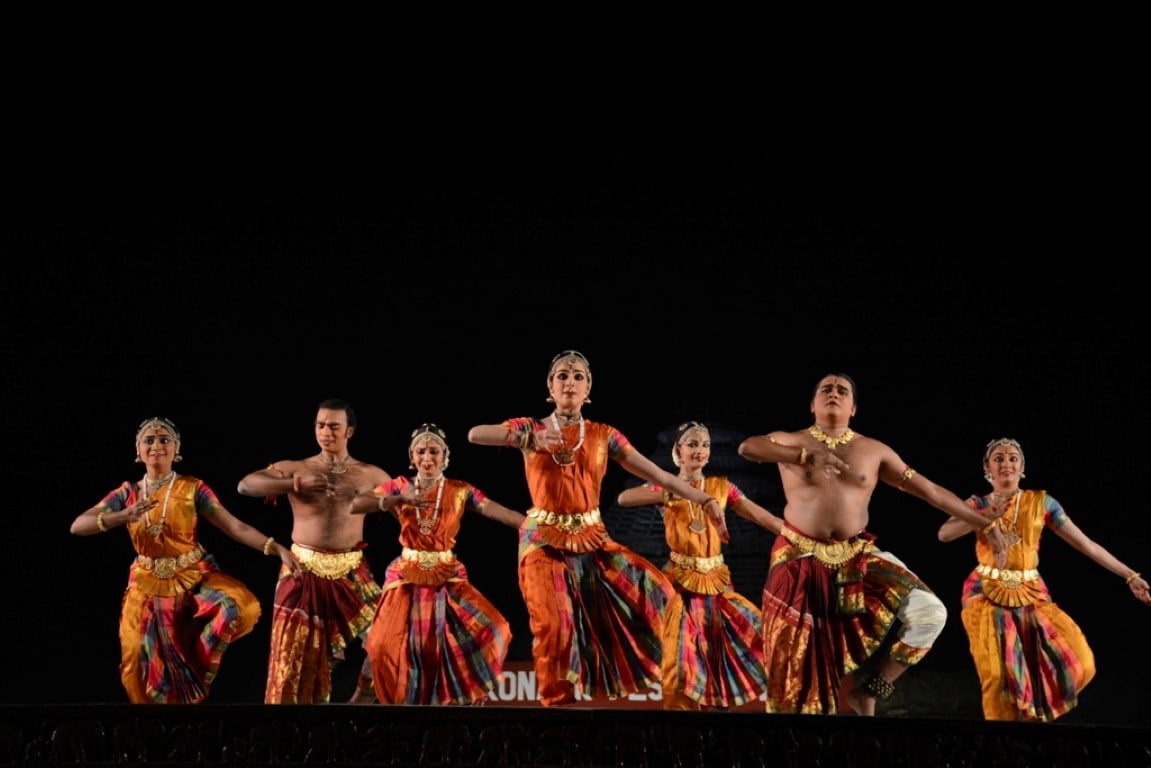 Konark: Tourism and Culture Minister Ashok Chandra Panda inaugurated
the five-day Konark Festival organised by the Department of Tourism in
association with Odisha Tourism Development Corporation (OTDC) and
Odisha Sangeet Natak Academy on Friday.
The dance presentations of the cultural evening included Dance Drama
Manmath Sambhav by Guru Niranjan Rout and the group of Nupur Dance
Academy. The performance was based on the death of Tarakasura by Kumar
Kartikeya who was born out of the union of Lord Shiva and Parvati.
However, Madana was published for arousing Lord Shiva from meditation
and later was forgiven on the prayer of all Gods.
Odissi dance drama was followed by the depiction of the entire Ramayan
in six verses by the artists of The Temple of Fine Arts in
Bharatnatyam style hailing from Malaysia.
Basing on the composition of Maharaja Swati Tirunal, the item was
choreographed by Shankar Kandasamy. Dr.Sadhana Srivastav and Dr.
Mrutyunjaya Rath compered the evening's programme.
Coinciding with the festival, the International Sand Art Festival was
also inaugurated by the minister.
As many as eight international sand artists from France, Germany,
Ghana, Sri Lanka, Singapore, Canada, Russia, Mexico and 62 national
sand artists participated in the festival.