Odisha Govt Signs MoU With Vedanta For Medical College In Kalahandi
Bhubaneswar/Bhawanipatna: The Health and Family Welfare Department of the Odisha government on Tuesday signed a memorandum of understanding (MoU) with the Vedanta Group for setting up of a state-run medical college and hospital in Bhawanipatna of Kalahandi district.
The MoU was signed by Director, Medical Education & Training, Prof Sonamali Bag, and Director, Corporate Strategy, Vedanta, Rahul Sharma, at the State Secretariat here in presence of Chief Minister Naveen Patnaik, Health and Family Welfare Minister Pratap Jena and chief secretary Aditya Prasad Padhi.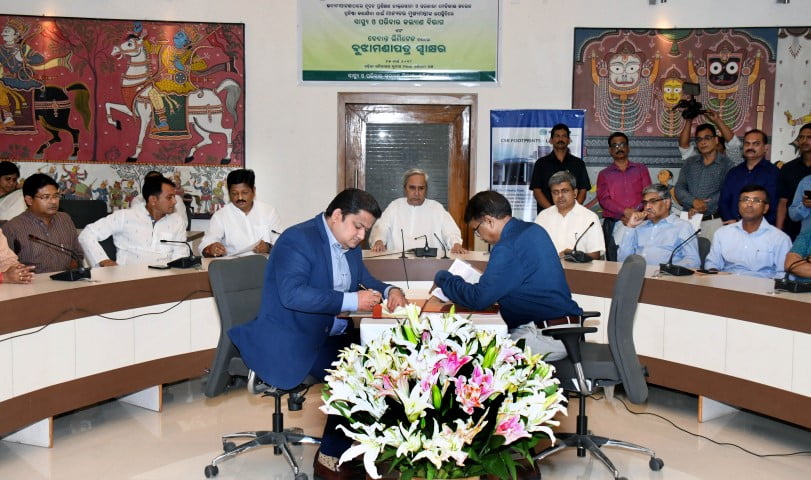 According to the MoU, the 500-bedded medical college and hospital would be built at a total projected cost of Rs 350 crore. Vedanta would spend Rs 100 crore while the state government would bear the rest.
Construction of the medical college will be completed in two years, said Jena.
The medical college will have a total of 100 seats for MBBS students.
Stating that his government is committed to provide improved healthcare services to the people of Odisha, the chief minister said with the setting up of the state-run medical college and hospital, the long-standing demand of the people of Kalahandi district will be fulfilled.
The proposed Kalahandi medical college is one of the nine such facilities promised by the ruling BJD in its 2014 election manifesto.