WagonR Spied Testing An Electric Version
New Delhi: While Tata Motors has successfully entered the electric space in India, other manufacturers like Maruti Suzuki are eyeing a piece of the cake as well.
Maruti, which has been reluctant to launch EVs citing higher costs, is believed to be testing an electric form of its popular WagonR hatchback. Earlier, the model being tested bore the design of an imported WagonR. Now, spy shots show that the EV being tested looks similar to the petrol version of WagonR available in India.
The front grille is covered and narrow, and evidently doesn't have an air dam because of the lack of an engine. The side and rear look very similar to the petrol variant.
However, there is no word from Maruti about the specs or a likely launch date.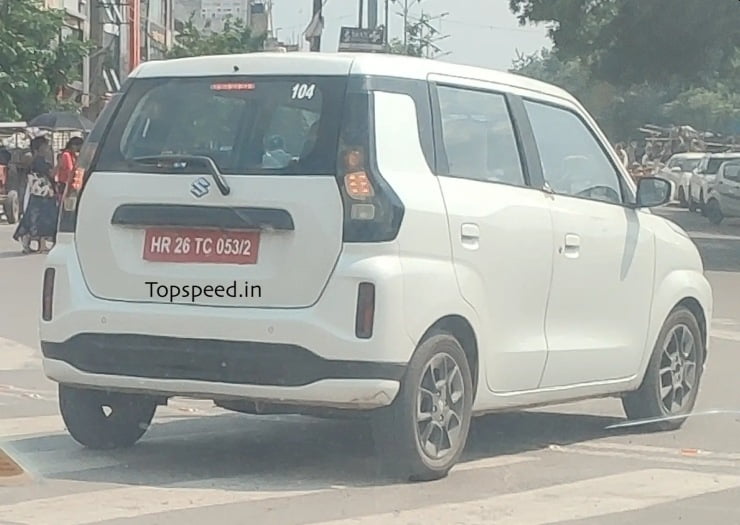 On the inside, it has the same infotainment system and steering controls along with an AMT gear lever.
Maruti is believed to be concentrating on alternative technologies such as CNG and mild hybrids. It has already shelved the plan of introducing the 1.5-litre diesel engine.