Want To Shoot 'Vidrohi' Buxi Jagabandhu TV Series In Odisha: Sulagna Panigrahi
Bhubaneswar: People are already in love with historical couple Radhamani and Buxi Jagabandhu, the chief architect of the Paika Rebellion in Odisha's Khurda in 1817. The sizzling chemistry between the lead pair and the struggle for freedom against the British rule as depicted in the TV series 'Vidrohi' being telecast on Star Plus since October 11, has been garnering a lot of interest among the viewers.
The series on this revolt, which the Odisha government has been pushing to be declared as the First War of Independence, also has an Odia connect – Sulagna Panigrahi, who is playing the role of Radhamani.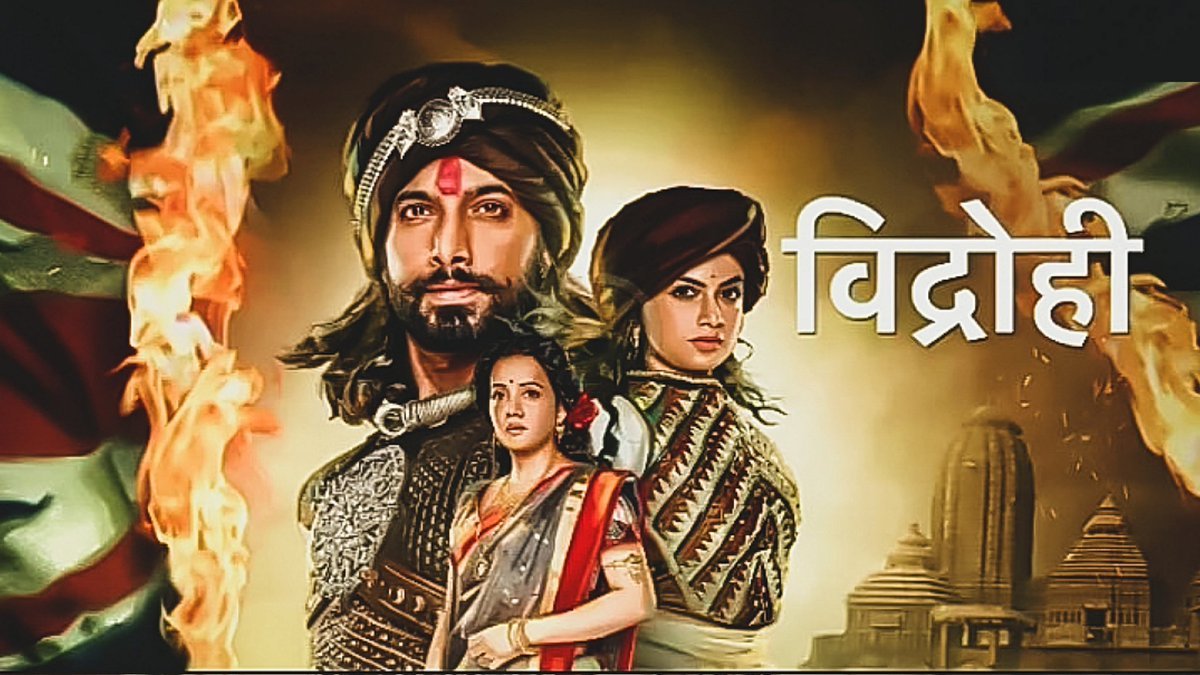 Odisha Bytes caught up with the 'Murder 2' actress to know more about this character, other projects and her married life with stand-up comedian Biswa Kalyan Rath. Excerpts:
How did you land a role in Vidrohi?
I had not done television for a really long time. The fact that the series was based on Odisha, my native place, got me all excited. Though I have never lived there, I was born in Berhampur.
Very rarely, we get to see Odisha at the national level in a television show. This is happening for the first time and so I thought I have to be a part of it. The character of Radhamani was equally impressive and I was on board the moment I heard the story and the concept.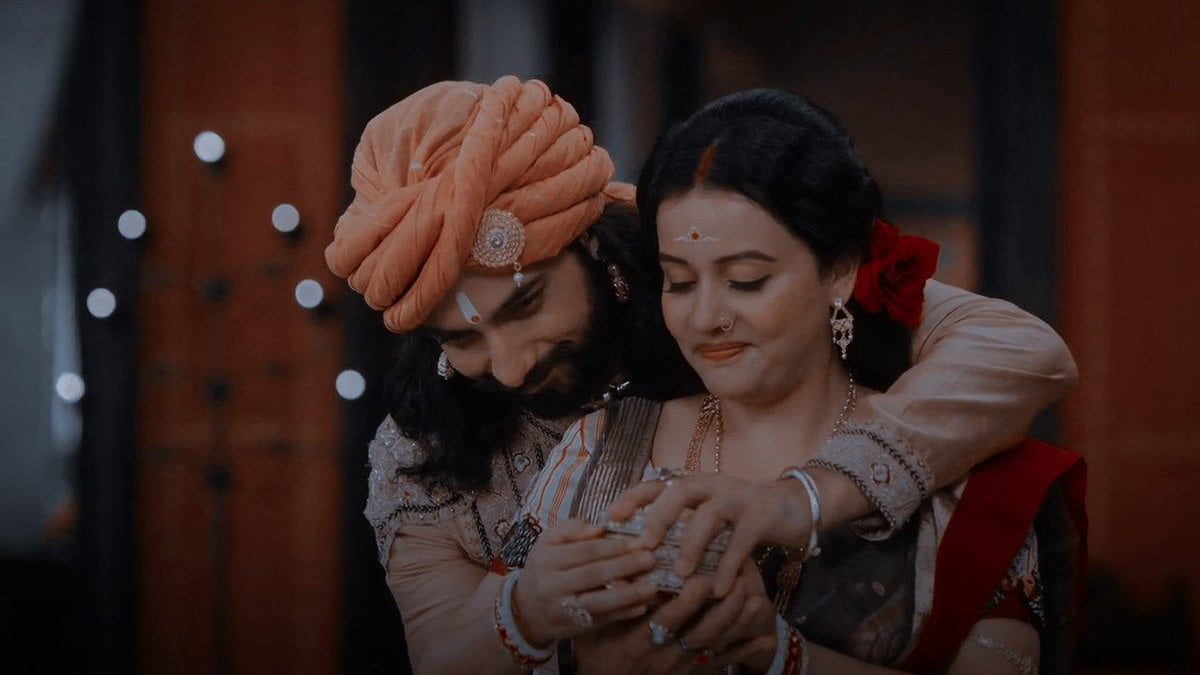 The shoot began two months back.
(Sulagna made her debut in the television industry with 'Amber Dhara' based on the lives of conjoined twins in 2007. She played a principal character in the soap 'Do Saheliyaan'. She was also seen in 'Bidaai' in a negative role. The actress made her Bollywood debut in the 2011 thriller Murder 2).
Also Read: [Watch] This Odia Actress Plays Buxi Jagabandhu's Wife In TV Series 'Vidrohi'
How did you perceive the character of Radhamani?
She is the wife of a Senapati. Since I am from an army background, I look at this role as a tribute to my mom and other military spouses. They exhibit enormous strength. It is not easy to say bye to your husband when you know he is going to put his life at risk. The way they take care of everything while the husband is away in the field speaks volumes about their resilience.
Having grown up in this environment, I drew inspiration from these spouses of brave soldiers.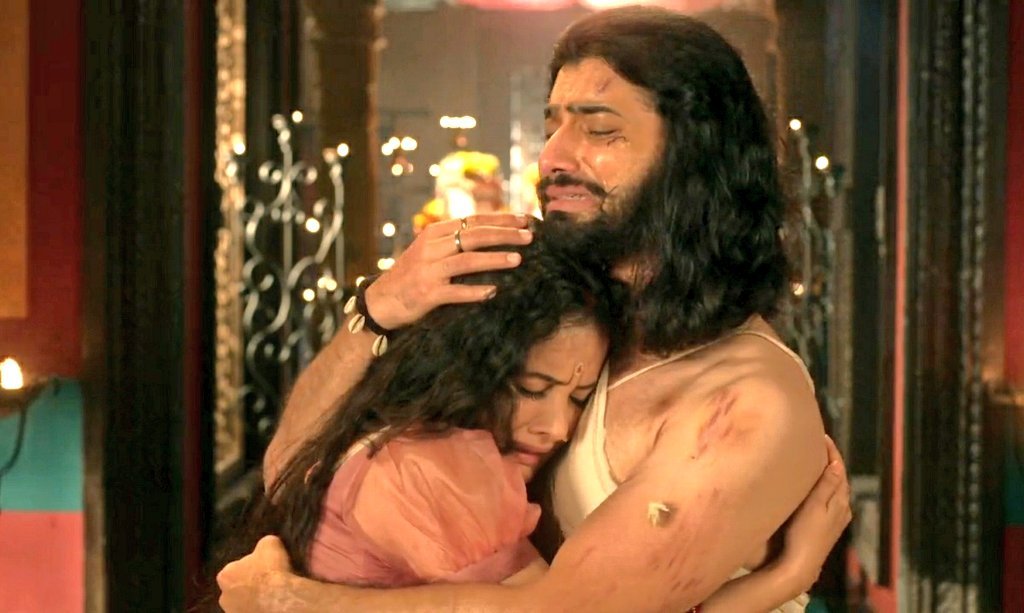 Radhamani is a very strong, supportive and self-sacrificing woman. She wants to support her husband in every way possible. When you see the first episode, you will get to know the conflicts in her life, the complications and how she surpasses them and also the strength of that woman, the character, the dignity and the grace with which she conducts herself.
How did you prepare yourself for the role?
I did research on how royalty and women of that era used to look and how they used to dress up. This is not too far back in history, the British were already there. The women had started wearing light saree (chiffon) and their hair was styled in a certain way.
Getting into the mindset of Radhamani was the most challenging aspect. She had a big heart and kept everyone above her.  She is a woman of the 19th century, so things were very different compared to how we live today. It was important to get the emotions right. Radhamani was someone who did not show much emotion and so the challenge was to say things without overexpressing. How to convey a thought with few expressions, one look, it took me a while to get that right.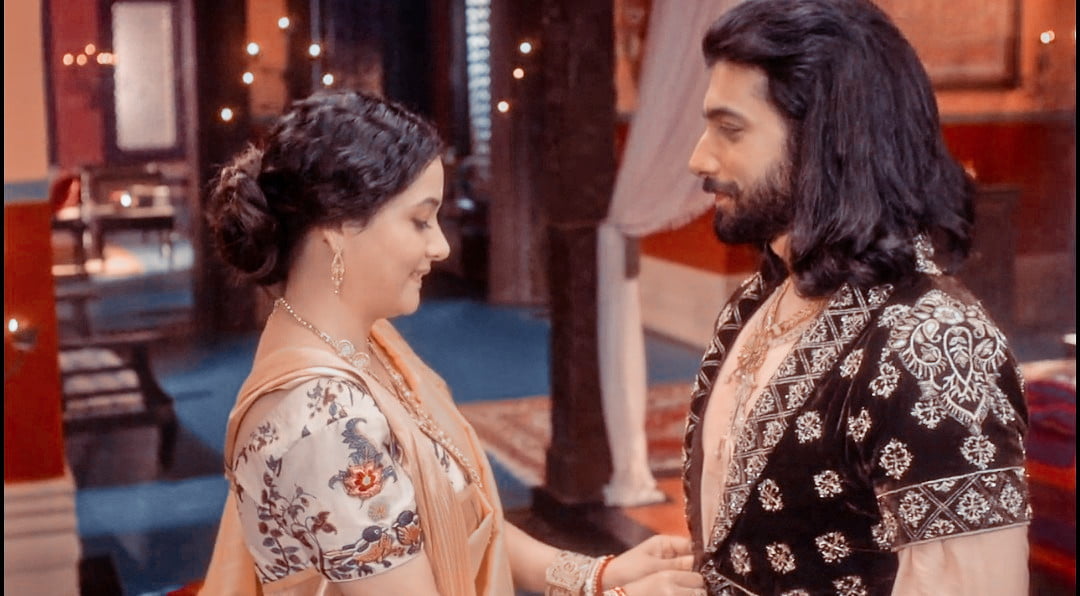 Any plans to shoot a few episodes of Vidrohi in Odisha?
Due to the COVID pandemic, we are restricted to Mumbai. I am really hoping and wanting to shoot in Odisha. I hope something materialises soon and I can then introduce the entire cast and crew to our amazing state, the food and its culture.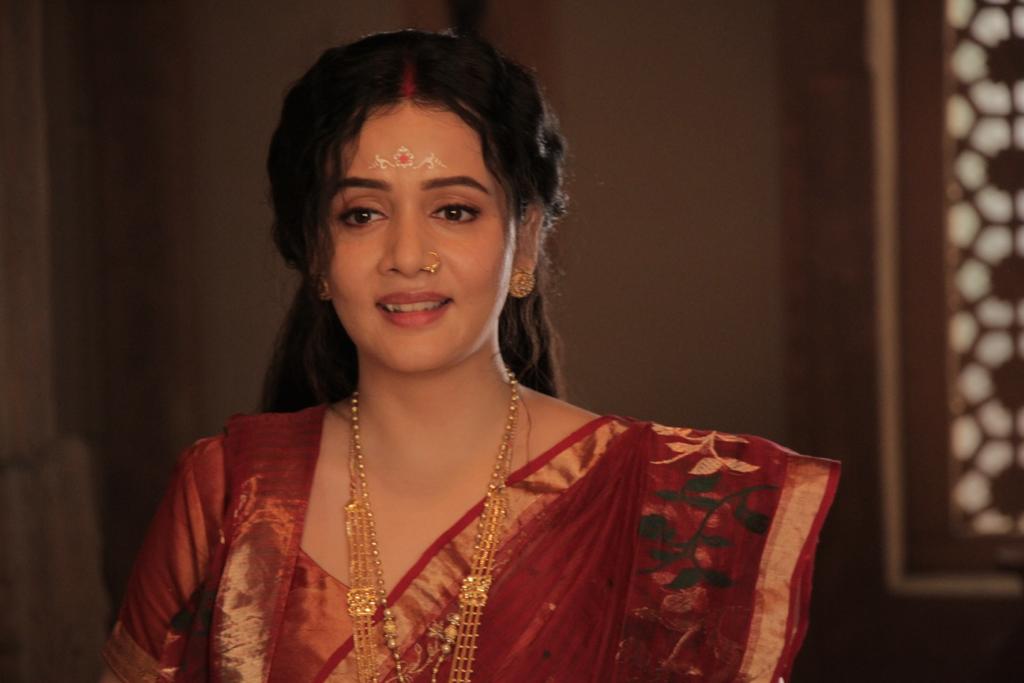 Also Read: [Watch] Know Who Plays 'Vidrohi' Buxi Jagabandhu In Star Plus Series On 1817 Paika Revolt
Any upcoming projects?
Black comedy web series 'Afsos' was released in March last year and then lockdown happened. We somehow managed to shoot for 'Sharmaji Namkee', a light-hearted coming-of-age story of a lovable 60-year-old man starring Rishi Kapoor, in between the lockdowns. The second lockdown was announced while we were shooting for the movie. Hopefully, it will be out this year or early next year.
How do you relate to Odisha?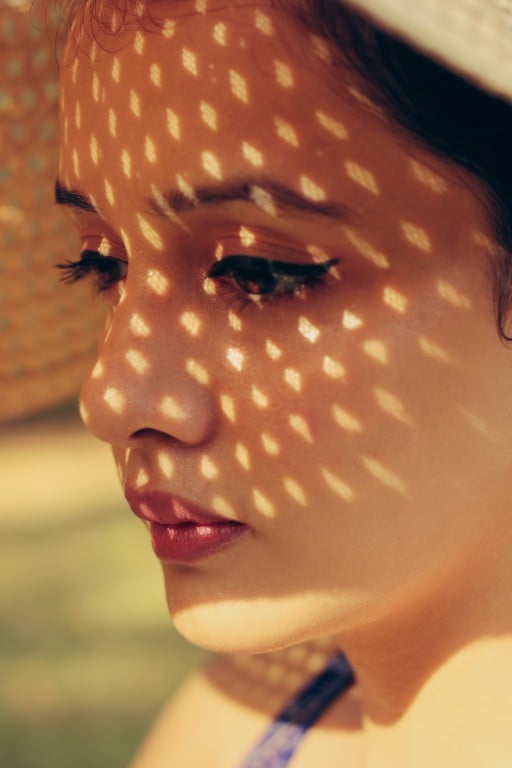 Summer holidays were in Odisha, the best time of any year spent with relatives. It was that time when we got full chutti from parents and there were no restrictions. I used to love going to Gopalpur beach. My fondest memories are from the beach on the cantonment side.
Chicken pakoda in Berhampur was the other attraction. The eating indulgence and the siesta were the high points of these yearly vacations. I would binge on pakhala too.
Talking about Odia cuisines, dalma is my ultimate comfort food. I also love the typical Odia mutton curry and crab made at home by my aunt, grandma or mom. Dahibara aloodum, of course, is everyone's favourite. And chenna jhili and chenna poda are the best way to end a meal.
My parental grandparents stayed in Bhubaneswar and my maternal grandparents in Berhampur, so my time was spent between these two places. I have also visited Phulbani where my dadiji was posted.
When did you last visit Odisha?
To get married, of course.
(Sulagna tied the knot with stand-up comedian Biswa Kalyan on December 9, 2020. The couple later shared the good news on Instagram).
How is married life treating the actress?
We are extremely happy and thinking why we did not do it earlier. Life is so much easier now. It is much less complex than single life. We are now able to do things together and plan our weekends. We can actually do whatever we want to. We feel more adult than before. All the decisions are ours; we don't have to ask anybody. I have been living alone for some time now and being married feels more secure as someone is always there with you. You no longer feel alone being in Mumbai, which is very crowded yet lonely. It is amazing to have a husband to come back home to.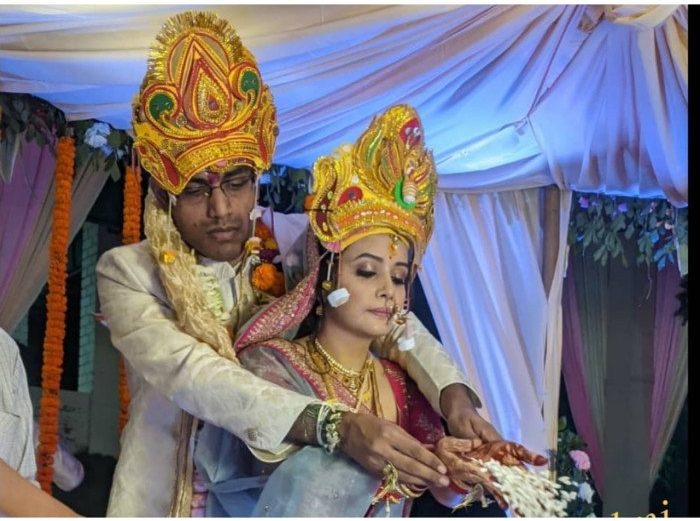 Did you ever think of marrying an Odia guy having always stayed outside the state?
I did not have many Odia friends even while growing up since we were always travelling. I never thought I would end up marrying an Odia since I never lived there. It was such an amazing coincidence. The first few times that we met, we discussed the typical Odia names in every household. We had so many common names in our families. We could actually relate to each other in a different way altogether. We could discuss things that somebody not from Odisha cannot relate to. It was a lot of fun.
It is awesome to be married to Biswa and he is the best husband.