What Is Sara Ali Khan A Muslim, Doing In Kedarnath Temple? Ask Netizens
Mumbai: The internet is flooded with photos of star kids Sara Ali Khan and Janhvi Kapoor visiting Kedarnath Temple. The two friends seem to be having a blast.
However, a section of social media users has been trolling Sara and preaching her that she should not have visited the Hindu holy shrine as she is a Muslim herself.
One user said to Sara, "May Allah instruct you." Another wrote, "You are a Muslim, so what are you doing, Astagfirullah."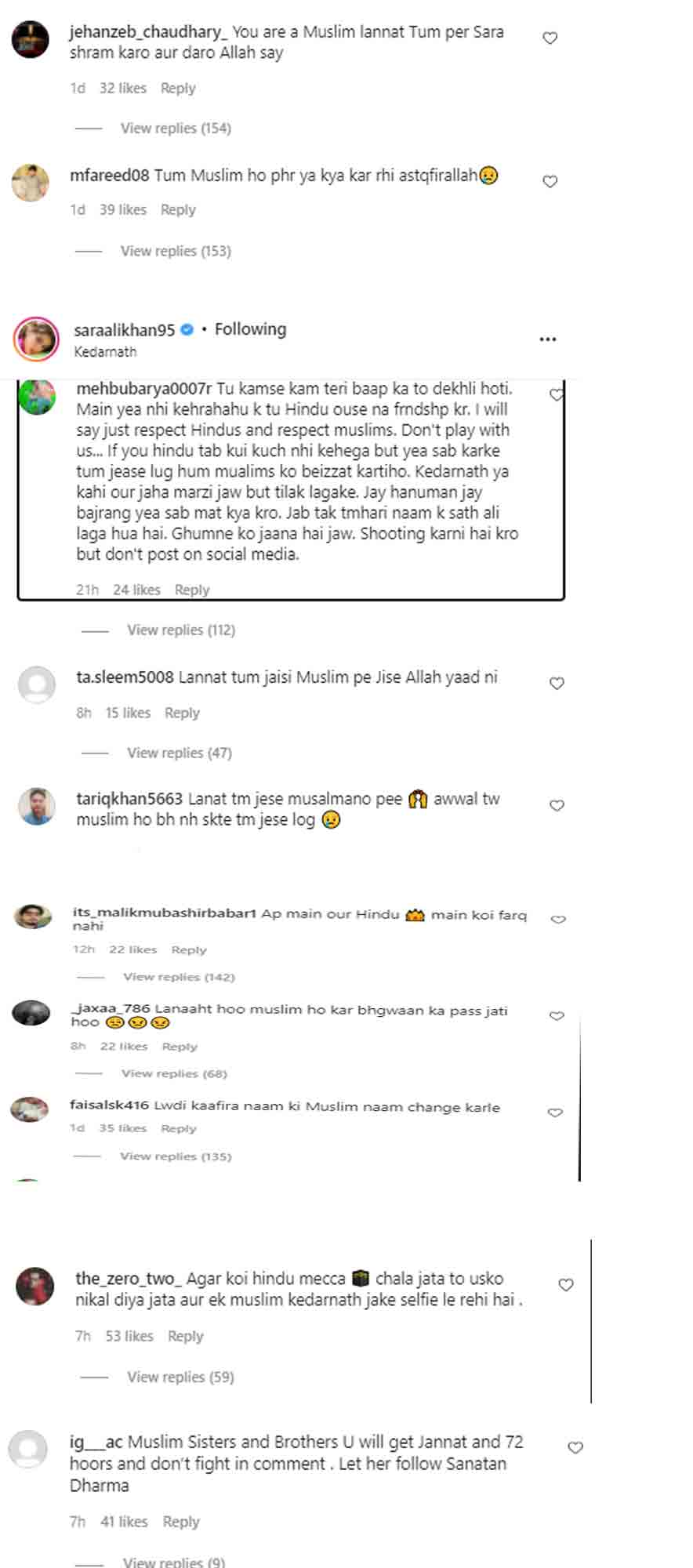 Notably, Sara Ali Khan's debut film was 'Kedarnath' in 2013, opposite Sushant Singh Rajput.