Bhubaneswar: At least 20 students of the BJB Autonomous College here were injured following a group clash on Monday.
The injured have been admitted to Capital Hospital. Among them, condition of four to five students with head injuries is stated to be critical.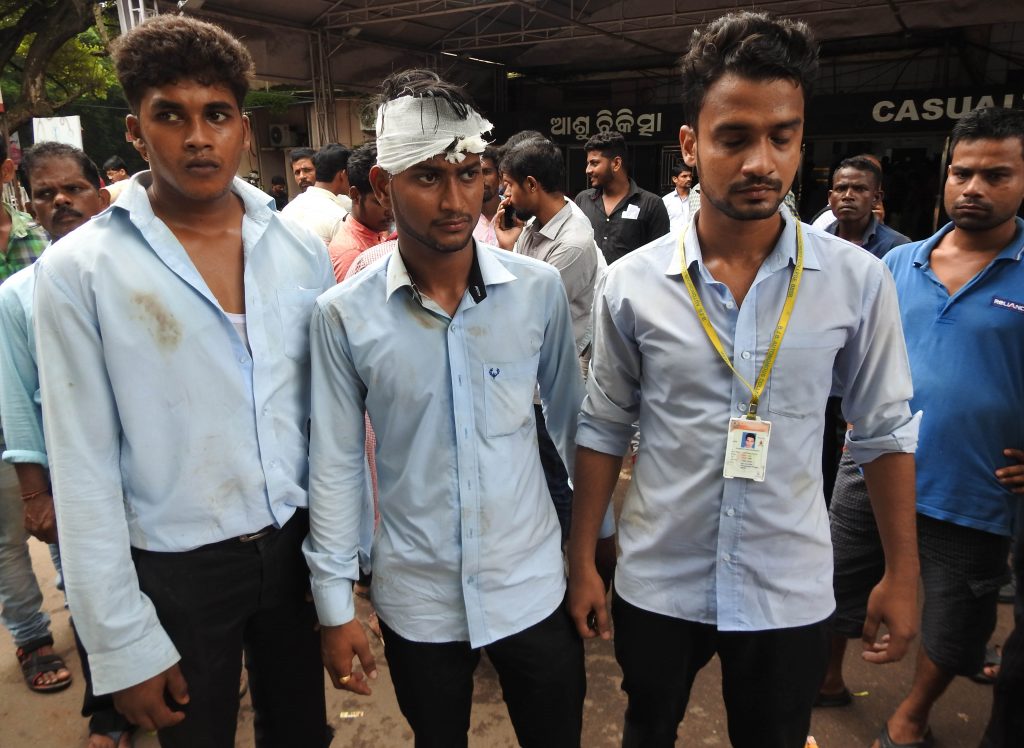 Though the exact reason behind the clash is yet to be ascertained, the police suspect it to be the fallout of an old enmity or political rivalry.
p
According to sources, the same groups of students had engaged in a verbal duel a couple of days back.
Adequate police personnel from Badagada police station have been deployed near the college campus as a precautionary measure.