CCD Founder's Suicide: Five Corporate CEOs Who Took A Similar Step
Bengaluru: The suicide of Cafe Coffee Day (CCD) founder V.G. Siddhartha has unravelled an ugly truth of the corporate world, which is hard to escape attention.
Siddhartha is not the first of the corporate honchos who took the extreme step. During the last decade, several CEOs have committed suicide, unable to cope with pressure, stakeholders' demands and anxiety. In fact, a study by World Health Organisation has said that 42.5 per cent of the employees in the private sector are suffering from depression and anxiety due to demanding schedules, high-stress levels and performance-linked perquisites.
Here are five executives who took their lives, as corporate challenges seemed too overwhelming for them.
1. Lalit Sheth (56) Founder of Raj Travel World: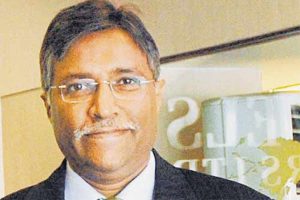 In 2012, Sheth jumped from the Bandra-Worli sea link in Mumbai on the way back home. As per reports, he ended his life because of debt.
2. Vineet Whig (47) COO Encyclopaedia Britannica (South Asia):
In 2016, Whig jumped from his 19th floor flat in Gurugram as he had reportedly slipped into an incurable depression.
3. Angad Paul (45) CEO Caparo Industries:
In 2016, Angad, son of businessman Swaraj Paul, committed suicide in his central London home after his company suffered reverses and job losses.
4. Karl Slym (52) Managing Director Tata Motors: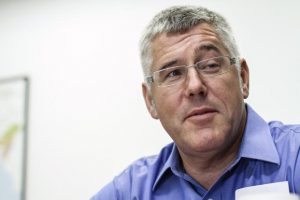 Slym was on a business trip to Bangkok in 2014 when he ended his life. The exact cause of him taking the extreme step still remains a mystery.
5. Tsutomu Omori, MD of Olympus Medical Systems India: 
In 2012, his body was found hanging in his apartment in Gurugram. He had left a suicide note, which said he was ashamed and sorry for the trouble in his company.
(With inputs from MoneyControl)