Chini Mein Kya Kum? Mahasweta Poser To Odisha Film Awards Jury
Bhubaneswar: The 28th Odisha State Film Awards announced on Monday triggered controversy with veteran actress Mahasweta Ray expressing anguish at not being awarded for the film 'Chini', which was declared the 'best feature film'. Mahasweta was named 'best supporting actress (female)' for the film 'Dele Dhara Katha Sare' in which Jyoti Ranjan Nayak and Malabika play the lead roles.
Expressing her disappointment, Mahasweta said the character she played in 'Chini' was very powerful with so much depth and she received lots of appreciation for it. 'Chini', directed by Pradip Bhol, has been picked to get the Mohan Sundar Dev Goswami Award for 'best feature film'.
"'Chini' was a big-budget movie. In the songs more than one thousand folk artistes have performed together. This award will encourage other film makers to make good films in the future," said Bhol.
Veteran singer Pranab Pattnaik will receive Jayadev Samman, the highest award of the state in film industry, for his lifetime contribution to Odia film music. State culture minister Ashok Panda announced the names of the awardees in 27 categories for 2016.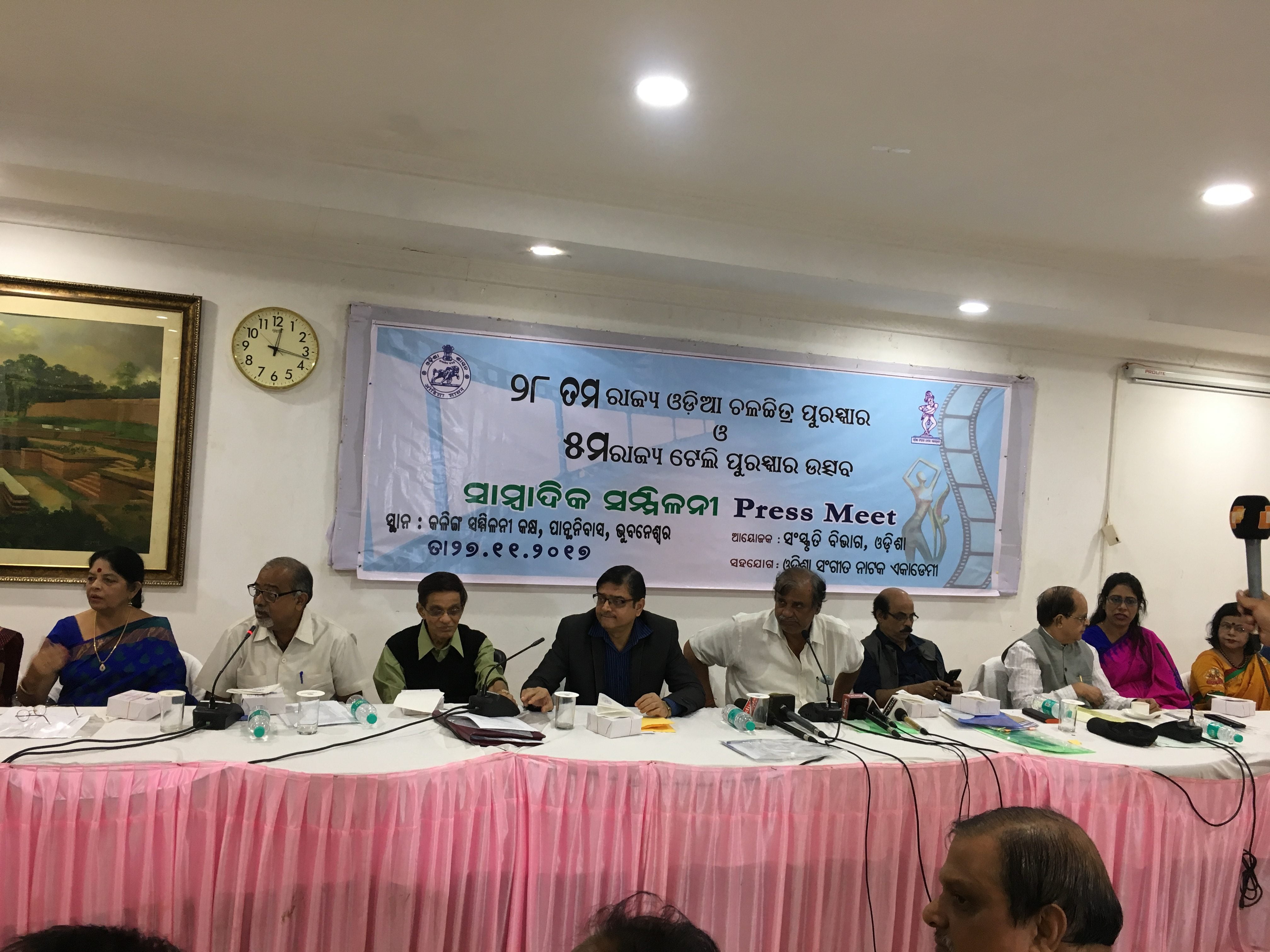 Considered a legend, Patnaik has for more than five decades sung in different genres and in over 200 Odia films. "I am the first singer to get the Jayadev Award. Actors have been getting this award.  I am grateful to the jury," 79-year-old Patnaik told mediapersons.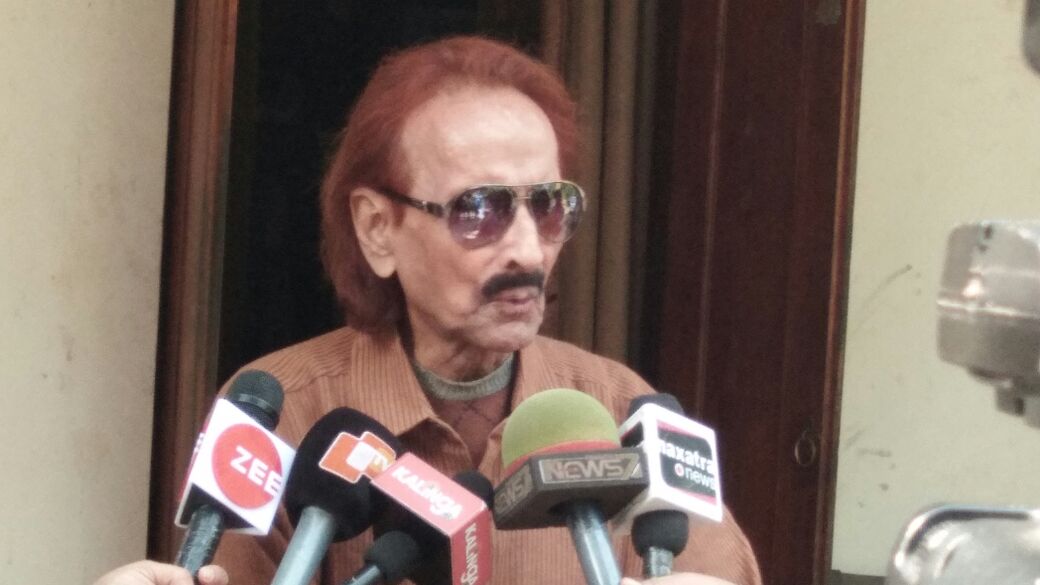 Further, album queen Lipi (Sangeeta Mohapatra) will receive the award for 'best actress' for her performance in Chakradha Sahu directed 'Mimansha' and Mahalaxmi Iyer as 'best playback singer (female)'.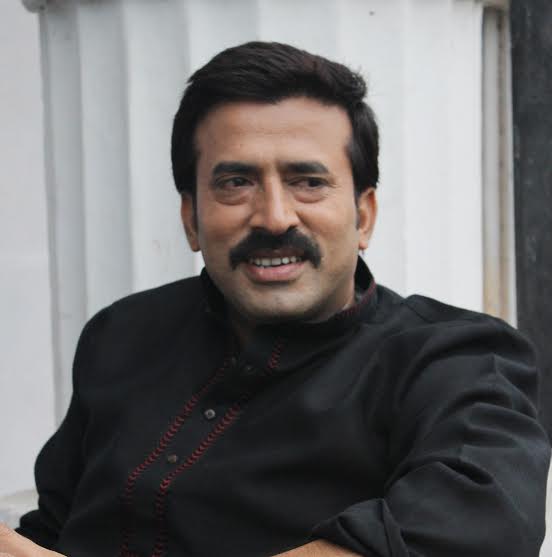 Samaresh Routray bagged the 'best actor' and Ajay Rath 'best director' for the film 'Namarda'. Late Minaketan Das  won the 'best supporting actor (male)' award.
Gudly Rath was chosen for 'best music director' and Shasank as 'best playback singer (male)' for the film 'Tu Kahibu Na Mu'.
Chittaranjan Tripathy will receive 'best comedy artiste' award for the 'Love U Jessica' directed by Susant Mani.
The 5th State Tele Awards were also announced. While 'Sindurabindu' will get 'best tele serial', Swetlana was adjudged 'best actress' for 'ACP Nikita' and Choudhury Satyabrat Das as 'best actor' for 'Sindurabindu'.