CM Interacts With Captains Of Industry At Make In Odisha Conclave
Bhubaneswar: I am sure all of us remember that when we were in school in the last class before lunch, all hungry and tired, and sleepy. So keeping this in mind, I will make a very brief speech. My printed speech will be circulated to all of you, and after the speech, we will have some questions that are answered, Chief Minister Naveen Patnaik said on Monday at the plenary session of 'Make in Odisha' Conclave at Janata Maidan here.
"First of all I would like to welcome all of you to our beautiful city of Bhubaneswar, and to thank Japan, our Country Partner for this Make in Odisha Conclave. All of us are well aware of Japan's reputation for hard work and professionalism. The first Make in Odisha Conclave was held in 2016. You will all be happy to know that two-third of the projects are in various stages of implementation. The total cost of projects was Rs 2 lakh crore," he said.

The theme of this Make in Odisha Conclave is 'I am Odisha', which celebrates all the successes of Odisha and her people in creating a vibrant eco-system for business in the State, he said.
"At the 2nd edition of Make in Odisha Conclave, I will look forward to interact with all of you and deliberate upon the vast opportunities that Odisha offers, and how we can work together towards developing Odisha as a manufacturing hub of South Asia. My government will do everything it takes to make this a reality," he added.
Q&A Session
Anil Agarwal – Hon'ble Chief Minister, we talk a lot about Industry. Would you highlight anything that Odisha has ? like it's full of nature, Chilka lake, Tourism; any of your plan, and how you make the world excited to come here? any plan on tourism?
CM – Indeed, we do have a lot of potential. We have historic temples, huge coast line of almost 500 kilometres. We have great Chilka lake, wonderful beaches, wildlife parks. We are working very hard in tourism sector and it's certainly been getting here, coming up very well.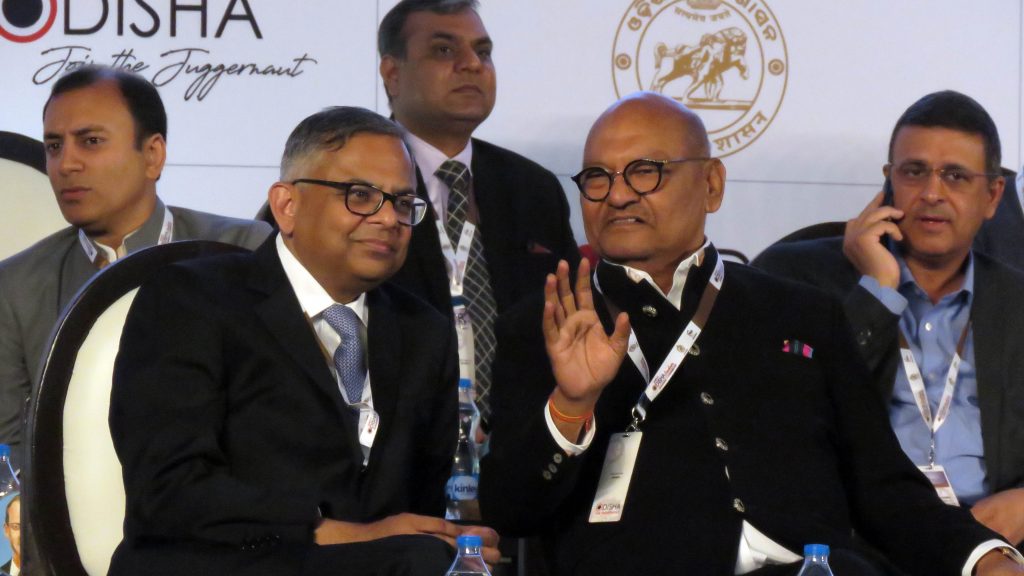 Sajjan Jindal – How much importance do you give on the state of Odisha? Do you give the skill development much importance? So much of industrialisation is happening, skill development obviously has an important role.
CM – We have an excellent policy for skill development. We have a partnership with Singapore to which almost a 100 teachers went. In fact, we are working so hard in it that we want people to say 'Are you skilled in Odisha ?' We are working very hard in this regard.
Sangeetha Reddy – We have been coming to this beautiful city from 2009, the time we set up the first hospital. Since then, the city has become greener, cleaner and more beautiful. You see a galaxy of industrialists. They are so happy, they are breathing happily in your city. We see the green city. What is your environment policy for the entire state? This is my first question. And the second is related to health. May you please tell about your health policy?
CM – As far as environment is concerned, the Odias are very tree-loving people, and Odisha is one of the few states where tree cover has grown more than the national average. As far as health is concerned, we have a new health policy, which is no health insurance as you can call it. While the Union Government's health policy is just for people below poverty line, our health coverage is for everyone.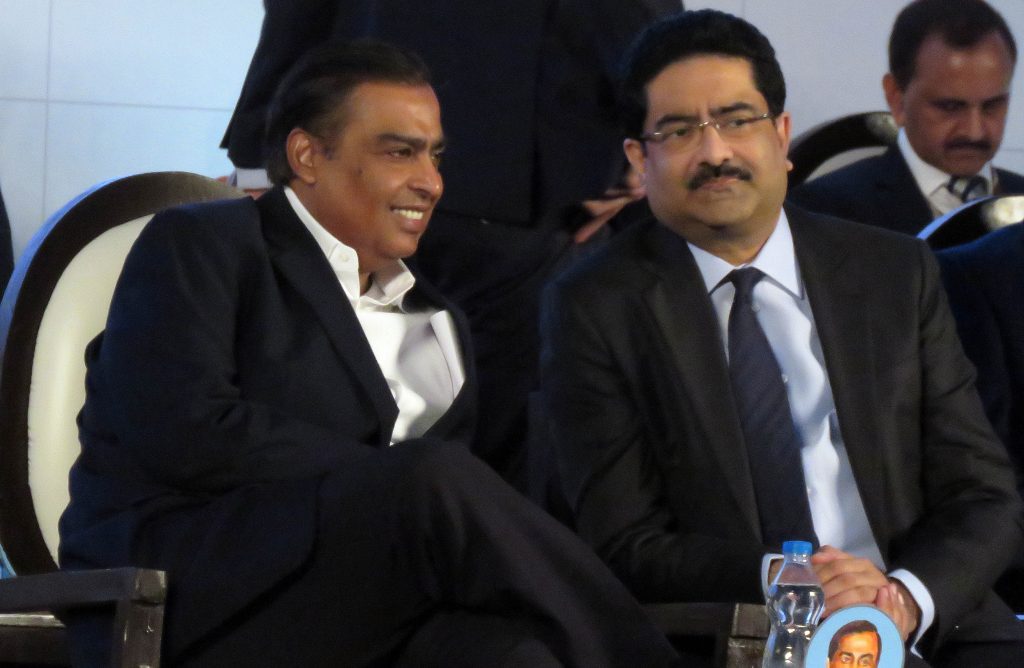 Mukesh Ambani – Hon'ble Chief Minister, I think the global investment community is enthused with Odisha. Can you share with us the priorities of the State as you would like to see investment flows in the next 3 to 5 years? So that the priorities are matched. The second question is that you are passionate in sports and education. Can you share with us, how we in industry can contribute to your sports and education vision. So that, we can link to the youth in the State.
CM – As far as investment is concerned, we want to take advantage of the natural assets, what we have. Minerals assets should be developed and bring jobs to our people. Apart from minerals, we would also like to develop industry in many other areas. We are certainly succeeding in that. As far as sport is concerned, sport is for the youth and youth is for the future. So investment in sport is investment in youth and investment in youth is investment for future. So we have been developing sports facilities.
I would like to thank Mr. Kumar Mangalam Birla for the state-of-the-art Shooting Institute. I hope that we can produce many great players. And you all know in this month, we are having the Hockey Men's World Cup in Bhubaneswar.