JSPL to Invest Rs One Lakh Crore In Odisha By 2030: Naveen Jindal
Bhubaneswar: Encouraged by the support received from the people of Odisha and the state government, Jindal Steel & Power Ltd (JSPL) will increase its investment in Odisha from Rs 45,000 crore to Rs One lakh crore by 2030.
This was announced by JSPL Chairman Naveen Jindal, at the plenary session of the Make in Odisha Conclave 2018 at the Janata Maidan in the city here on Monday. He said with the increased investment, the capacity of Angul steel plant will increase from 6 MTPA to 20 MTPA and employment generation will be enhanced from 50,000 to 1,00,000.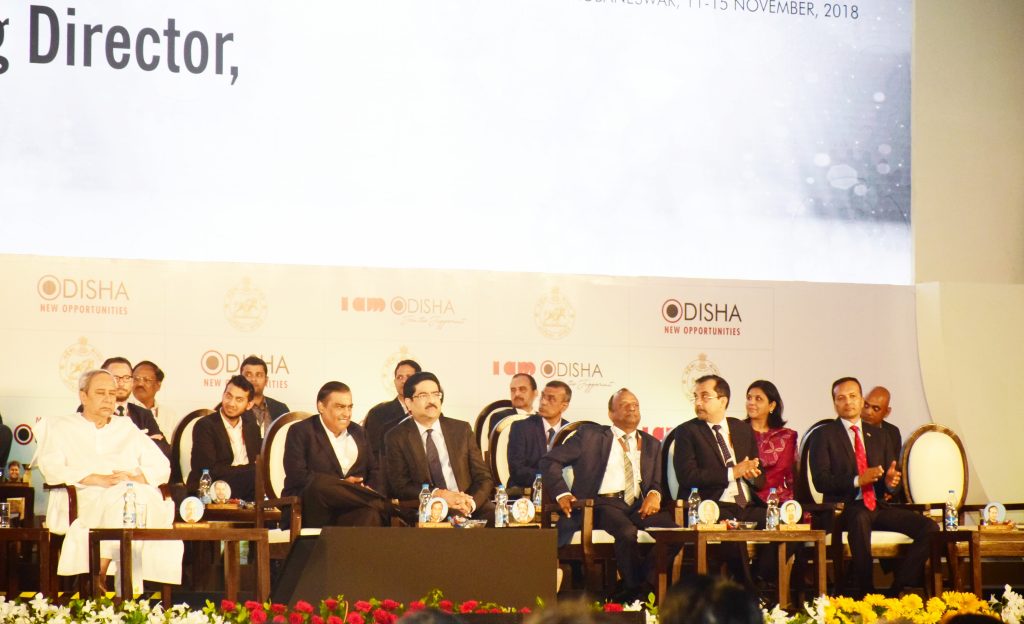 Sharing JSPL's success story in Odisha, Jindal said, "JSPL's story in Odisha started 30 years ago. My father, O. P. Jindal, who shared his vision with legendary Biju Patnaik had planned for setting up a 1 MTPA steel plant. Subsequently, in 2003, we started setting up a 6 MTPA steel plant in Odisha based on Swadeshi or indigenous raw material. And for the first time in the world, we set up a steel plant based on coal gasification. But after de-allocation of the same, it was very challenging for us. But with encouragement from the state government, JSPL started to put up India's largest and most modern blast furnace largest sinter plant, coke oven and steel making shop. When we had plenty of challenges, we also had plenty of support from the people of Odisha, the state government and Chief Minister Naveen Patnaik."
He also expressed his gratitude to Lord Jagannath for his blessings. Along with the 6 MTPA steel plant at Angul, which is Odisha's largest steel plant at present, JSPL is also operating a 9 MTPA pellet plant at Barbil, which has been exporting the highest amount of pellets from the country.
Jindal also informed that JSPL is setting up an industrial park at Angul. "People coming to our industrial park will not face any of these challenges we faced like land, water or electricity or anything. We are going to make all these very smooth," he assured.
Reiterating JSPL's commitment to social responsibility, Jindal said, "Along with making steel, we also take a passionate interest in our social responsibility like building schools, hospitals, community health care centres and drinking water facility. Our social development vision has become a reality every day and our efforts will continue to enhance the quality of life of the people," he added. He urged budding investors to take advantage of the conducive business environment and invest in the state.