Dear Singles, Here's Your Guide To Valentine's Day
Bhubaneswar: If you are single this Valentine Day, and are so done with the lovey-dovey messages and ambience all around, we have tailor-made ideas for you to also enjoy the day without complaints.
Valentine Day is all about celebrating love and what better feeling to love yourself! So, if you are single, this is the best time to spend some 'me time.'
Here are a few ideas for singles on Valentine Day –
Pampering: Start off by looking your comfortable best. Heading out to a salon or spa for some pampering would be the right way to start the day.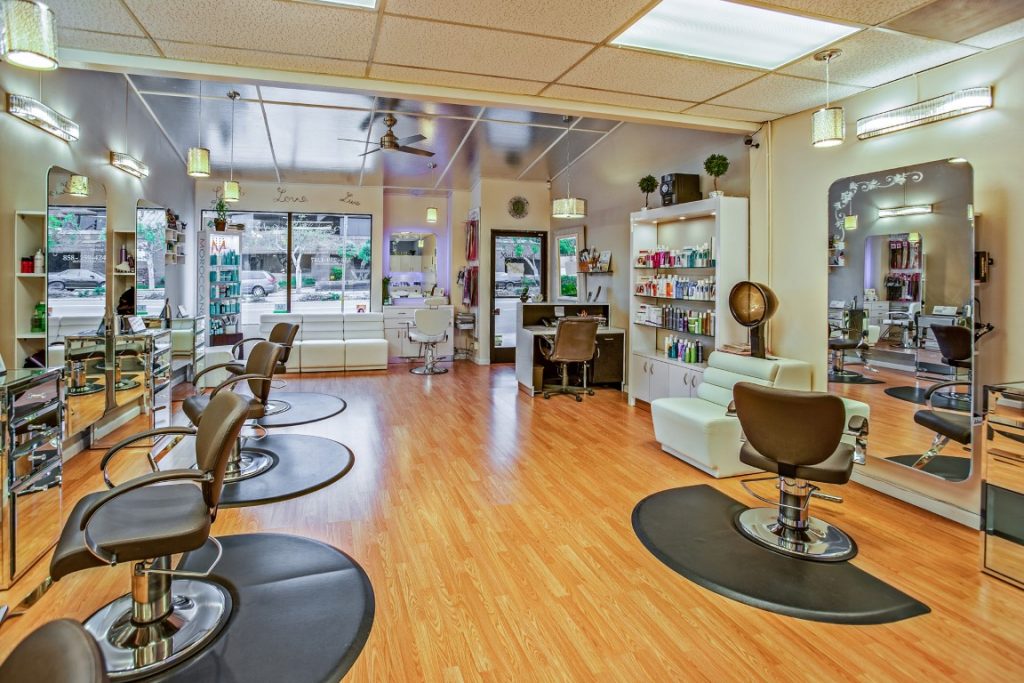 Sumptuous food: What better than a good meal, which makes your day! Treat yourself to the best delicacies and promise yourself for such treats more often.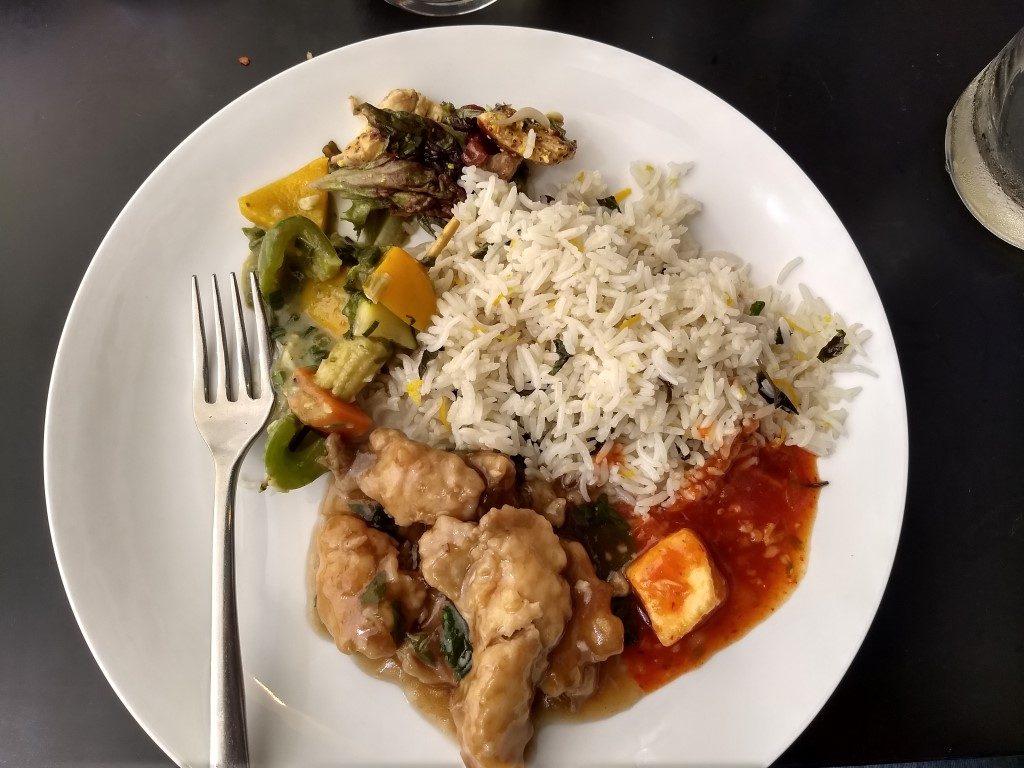 Shopping Time: The ultimate stress-reliever. Go out and shop till you drop. Find the best dresses and accessories and flaunt your confident best.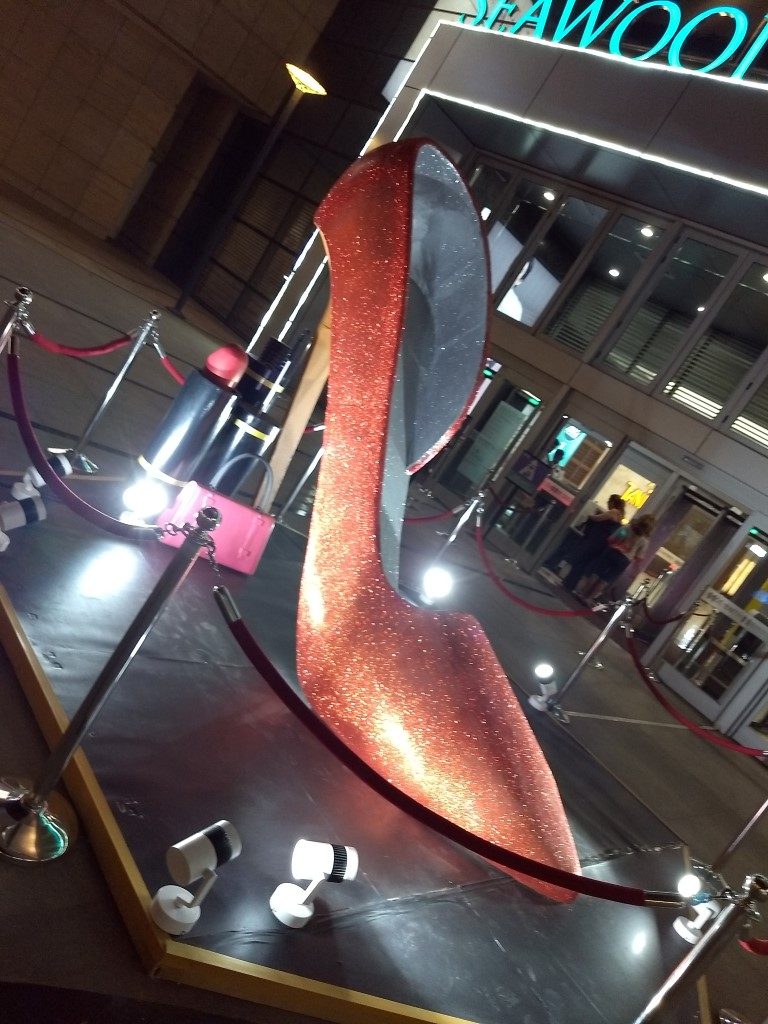 Galentine Party: Though it falls on February 13, and is meant to be celebrated with family and friends. But, if you are single, Valentine Day can always be tweaked as Galentine Day and celebrated with your other 'single' friends.
Share love with animals: If Valentine Day is about love, then why not share some love with the animals around. The best part about it is – they will love you right back! A few activists of PETA, dressed up a 'Valentine Angel' and urged people to 'Go Vegan.' So, what better way than to spread love among all living beings!
Sit back & relax: If you are not a crowd person, then heading off to eateries and watch the love-struck couples could be irritating for you. Simply stay back at home, with some good movies, music or a book and enjoy the serenity!