Bhubaneswar: Vijay from 'Zanjeer' in his bright 'khakhee' uniform, the famous 'Mere Paas Maa Hai' scene from 'Deewar' and many more have come alive at a newly-constructed open-air canteen in Reserve Police Line of Keonjhar.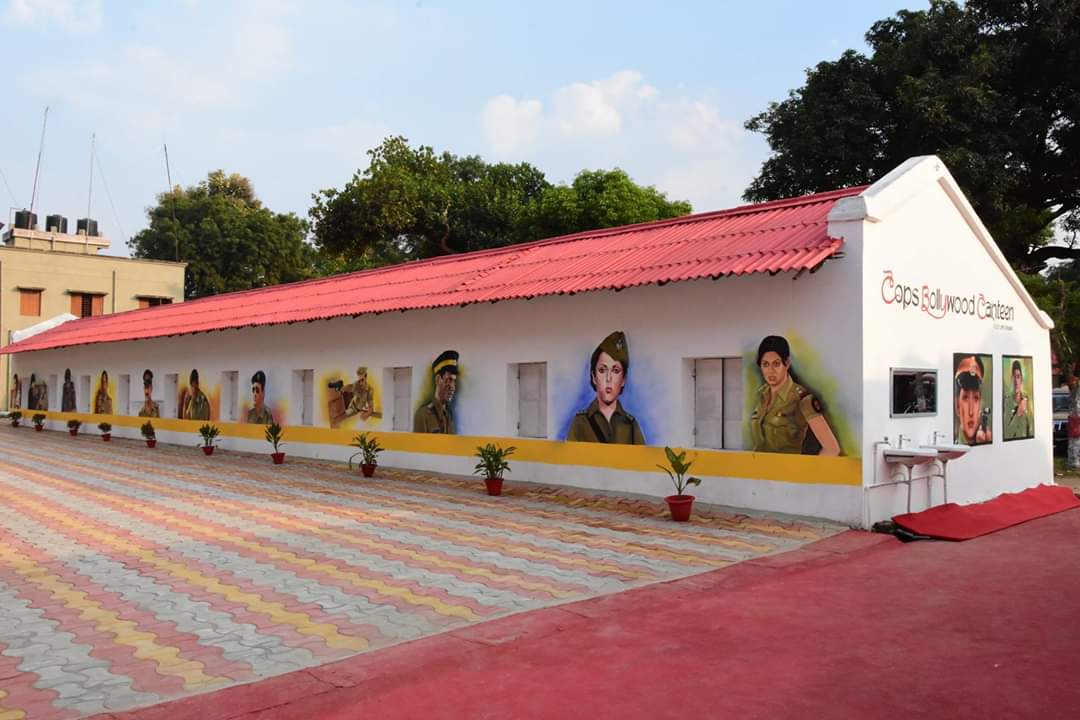 Following a 'Police in Bollywood' theme, it has been christened as 'Cops-Bollywood Canteen'. "This is an open-air canteen adjacent to the pond, children's park and temple. There are a few canteens/restaurants in India, themed on Bollywood and police. However, this would be first-of-its-kind," said SP (Keonjhar) J N Pankaj.
The purpose of opening this canteen, he added, was to provide the policemen an environment where they can chill out after a rigorous and routine life. "They are always into serious work and they too, like any other human being, need a recreational space to hang out," he said. The idea of opening this stemmed from a show on Travel XP, he added.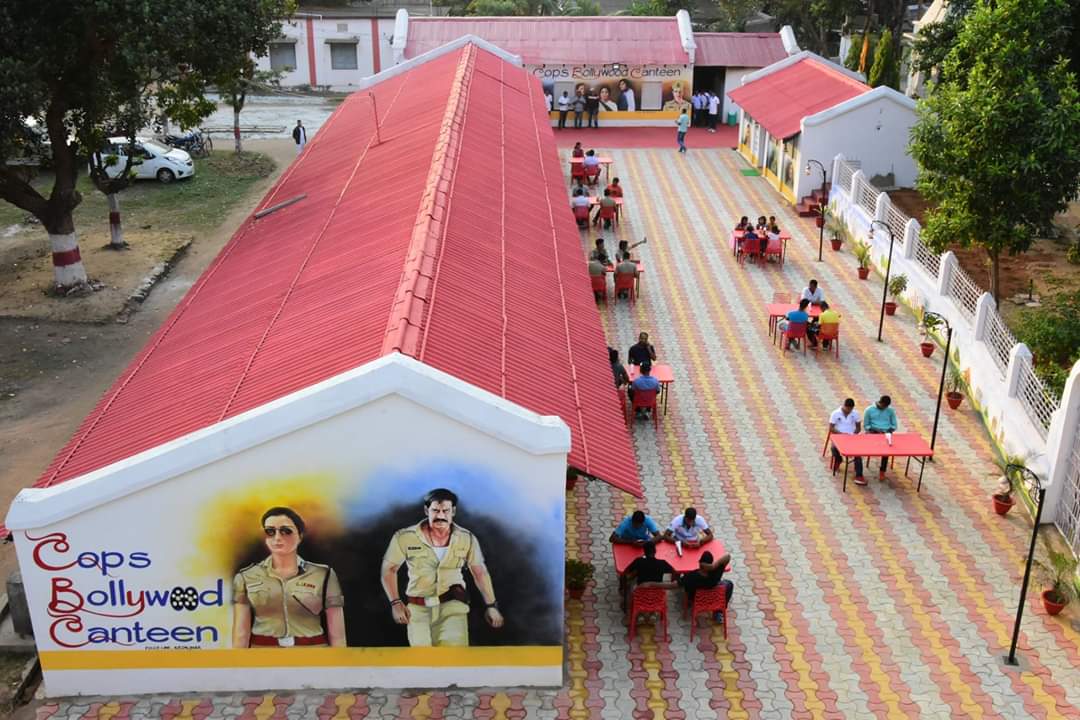 "This space and the theme will help lighten the mood of the cops and encourage them with the much-needed validation of how important what they do, really is," the SP said.
Most importantly, he said, it would highlight the bond between police characters/stories and Bollywood in the fight against the evil/crimes; and cement the public-police relationship. "It might also inspire the children to consider their future in forces and become 'good cops'," he added.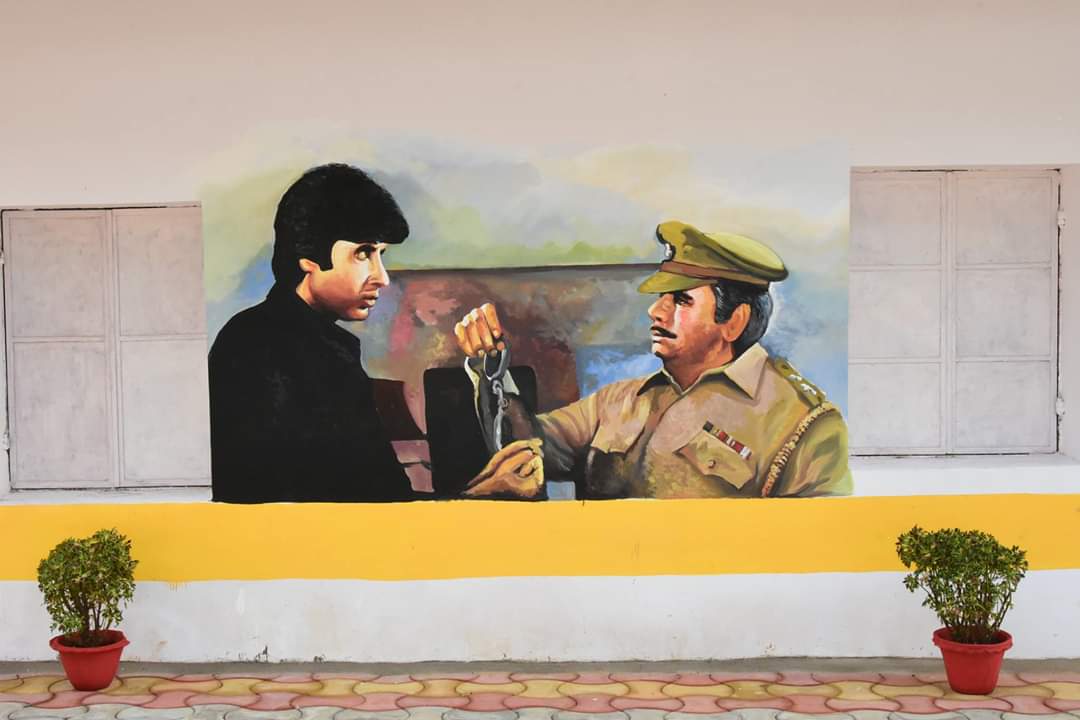 Characters have been so chosen that both young and old generations can connect themselves to.
As far as possible, all major iconic police scenes/character from Bollywood have been accommodated like, Inspector Durga Devi Singh of 'Andha-Kanoon' played by Hema Malini and Inspector Thakur Baldev Singh of Sholay played by Sanjeev Kumar. There are also some from the recent Bollywood movies like IG Meera Deshmukh played by Tabu in 'Drishyam', Inspector Surjan Singh Shekhawat played by Aamir Khan in 'Talaash', SP Abha Mathur played by Priyanka Chopda in 'Jai Gangajal' and Inspector Baji Rao Singham played by Ajay Devgn in 'Singham'.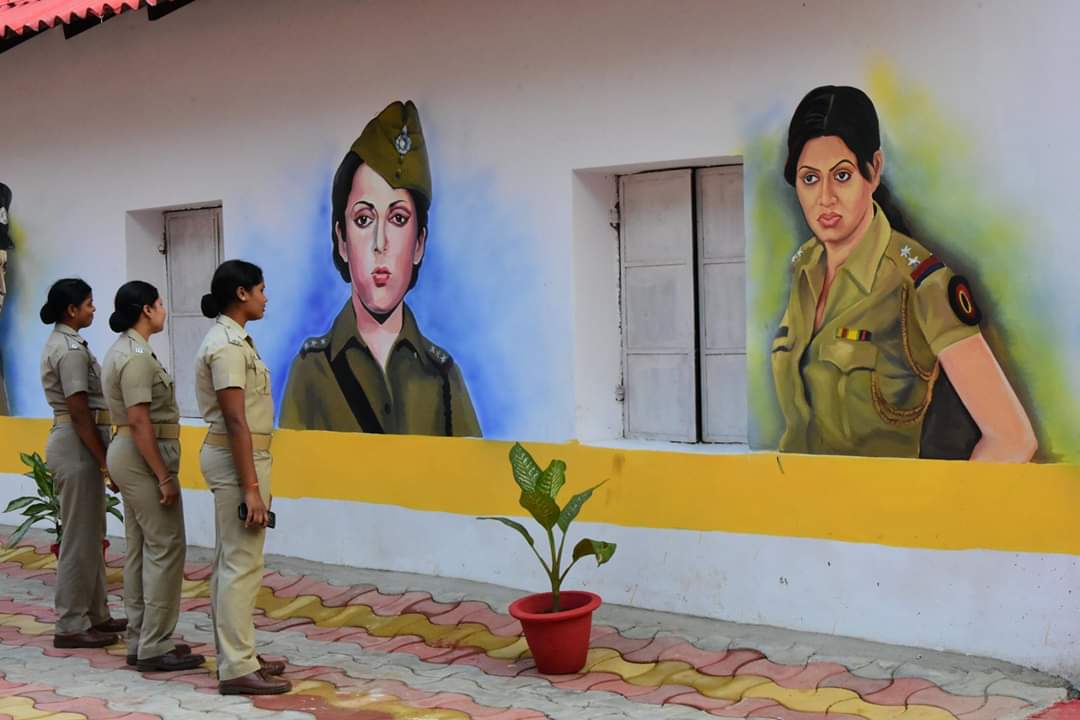 "This canteen has initially been open for police personnel and their family, but we are considering to open it to public too (having ID proof) in coming days," the SP further said.