Know What Ollywood Has To Say About Tanushree Dutta-Nana Patekar Controversy
Bhubaneswar: Several voices tweeted in support of model-turned-actress Tanushree Dutta, when she heralded the #MeToo movement in Bollywood with sexual harassment charges against veteran actor Nana Patekar. Now, Kangana Ranaut has accused her Queen's director, Vikas Bahl, of sexually harassing her on the sets of the 2014 film.
Odisha Bytes spoke to a few Odia cine stars to know their views on this sensitive yet very important issue as allegations of casting couch rear its ugly head time and again across all film industries.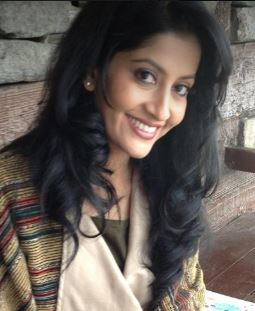 Anu Choudhury: I always stand in support of a woman. Sexual harassment is an offence and one must take the help of law to get justice. This kind of behaviour by senior artistes is not acceptable. At the same time, we must listen to Nana ji before coming to any conclusion. Not only in film industry, women are facing sexual abuse in corporate sector too.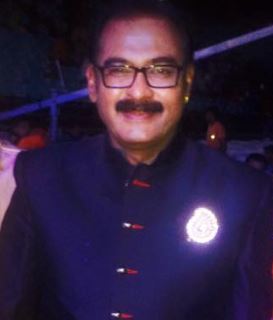 Kuna Tripathy: If the incident is true, it is a shame for the industry. Being a man, I respect every woman and I believe no girl would reveal about being harassed sexually just to get attention. We must give a patient hearing to what she has to say as this is a trauma for any girl. Many girls can not muster courage to raise voice against the misbehaviour then and there. In our industry also, few girls had raised the issue of sexual harassment. I completely stand by Tanushree. If Nana Patekar is found guilty, he must be punished as law is same for all.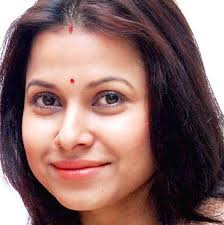 Pinky Pradhan: I am sure each and every girl in the industry have gone through some kind of harassment. In our time, we handled things the way we could. I am not seeing a criminal angle of this incident. Rather, I really appreciate the commendable courage Tanushree has shown, which is a positive change. A lot of girls, who are facing the same in other sectors, will be inspired and seek support.
Tapas Sargharia: This kind of incident is no less than a trauma for a girl. If the allegations are true, let police investigate the matter and punish the guilty. Before that, the matter should not get glorified in media. It is disheartening that people do not understand the seriousness of the issue and watch it as another entertainment story.
Tamanna: Before accusing a veteran actor, one must come with proper evidence and take the legal way to get justice. Without any investigation into what has happened at that time, media is highlighting the case. The media trial will be of no help. When the media will shift its focus, people will forget the matter, only law will do the needful.