Lookbook For Durga Puja In Odisha Capital
Bhubaneswar: The festive season has arrived and the most important aspect of the celebration, is clothes. The revelers and pandal hoppers can be seen in their finest attire, looking like divas and handsome dudes.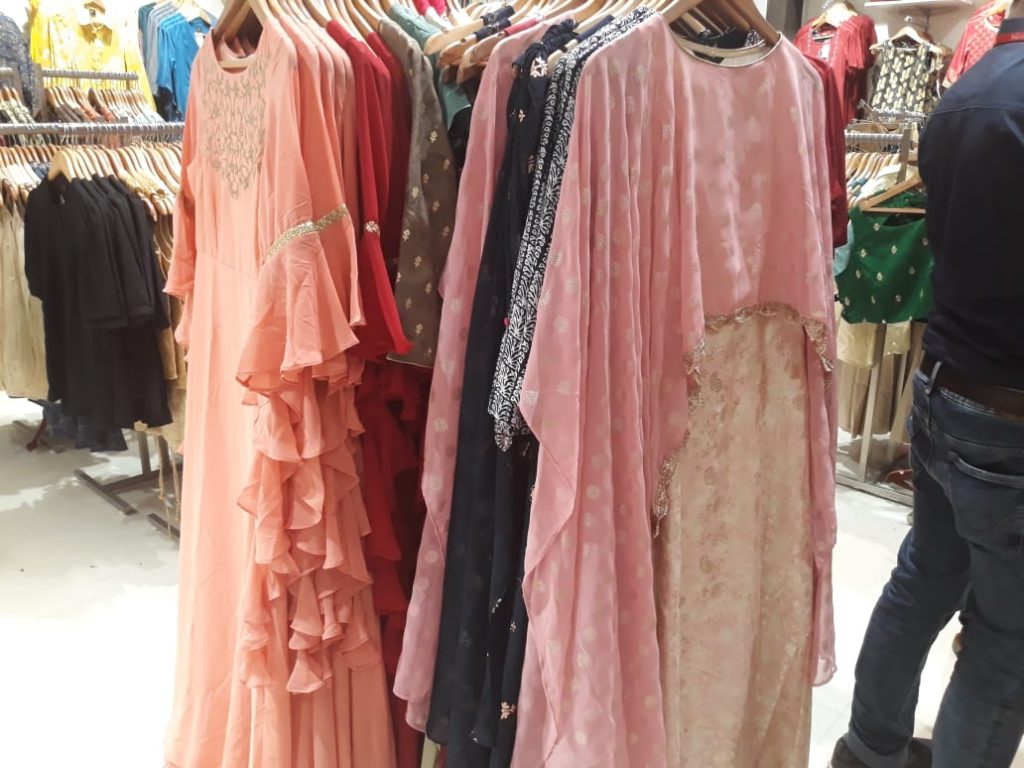 In the Odisha capital, the malls have brought in some fantastic collection that one definitely needs to have a look at. Here's our pick: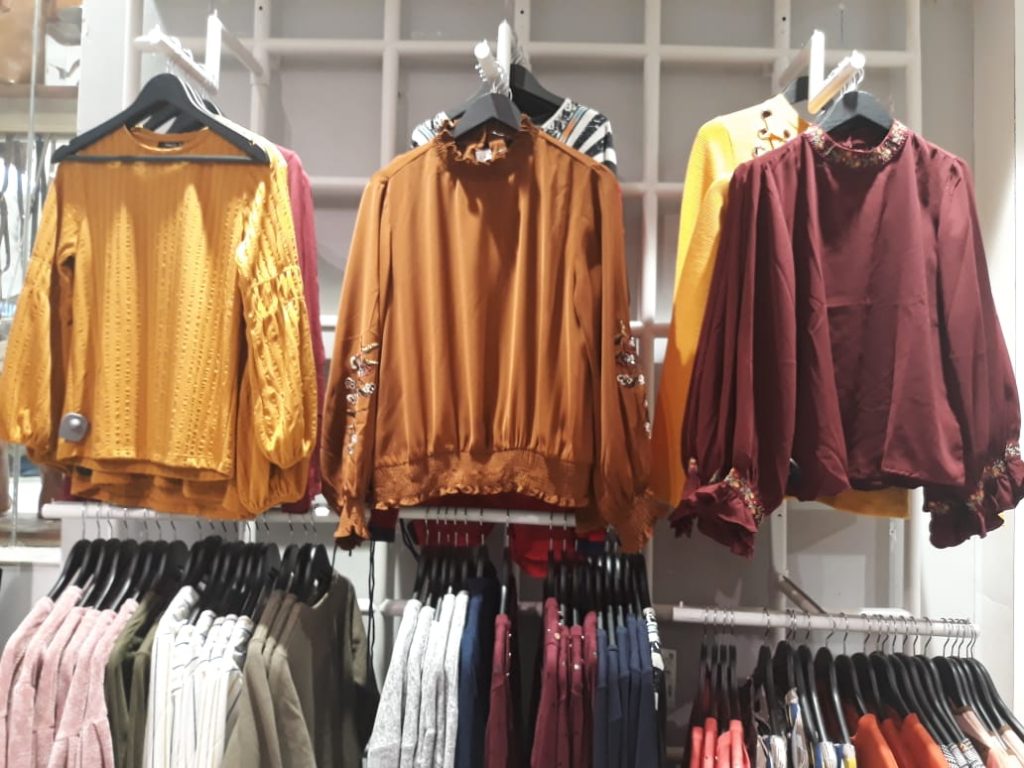 1. Trench coat – You can wear it over your frock, little black dress, shirt and even usual tops. A trench coat can uplift the whole look!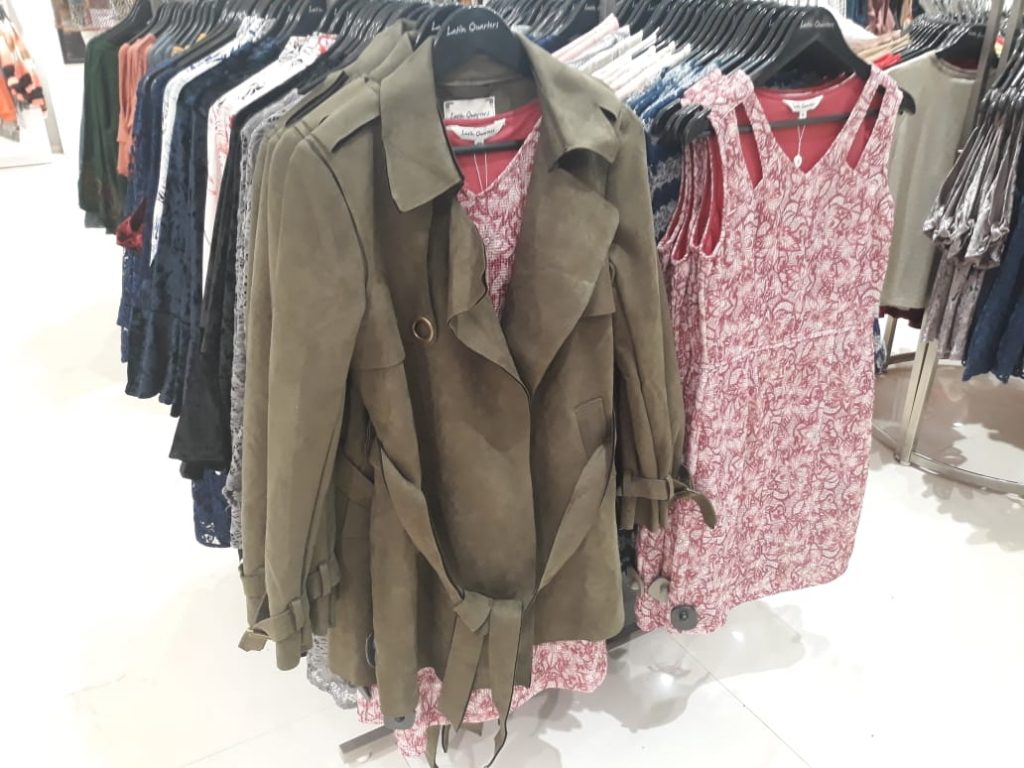 2. Bell sleeves – These are among the trendiest in Bhubaneswar. Bell sleeved T-shirts, shirts, kurtas are available in most malls. It doesn't need too much accessories. Having said that, tassel earrings look great with bell sleeves.
3. Gujarati jacket – Admit it, all of us have desired that colourful little sleeveless jacket that we can wear atop patialas. It pops up and gives you a funky yet traditional look. Stand out with this one!
4. Velvet dress – Velvet, as a cloth material, is very graceful and sensual. Velvet short dresses are perfect for the late night pandal hopping and parties. The luster and the shine will catch many eyes.
5. Palazzo/Sharara – Guess what's back in trend? The good old sharara. Palazzos have been in trend for quite sometime but the sharara with crop tops or traditional kurtas will give you the nostalgic feel.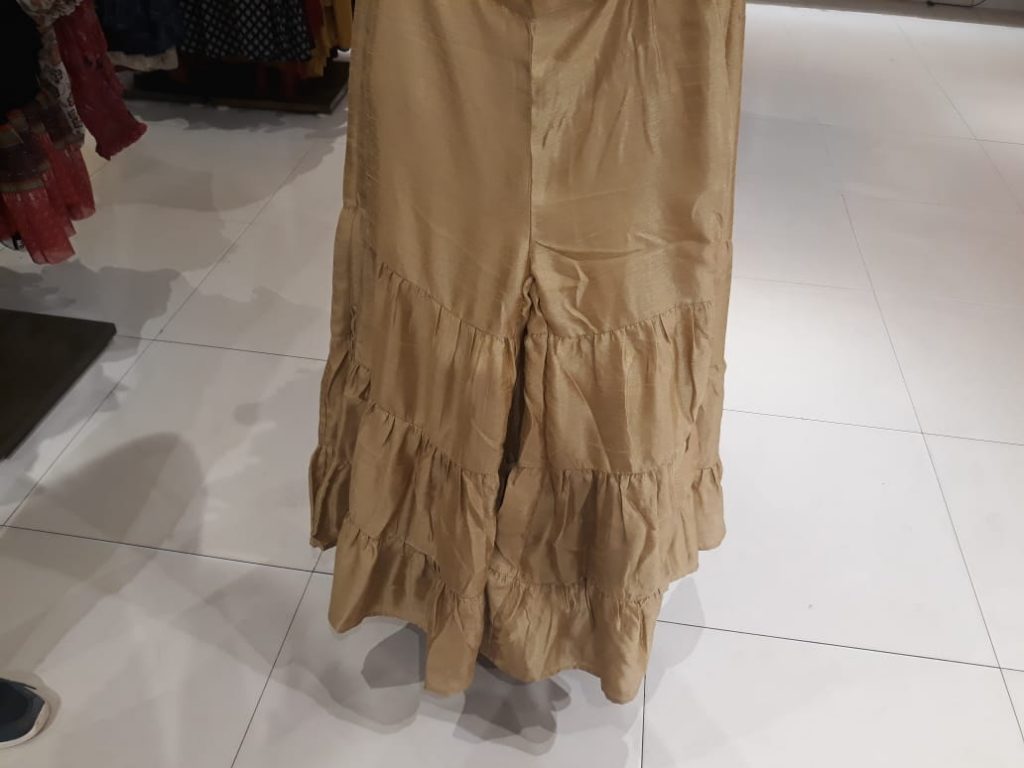 Besides, long skirts, dhoti saree and anarkalis of all different varieties are a must try this Puja season. Find these at Pantaloons, The Central, Max and Reliance Trends.