Making A Style Statement With Odisha Handloom
Bhubaneswar: Odisha's expertise in weaving handloom is unparalleled in the country. Whether it is Bomkai, Ikat or Pasapalli, the ubiquitous handloom is identifiable with the state's rich culture and traditions.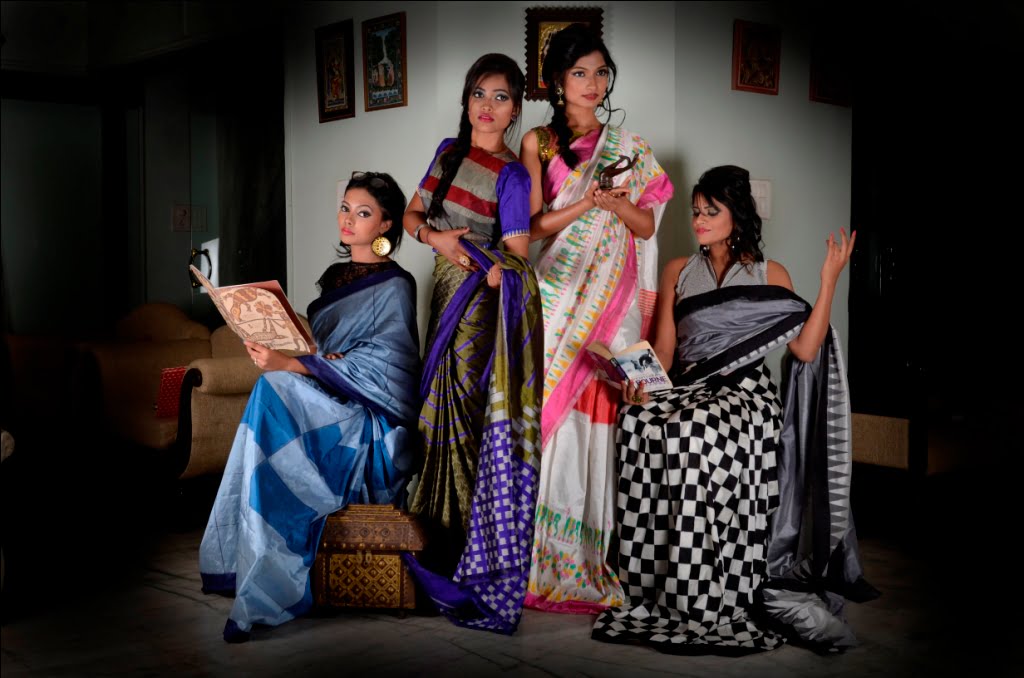 The modern-day challenge, however, has been how to contemporarise handloom without taking away from the warp and weft for which it is sought after.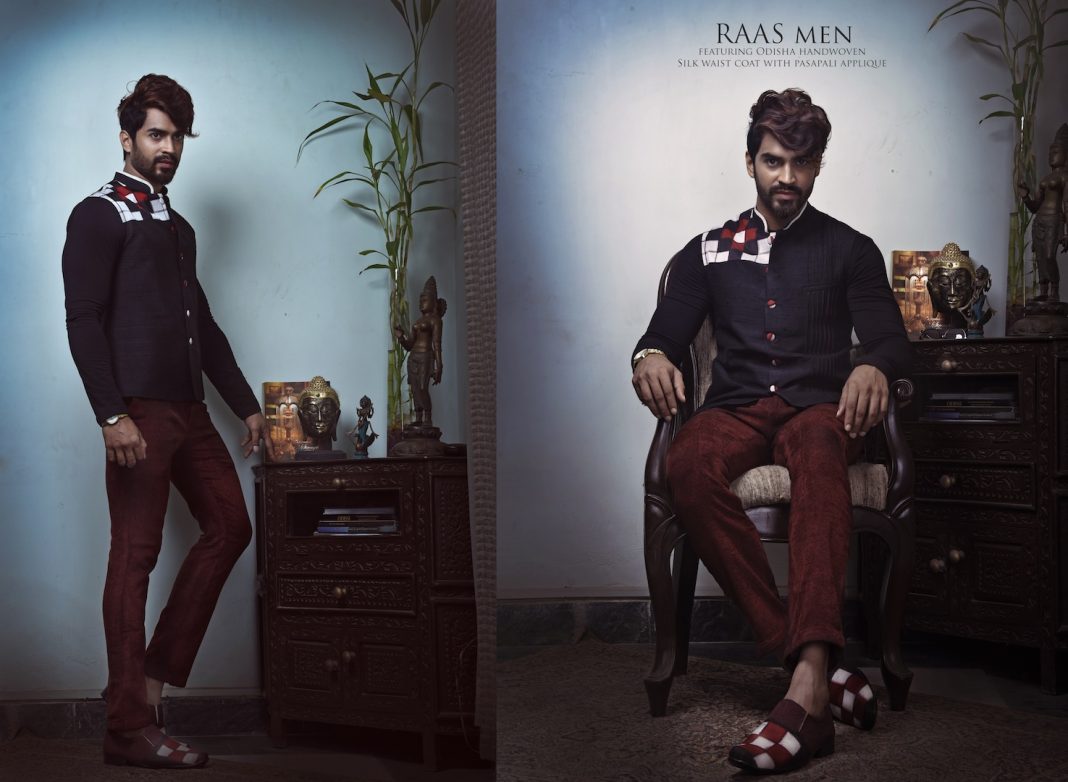 Of late, designers and conceptualists have been using the weave to offer citizens with something fresh, the major part of which involves tailoring the fabric in contemporary designs.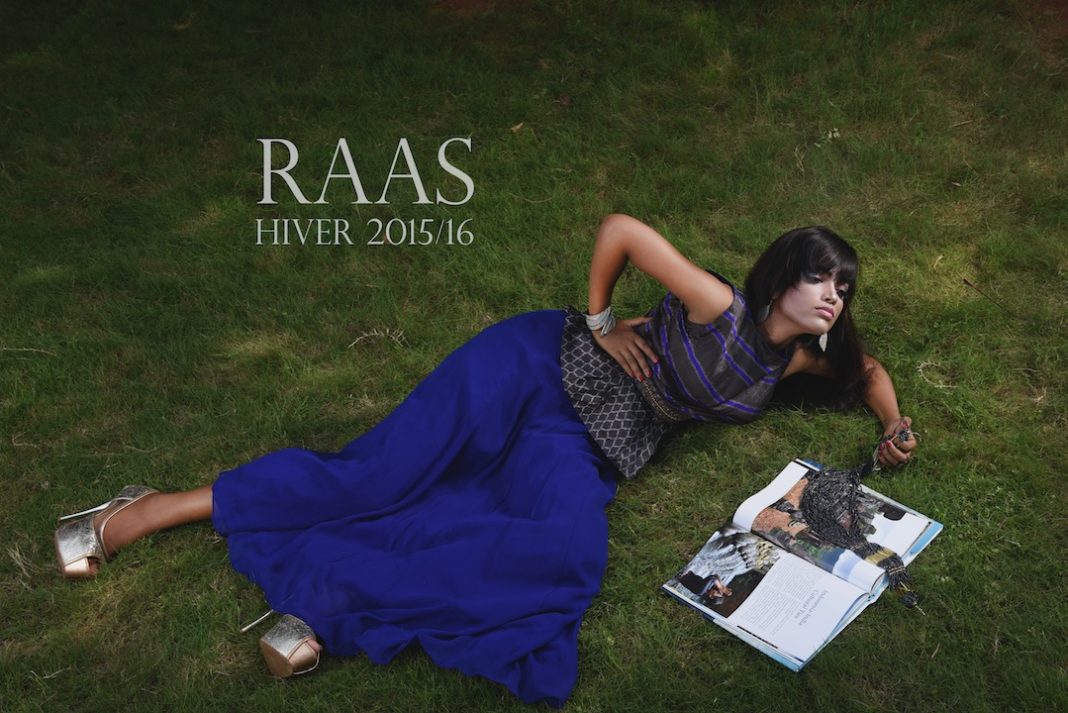 Thankfully there are futuristic designers and design houses in the state, who are constantly striving to make handloom meaningful to the younger generation. One such fashion house is RAAS Weaves, transforming Odisha handloom fabrics into something the young generation can relate to.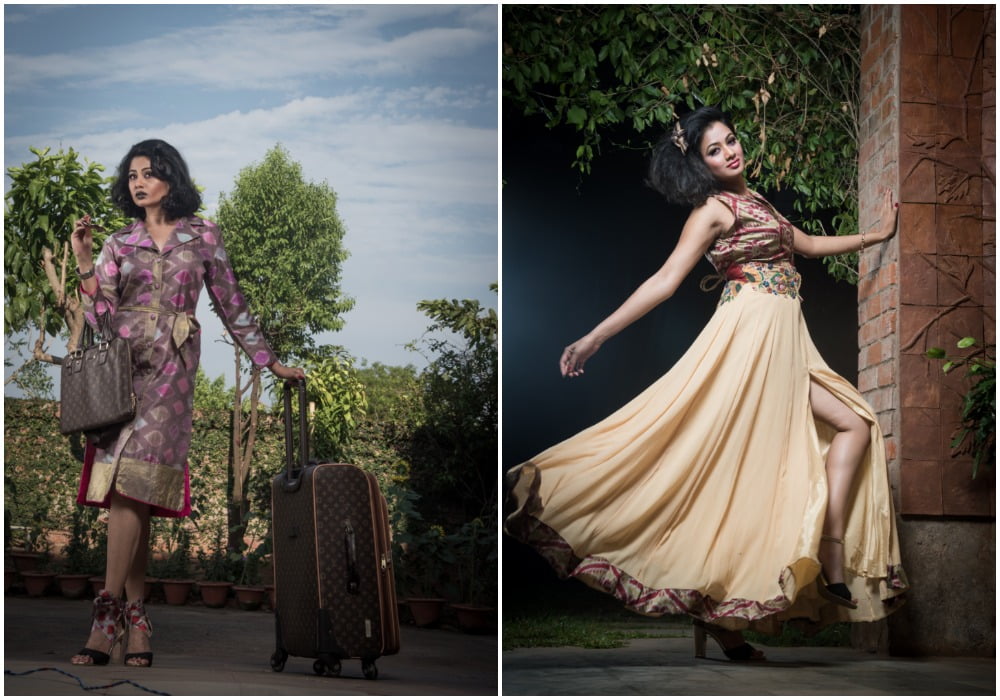 The idea germinated in Rashmi Mohapatra's mind in 2014. "We have completed four years now. Since the very beginning, my purpose was to create western outfits in handloom and give an ethereal yet modern touch to the fabric through our designs," she said.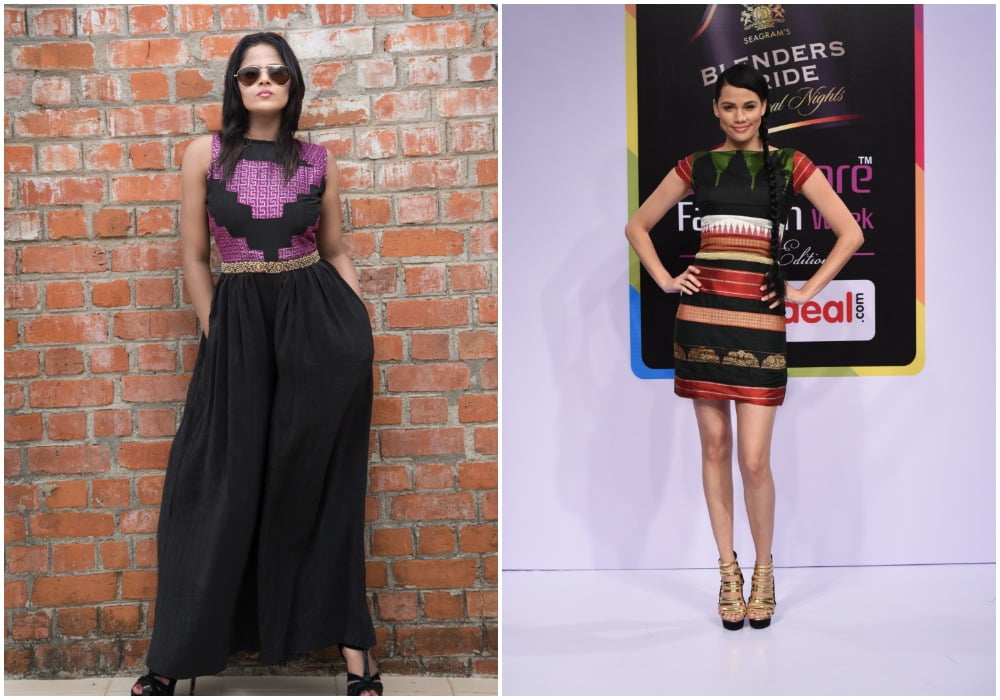 From short dresses for women to tuxedos for men, the designs give a glimpse into the versatility of Odisha handloom fabrics. Rashmi's creations also include trench coats, different types of sarees, frocks and suits.
"I usually operate at the grassroots level. We have weavers in Nuapatna and I ask them to prepare the fabrics as required. At times, I also have to ask them for more than two colours in tie and dye method the results of which are amazing," Rashmi added.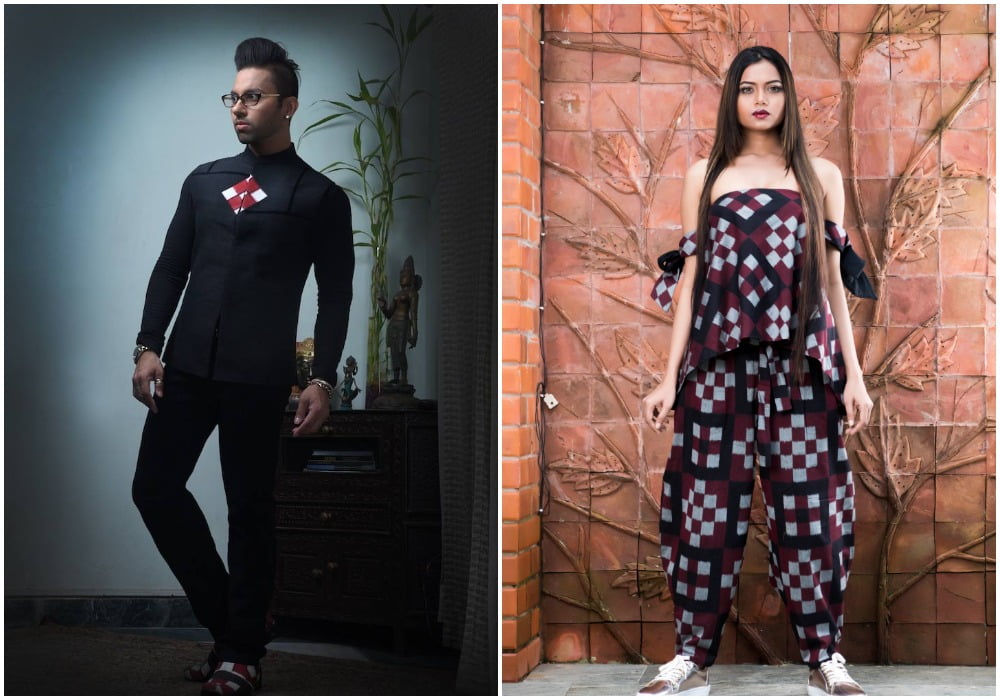 One of the weavers associated with the fashion house was also felicitated by the government for his 'Nabakuthori saree'. This saree is very traditional, in which nine traditional motifs of Odisha are put in nine boxes.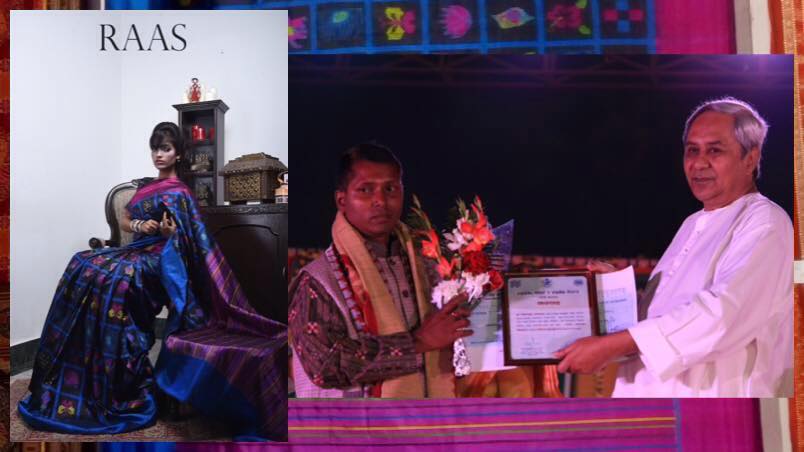 The designs are creations of Pritam Panda. "He is based in Dubai and we have another set of designers in Kolkata. They are doing a great job because, at the end of the day, consumers have to be happy. The response has been very encouraging," she said.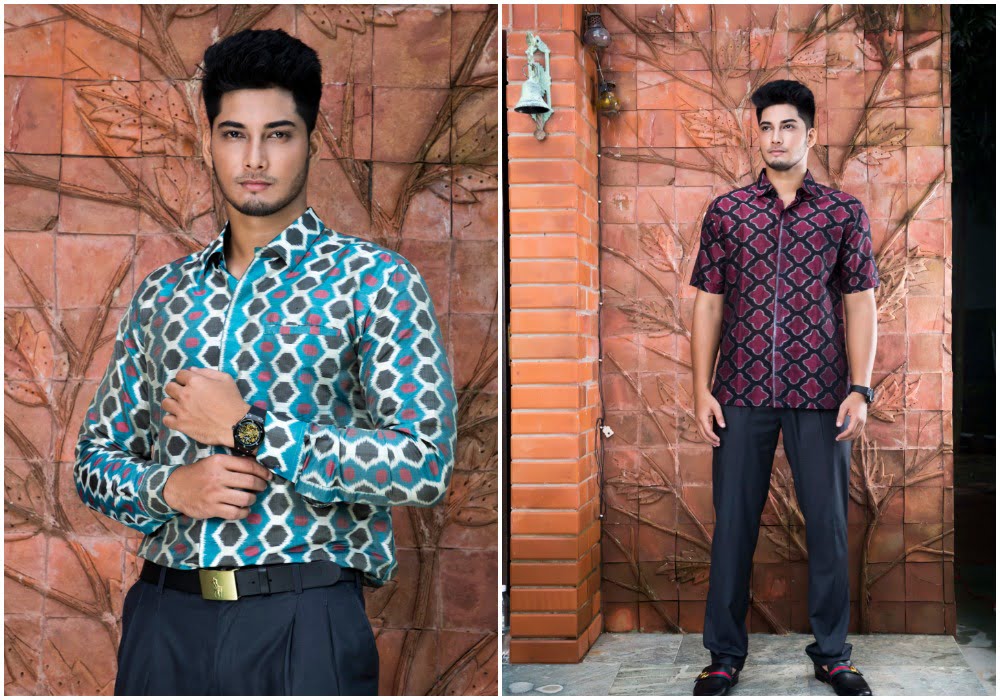 Earlier this year, Shabana Azmi had visited the studio to buy a silk quilt and cushion covers, she informed.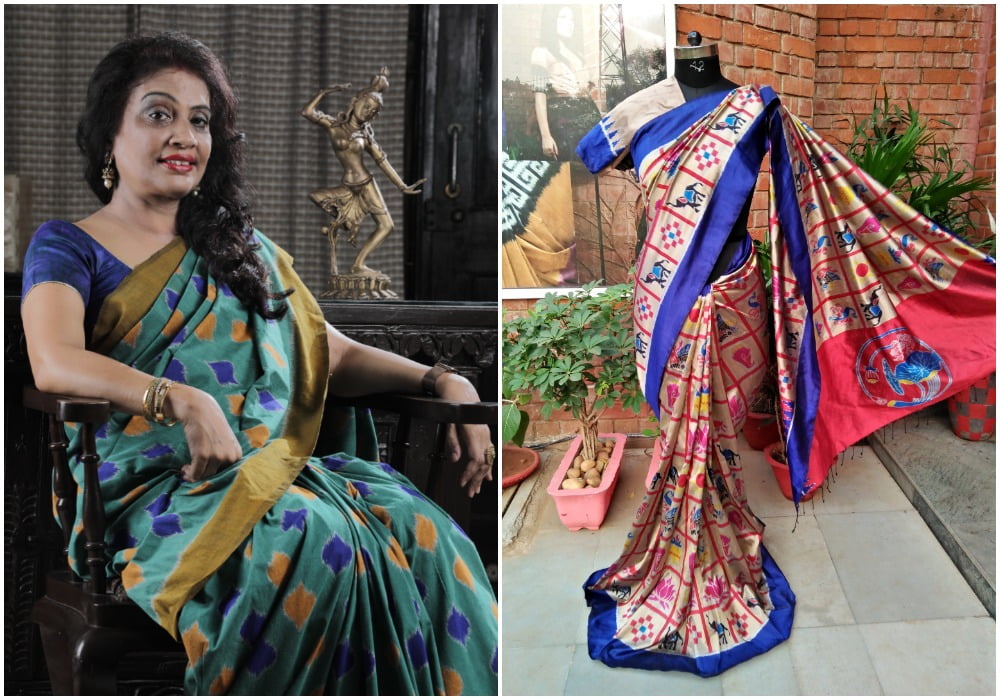 RAAS Weaves has participated in various fashion shows in India and abroad where it ensured that Odisha handloom takes the centre stage. "Soon, we will have a fashion show in Delhi and Dubai. Currently, we are working on our production," she further said.
However, RAAS Weaves is not the only one. To add zing to your regular handloom, Reemly Design Studio, Rustic Hue and Bivabari have been working with weavers and holding exhibitions, displaying a wide variety of contemporary designs with the traditionally-woven fabric.