Odia Beauties Crowned Opera Miss & Mrs India Global 2019
Bhubaneswar: Shefali Udgata and Satabdi Suryasnata brought laurel to Odisha by winning the champion trophies in Opera Miss and Mrs India Global at Opera Miss/Mrs India Global, 2019.
They were crowned at the grand finale held in New Delhi on Sunday.
Shefali was adjudged Opera Miss India Global among 28 contestants. "I was among the top 15 and then made it to the final three. I also won the best catwalk sub-title. Several Bollywood celebrities were present on the occasion," said Shefali.
The contest was held for three days. "Prior to that, we were asked to do a task in Bhubaneswar under 'Beauty With Purpose'. I was given the theme, 'Go Green'. I planned non-stop activities for five days and went for social media promotions. I visited schools, conducted seminar, and did plantation drives there. I organised a road show. I also visited an orphanage and an old-age home and planted saplings there," she said.
"In Delhi, on the first day, we had a photo session. Grooming sessions which included physical fitness and self defence, started from the second day. Then we had talent round, introduction round, ramp walk round and question and answer rounds," she said.
She was adjudged winner on the basis of ramp walk, quiz, dance, personality test and general knowledge competitions.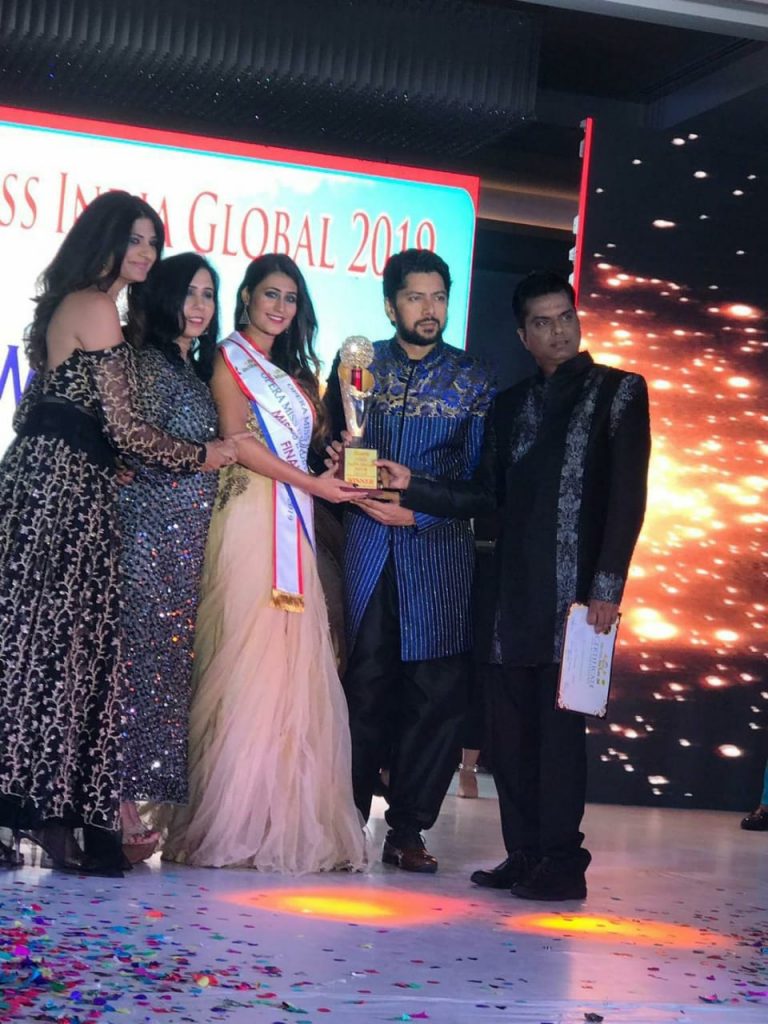 "Overall, the competition was very tough. We had to prepare really hard for it," she added. She had to spend many a sleepless night before the contest.
"I got to know about the competition from social media. I applied and went to Kolkata for the audition," she said.
Shefali is a professional anchor. She has completed her graduation from BJB College in Bhubaneswar.
"My aim is to participate in such competitions to gain more confidence. Then I will open a grooming centre in Bhubaneswar for people who are interested to try their luck in the fashion industry," said Shefali.
Though it is the first national-level award for Shefali, she has earlier received six state-level awards including Kalinga Sundari award, Reliance trendz style icon, Glory Queen, Odisha Super Model, Miss diva' Bhubaneswar and Summer Queen.
Satabdi Suryasnata received the Mrs Opera India Global for the year 2019.  She was picked winner among 70 contestants.
She was given the theme, 'Save Earth'.  For this round, she created awareness about sanitisation in slums.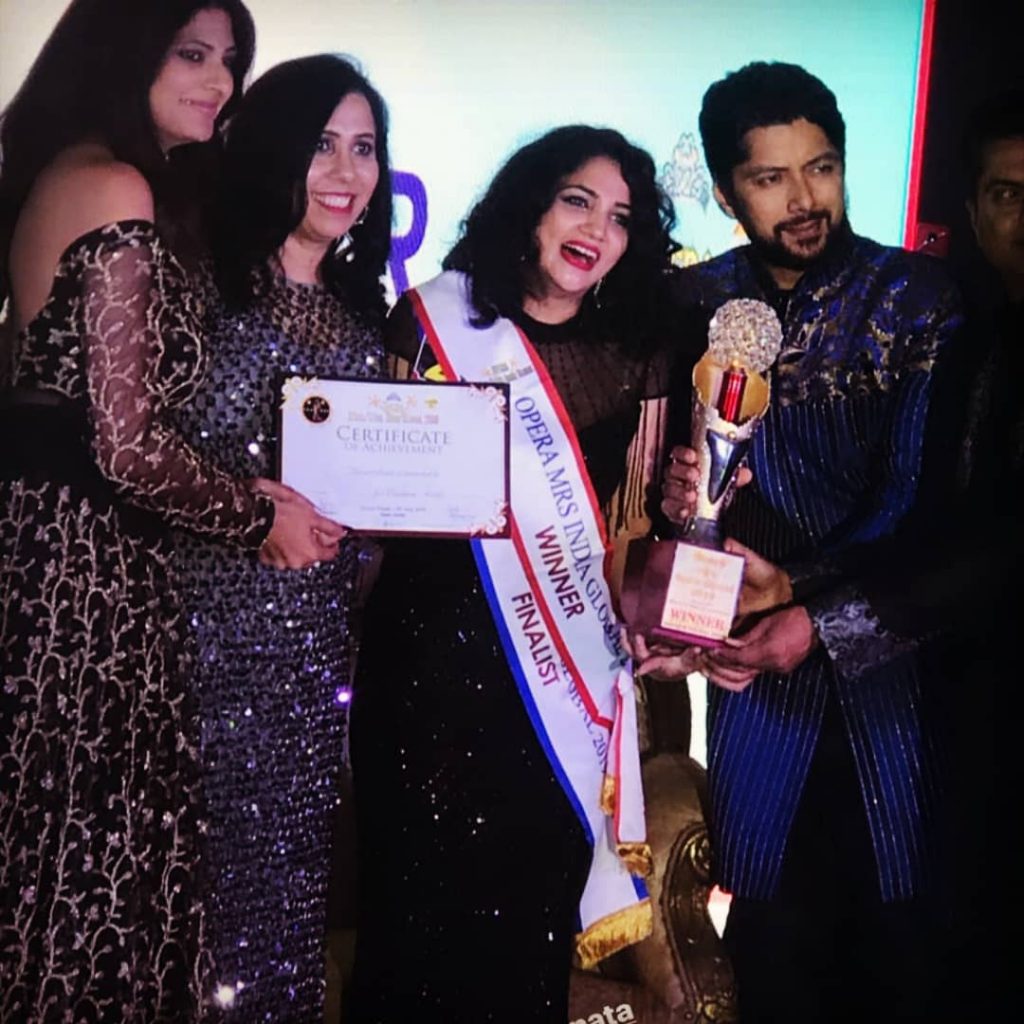 An anchor by profession, Satabdi has completed her graduation from BJB College here.
"I have two children. It is not easy to balance personal and professional life. I also won the Mrs Catwalk sub-title and had to practice a lot for it," said Satabdi.
However, she is not the first from Odisha to win the title. Pupul Bhuyan was crowned Odisha Opera Mrs India Global in 2018.
The competition organised by Opera Media and Recreations Pvt Ltd saw participants from across the country. It is supported by Hindi Gaurav of Sydney, which regularly organises beauty pageants every year in various cities of Australia.