Odia Feature Film Adieu GODARD To Premiere In North America
Bhubaneswar: A tribute to legendary French filmmaker Jean-Luc Godard, Odia feature film Adieu GODARD by filmmaker Amartya Bhattacharya, will premiere at Mosaic International South Asian Film Festival (MISAFF) in the first week of December.
Shot in rural Odisha, the film narrates the story of an old man named Ananda, who is addicted to pornography. "He secretly watches pornography with some friends in a conservative Indian village. One day, they accidentally come across Godard's film mistakenly rented as pornography. Though his friends were disgusted, Ananda gets attracted to Godard's film and gradually develops an obsession," says Amartya.
The film is a socio-cultural comic tribute to the filmmaker. The protagonist comes up with the idea of hosting a film festival in his village, dedicated to Godard. "You will have to watch the film to know what happens next," chuckles Amartya.
The film is an India, France co-production and has Choudhury Bikash Das as the central character around whom the film revolves. Dipanwit Dashmohapatra, Sudharsri Madhusmita, Swastik Choudhury, Choudhury Jayaprakash Das, Shankar Basu Mallick, Abhishek Giri, Swetapadma Satpathy and Dr Banikanta Mishra play the other important characters.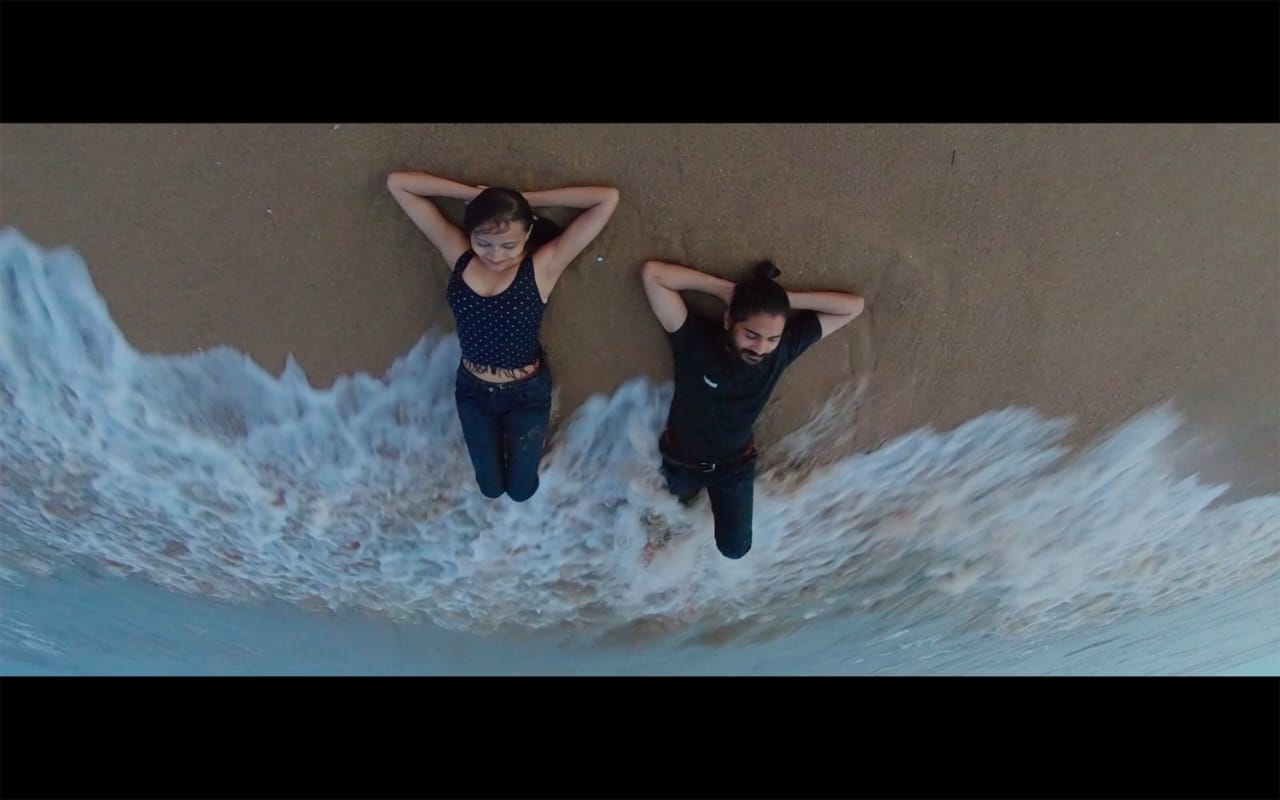 The film had world premiered at Moscow International Film Festival in April this year. It has been produced by Swastik Arthouse in collaboration with FilmStop Entertainment and Les Films de la Haute-Vallée.
The trailer of the film was launched on YouTube.
Here's the link: https://www.youtube.com/watch?v=rvM4BT7Fh6M