Jagatsinghpur: Sasmita Nathasharma, a college student of Tirtol in Jagatsinghpur district, has won laurel for Odisha with her sterling performance in Kho Kho Cup Championship in which the India's women's team clinched the title in London on September 5.
A native of Gopiakud village of Tirtol Block and daughter of Saroj Nathasharma, a small-time trader, Sasmita is currently pursuing her Plus III from Adikabi Sarala Das College.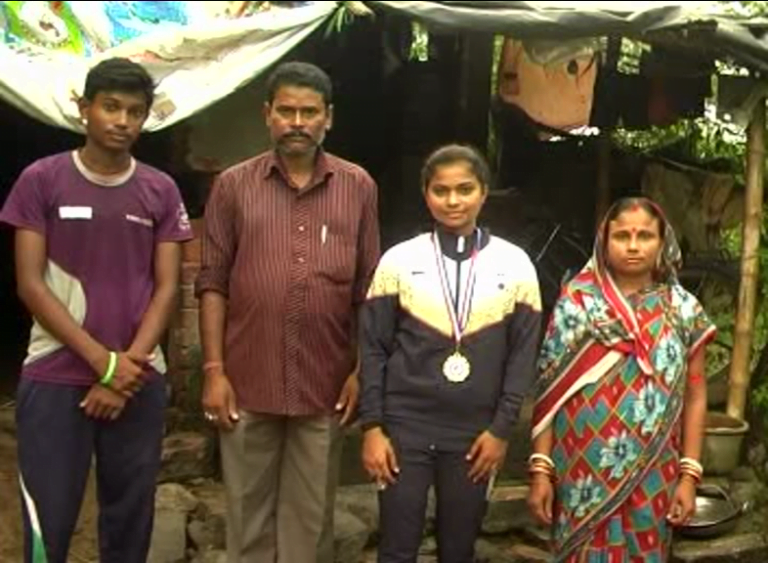 She began training in Kho Kho at the age of 11 under the tutelage of the sports teacher Bhuban Mohan Das of Manicharan Sarala Academy and went on to win a number of awards in and outside the state.
On the basis of her performance, she was inducted in the national team to represent the country in the championship, organized by the Kho Kho Federation of England, which begun on September 1.