Kolkata: Amid the many conflicts over several things, Kolkata and Odisha have found friendship through cultural exchange.
At College Street in Kolkata, an idol of Lord Jagannath adorns the entrance to a beautifully-built pandal of the goddess Durga. In the video shared by a pandal hopper, popular Odia bhajan 'Aahe Nila Saila's instrumental rendition can be heard in the background. The epic bhajan song has been written Salabega, a Muslim devotee of the Lord.
This is only one example.
In Odisha, most importantly the capital city, most of the pandal idols have been built by artists from Kolkata, including the ones at Nayapalli, Rasulgarh, Baramunda and Saheed Nagar.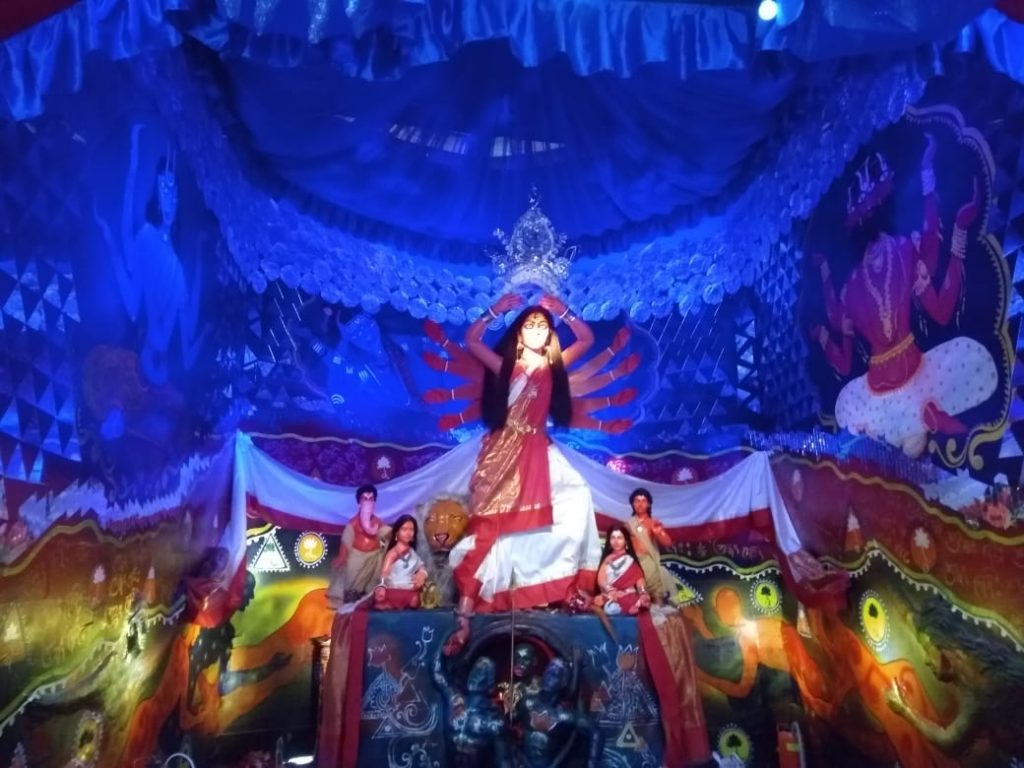 The artists are mostly from Digha. One of the artists, Tapan Das, who was involved in the making of idol at Nayapalli, said he never found any difference between the two states. "What matters the most is sculpting a beautiful idol that people would love," he added.
Such cultural exchanges give us an optimistic view of what lies ahead in terms of culture, tradition and ties.