Mangalore/Bhubaneswar: This Odia seaman had a near-death experience when the dredging vessel he was posted on began to sink due to flooding off the Mangalore port on August 31.
"It was scary. Earlier, I was part of a rescue operation for the sinking Black Rose in Paradip. But I have never been on a sinking ship myself," Gopal Parida, a native of Semulia in Balasore district, told Odisha Bytes.
The vessel, Tridevi Prem, owned by Mumbai-based Mercator Limited, was anchored within the limits of New Mangalore Port Trust (NMPT) for dredging of the channel leading to the Arabian Sea.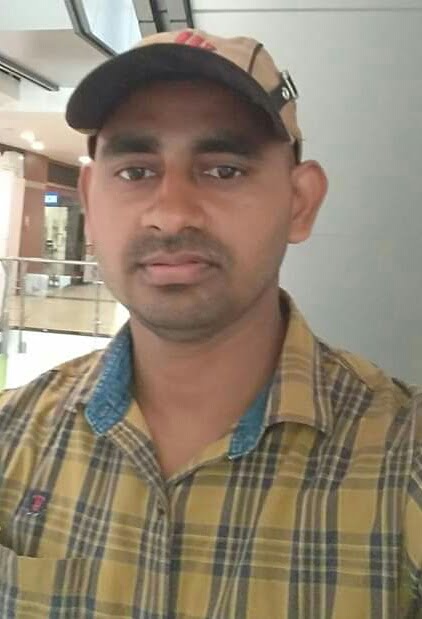 Recounting the ordeal, Parida said the vessel's pump room had started flooding following a crack in the pipeline that drew water from the sea. A repair team, including divers, was sent to the dredger, which had 13 crew members on board.
"The crack slowly widened and the pump too became defunct the next morning. We were completely helpless. At 9.45 pm on September 1, we sent a distress message to the coast guard's radar operating station (ROS). It alerted the patrolling ICGS Amartya, which had been monitoring the situation all along," he said.
The situation worsened on September 2 as violent waves started lashing the vessel.
Stranded in the sea due to inclement weather and rough waves, the crew were forced to abandon the dredger in a lifeboat around 2.30 pm.
Later, ICGS Amartya rushed to rescue the 13 seamen from the lifeboat in a daring operation. The seven-member repair team was rescued by the NMPT's Tug Ocean Esteem.
Parida has been sailing for the past six months. "Dredging is mostly done before and after the monsoon. I had joined the company on February 13 and my contract of six months has ended," he said over the phone from a hotel room in Mangalore, where the crew members have been put up.
His family members had read and seen about the incident in the media, He also spoke to them after being rescued, but did not divulge the enormity of the situation. "I did not want to frighten them with the details," he said.
Now, all Parida wants is to go back home and spend some quiet time with his family, which may help him get over this tumultuous episode.