Ollywood Release: Archita Starrer 'Durgatinasini-2' To Hit Screens In Durga Puja
Bhubaneswar: The sequel of Archita Sahu starrer Durgatinasini-2 will be released in the theatres during Durga Puja.
A year after the first movie 'Durgatinasini' was released on November 15, 2020 in Zee Sarthak, the sequel will hit the screens. It will be released in theatres on October 16 and in Zee Sarthak on October 17.
Like the first part, Archita has played the lead role in this movie too. She will be essaying the role as ACP Nitya Dash.
Other star casts of the movie are Samaresh, Pintu Nanda, Sukant Rath, Ilu Banerjee, Pushpa Panda, Smita Mohanty, Saroj Das, and Sujit Paikray.
While it is produced by Khirod Patnaik, Aswini Tripathy has directed the movie as his maiden venture. Singer Ira Mohanty has rendered voice to the title track and Goodly Rath has composed the music.
Dr Rajani Ranjan has written the dialogues and Manas Kumar Sahoo is the editor.
"We have introduced a lot of new aspects in the movie. The budget of the movie is also double this time in comparison to the first part," said Aswini.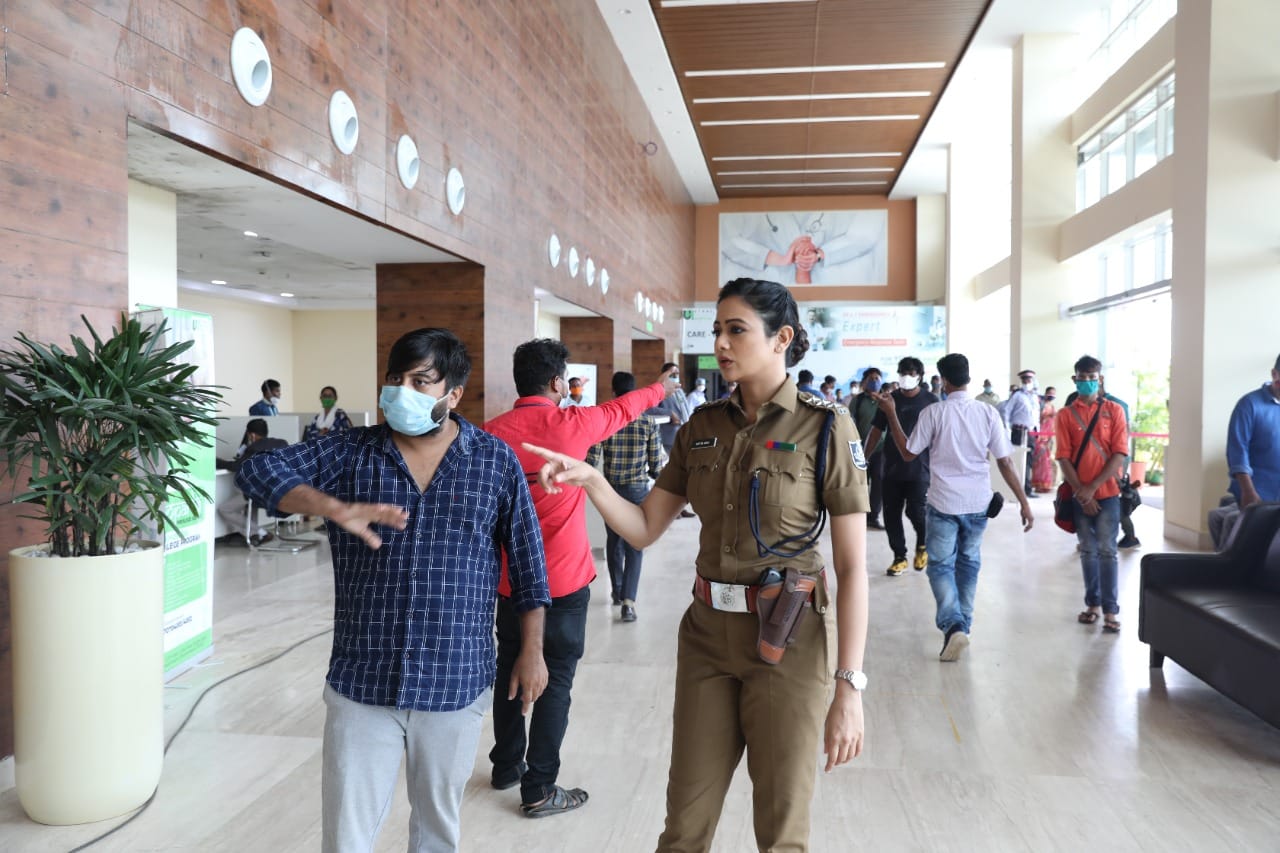 "Packed with action, the movie has a gripping suspense till the end. Archita herself has done several stunt scenes. The viewers, especially the youths will definitely like it ," he said.
The duration of the movie is 2 hours and 15 minute. Its shooting has been done in Bhubaneswar, Cuttack, Jajpur and other places of Odisha.