Bhubaneswar: The Odisha Adarsha Vidyalaya Sangathan (OAVS) recently conducted a workshop for computer teachers for handling the dedicated website of the Adarsha model schools and the advanced software to monitor the progress the schools and the students.
The aim of the portal and the Enterprise Resource Planning (ERP) software is to provide all the stakeholders with information and updates on all aspects of the schools, said a statement.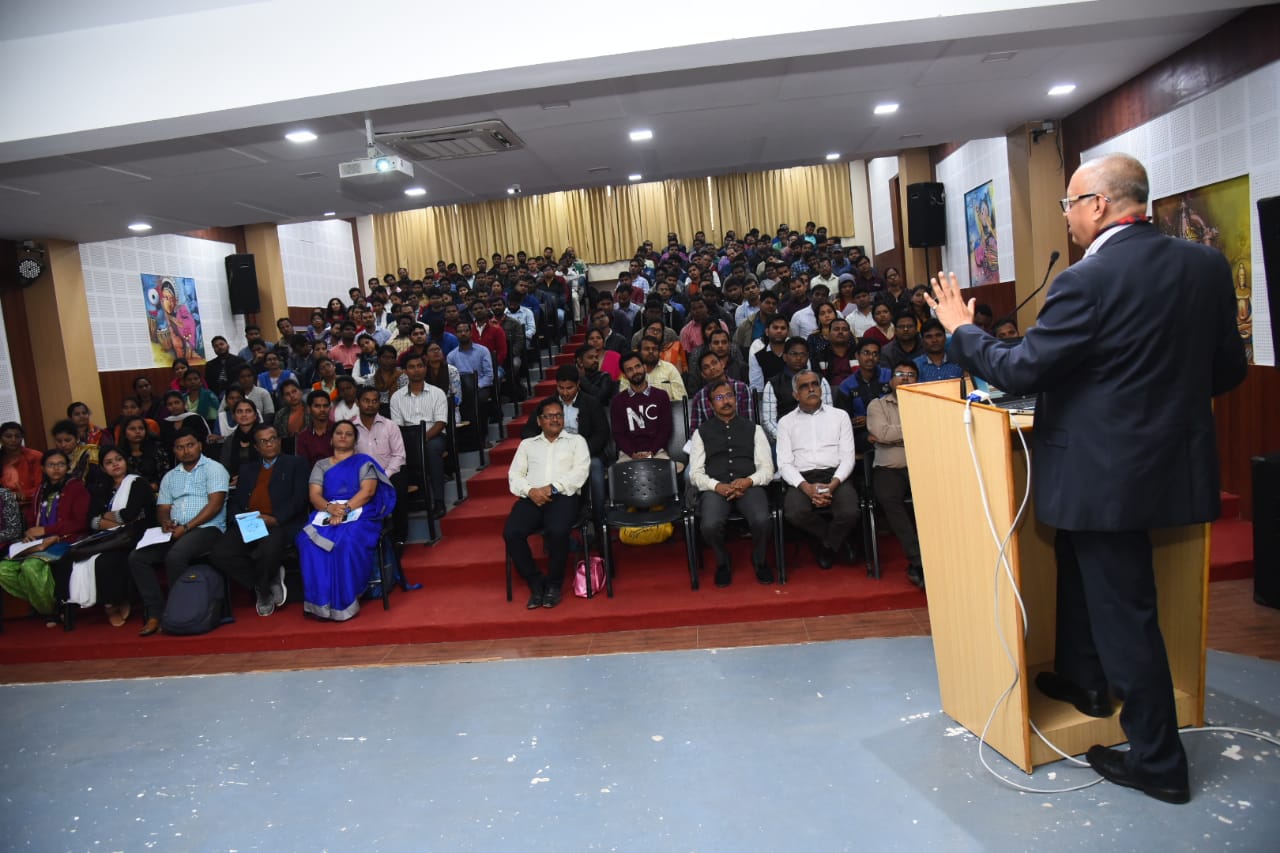 The ERP, for example, has the capabilities to monitor the academic and non-academic progress of the students individually as well as the schools as a whole scientifically across all the districts, it added.
The initiatives have been rolled out under the guidance of the Advisor to OAVS Bijaya Kumar Sahoo.
As reported earlier by Odisha Bytes, the ERP solution will connect all the Adarsha schools for centralised monitoring of academic and administrative activities, ensuring efficiency and improved learning outcome.
"The website also will help parents monitor academic activities and other events in the school, thereby maintaining transparency," Sahoo had said, adding that with the technological integration, the sangathan would head in the direction of fulfilling the 5T agenda of the State Government.