Bhubaneswar: The State Assembly on Tuesday witnessed uproarious scenes over the derogatory remarks made by a journalist on the Sun Temple at Konark.
As soon as the House assembled at 10.30 am, the irate BJD members vehemently protested against the derogatory remarks of Abhijit Iyer Mitra, a journalist and a friend of former Kendrapara MP Baijayant Panda, on the Sun Temple at Konark.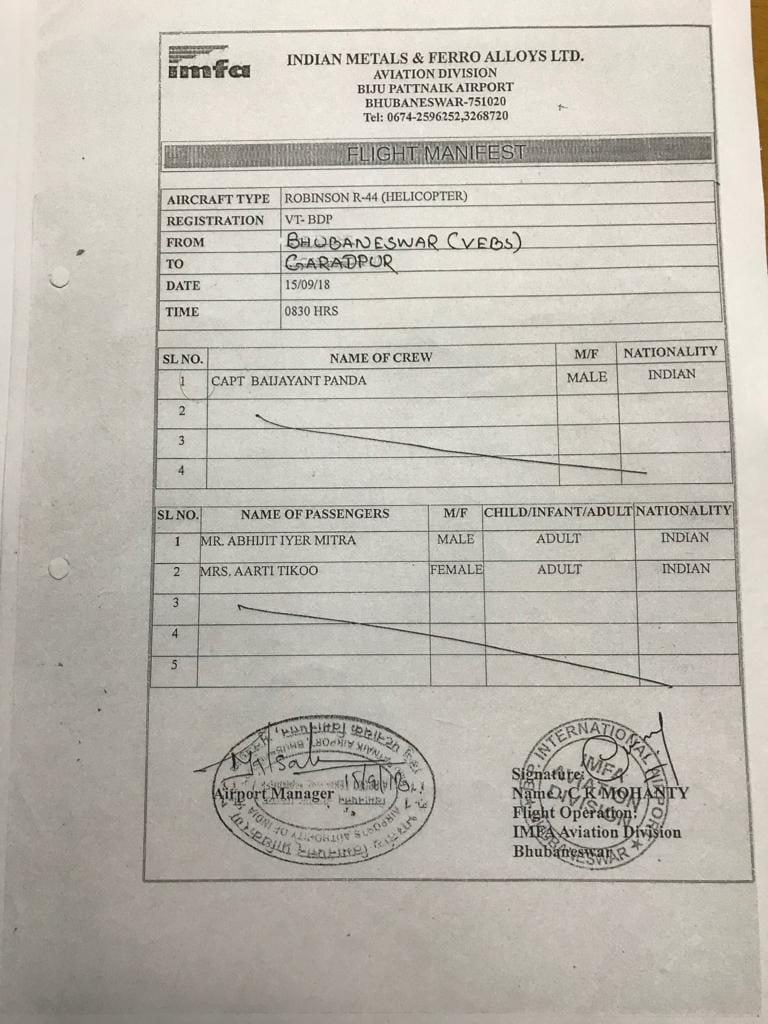 Demanding the arrest of the journalist for uploading his statement and the video on the social media, the BJD members staged a dharna in the well of the House and later under the Mahatma Gandhi statue inside the Assembly.
Mitra was flying with the former MP in his chopper when he shot these videos.
"Namaste Bhaiyo aur Beheno. Mein Odisha ka masur konark temple mein hun. Main bus yehi bolna chahta hun yeh temple nehi hain. Yeh humple hein. Yahan log hump kar rahe hein. Aap dekhiye yahan sab murtiyan hein. Aurate upar kiye ja rahe hein. Mard aur janwar keye ja rahe hein. Yeh kya koi pabitra sthan ho sakta hai? Kathai nehi. Yeh hamari Hindu samuday ki against me kiya gaya hai. Yeh Musalman ki sazish hai jo humko dabake rakhna chahta hein. Aur mein bus yehi bolna chahta hun ki Jai Shree Ram. Hamare naya Ram Mandir mein aisi aslil statue nehi ho payega" (Greetings brothers and sisters. I am at the famous Konark temple of Odisha. All I want to say that it is not a temple. It is a humple (a slang meaning sex). Here people are seen having sex. You see all these statues where the women, men and the animals are having sex. Can this temple be an auspicious place? Never. These statues are against the tradition of the Hindu community. It is the conspiracy of the Muslims who want to denigrate us. All I want to say is Jai Shree Ram. At least such statues will not be found in our new Ram temple).
Besides, the journalist has also uploaded the videos of them flying around the Sun Temple and the Jagannath Temple in Puri on the social media.