Two Maoists Killed In Encounter As Chhattisgarh Defies Diktat With 70% Polling
Raipur: Two Maoists were killed in an encounter with DRG Sukhma near Pushpal village in Chhattisgarh on Monday.
The encounter took place around 5.30 pm while the security personnel were returning from Chitnaur after giving cover to the polling parties.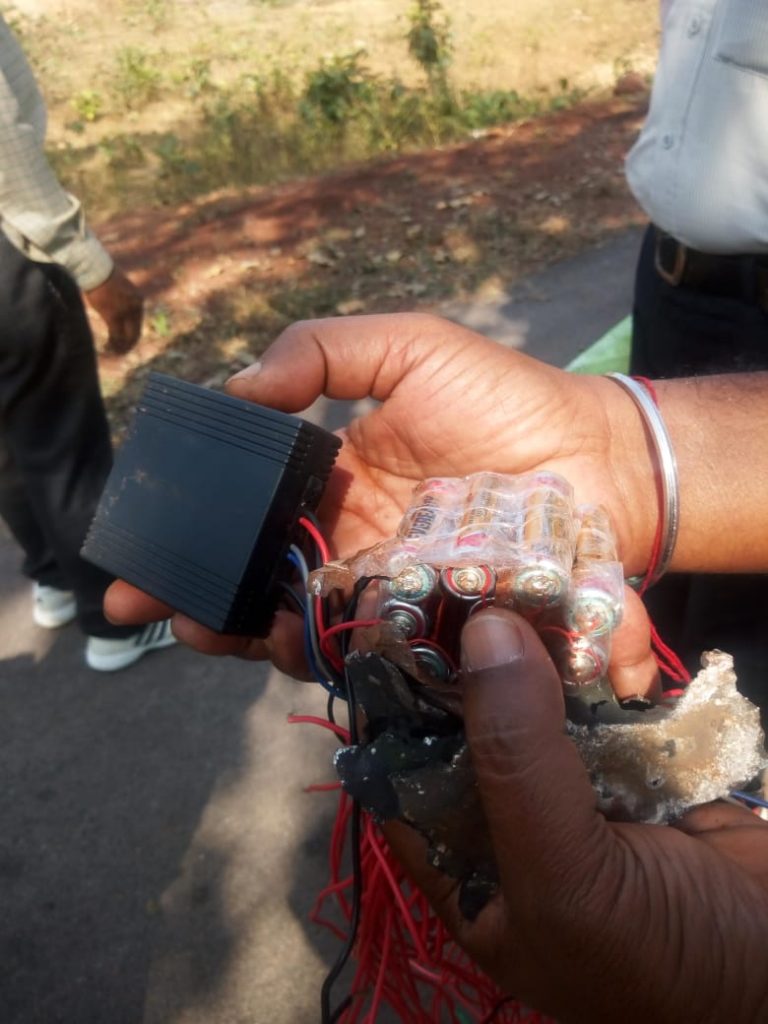 Those killed were identified as Meetu of Bijapur and Joga, both members of military platoon 31 active in Kanger Valley area of Darbha division.
Two more cadres were arrested and as many rifles recovered from them.
On the other hand, 18 Maoist-affected Assembly constituencies of Chhattisgarh witnessed 70 per cent polling in the first phase on Monday.
"Over 70 per cent voters cast their vote… The final figure may touch the last election's figure of 75 per cent as data is still being obtained," senior deputy election commissioner Umesh Sinha told the media.
The Maoists had earlier warned people against taking part in the electoral process.
Just minutes before the polling began, suspected ultras detonated an improvised explosive device (IED) at Katekalyan in Dantewada district, narrowly missing a foot patrol of the Central Reserve Police Force.
Later, two CRPF personnel were injured in a gun battle with the ultras at Pamed in Bijapur district. Security personnel also found IEDs near a polling station in Bijapur and in Sukma district.