Valentine Special: Odisha Restaurants Serve 'Pyaarwala Khana'
Cuttack/Bhubaneswar: Catering to the demands of the youngsters, the restaurants in the twin cities of Bhubaneswar and Cuttack, have decked up accordingly for the Valentine Week. From light decoration to surprise gifts, competitions and exciting menus, several restaurants have paid extra attention to ambience and food, to give couples a memorable and comfortable experience.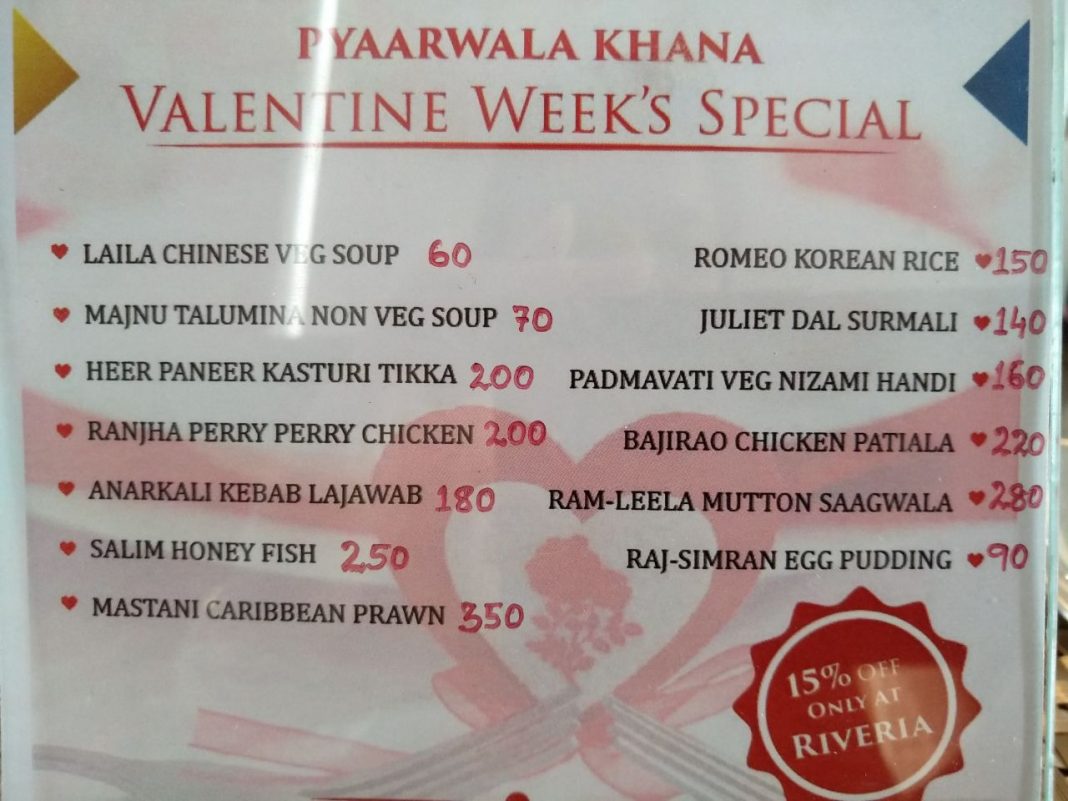 "We have renovated our restaurant for this Valentine Day. We are giving 30 per cent discount in cafeteria and 15 per cent in restaurants. The best part of the experience is our 'Pyaarwala Khana' menu which offers Anarkali Kebab Lajawab, Mastani Caribbean Prawn, Raj-Simran Egg Pudding, Padmavati Veg Nizami Haandi and many more," says Swapna, General Manager, Hotel Blue Lagoon, Cuttack.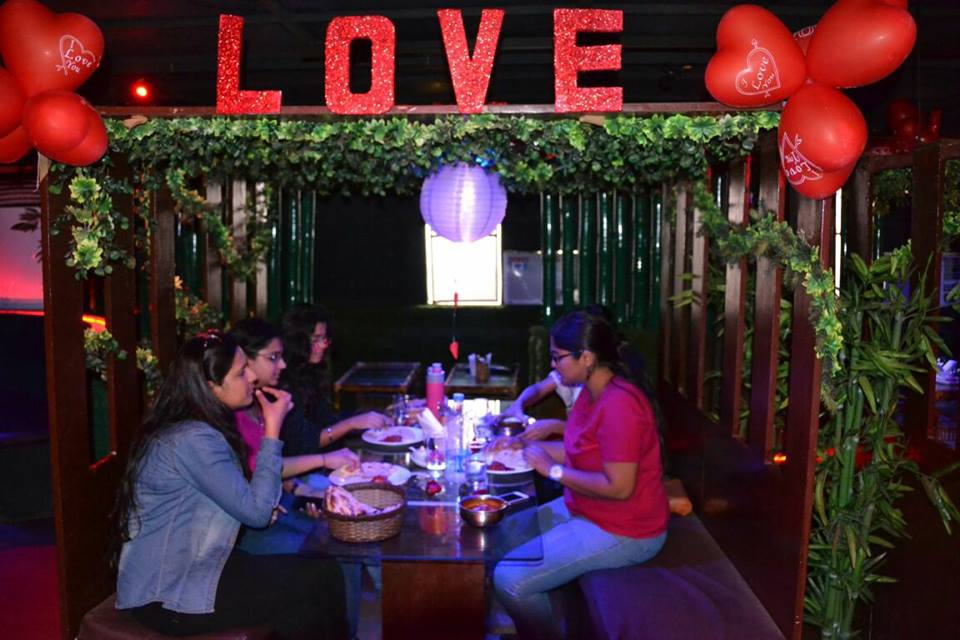 "At the end of the meal, the couple have to make a special promise to their partner, which is followed by a surprise gift," she says.
Other restaurants have also made special arrangements as per the demands of the customers.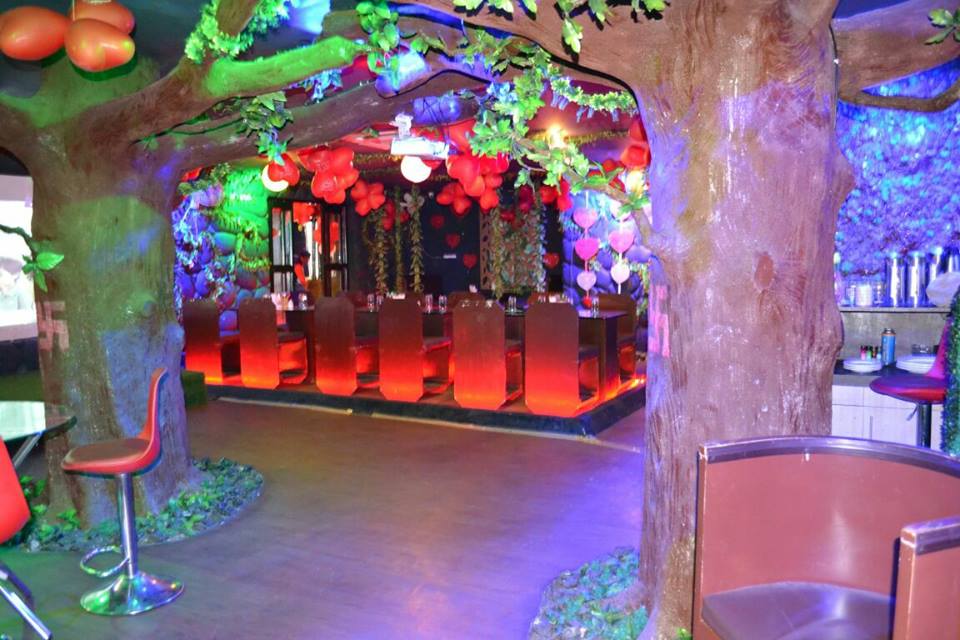 "For Chocolate Day, which falls on February 9, the restaurant is gifting every customer a chocolate. We had also gifted roses on Rose Day," says Arijit Mukherjee, proprietor of The Kanopy, Bhubaneswar.
"Though Valentine Week is not a part of Indian culture, it has caught the fancy of the young couples. Adding red colour as our primary theme for Valentine Week, the entire ambience gets romantic. We also have dedicated selfie zones," adds Arijit.