Bell Bottom: HM Ambassador In Film Has A Common Factor With 1st Maruti 800
Mumbai: Akshay Kumar's latest movie has an interesting car fact.
A Team-BHP member noted that the Mark 1 Hindustan Motors Ambassador used in the film has the same number plate as the first Maruti 800 delivered. The car bore the number DIA 6479.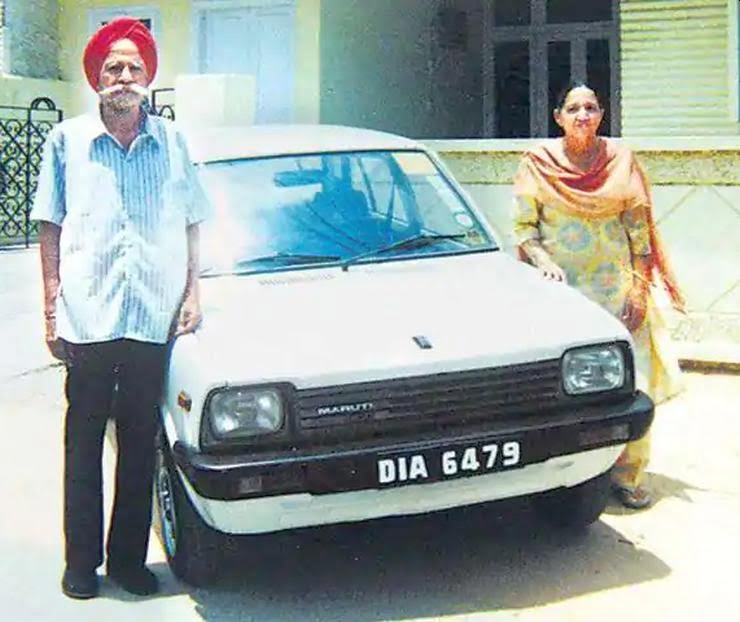 The first Maruti 800 was delivered to an  Indian Airlines employee Harpal Singh in 1983. He had received the keys from then Prime Minister Indira Gandhi.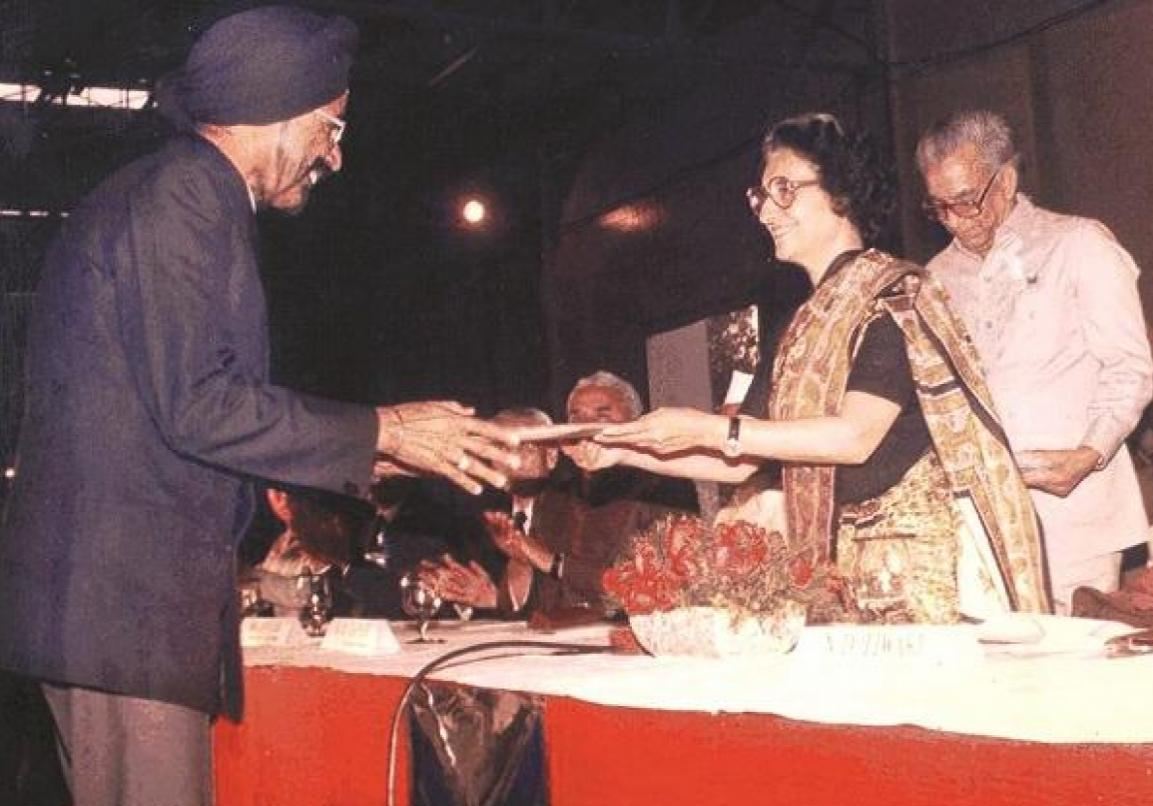 When Maruti 800 was launched, it was available through lucky draws and people were reportedly willing to pay a premium for it as well. The car at the time of the launch cost Rs 47,500.
The Mark 1 Ambassador was in production from 1957 to 1962. It is not clear why this particular number plate was used.