Exhibition Hockey Match: Odisha XI Outwit New South Wales 5-1
Bhubaneswar: Riding high on confidence, Odisha XI crushed New South Wales Institutes of Sport (NSWIS) 5-1 at the first-of-its kind international exhibition hockey match held at the renovated Kalinga Stadium here on Thursday evening.
The match began on a good rhythm as Odisha XI made use of the opening in the first few minutes by scoring two goals. Shilanand Lakra who scored the first two goals at two minutes and 15 minutes into the game respectively.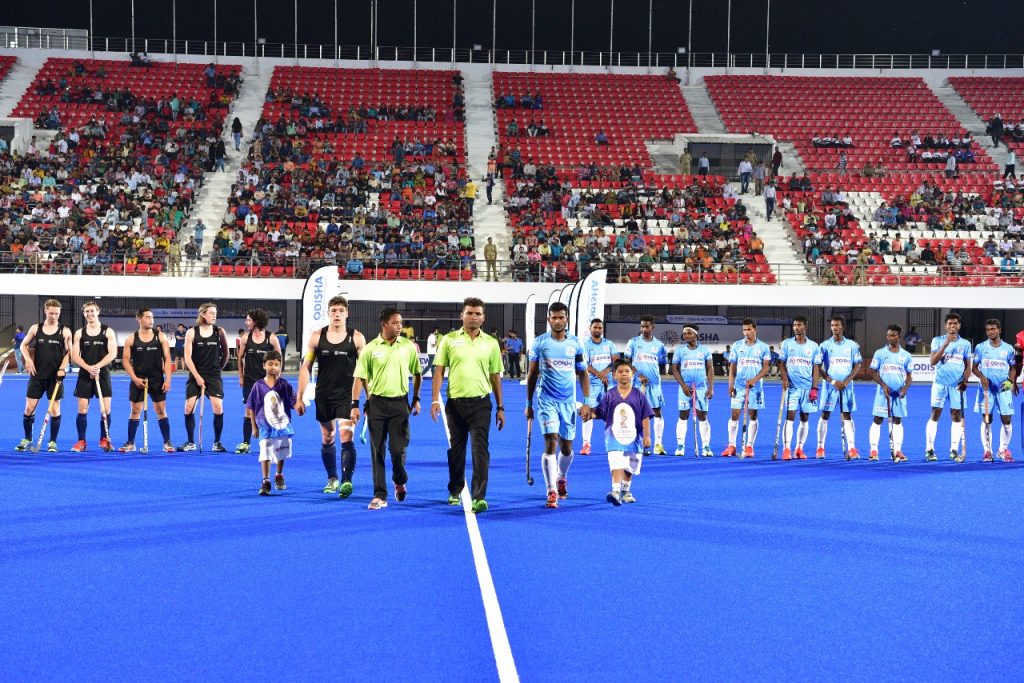 NSWIS swiftly set their pace by taking the second goal within nine minutes of the opening. This goal was scored by Jack Pickering.
However, the counter attack by captain of the Odisha XI Amit Rohidas was nothing short of spectacular. 
The Odisha team continued to dominate the match in the second quarter as well. They opened it with a fantastic goal by Manip Kerketta.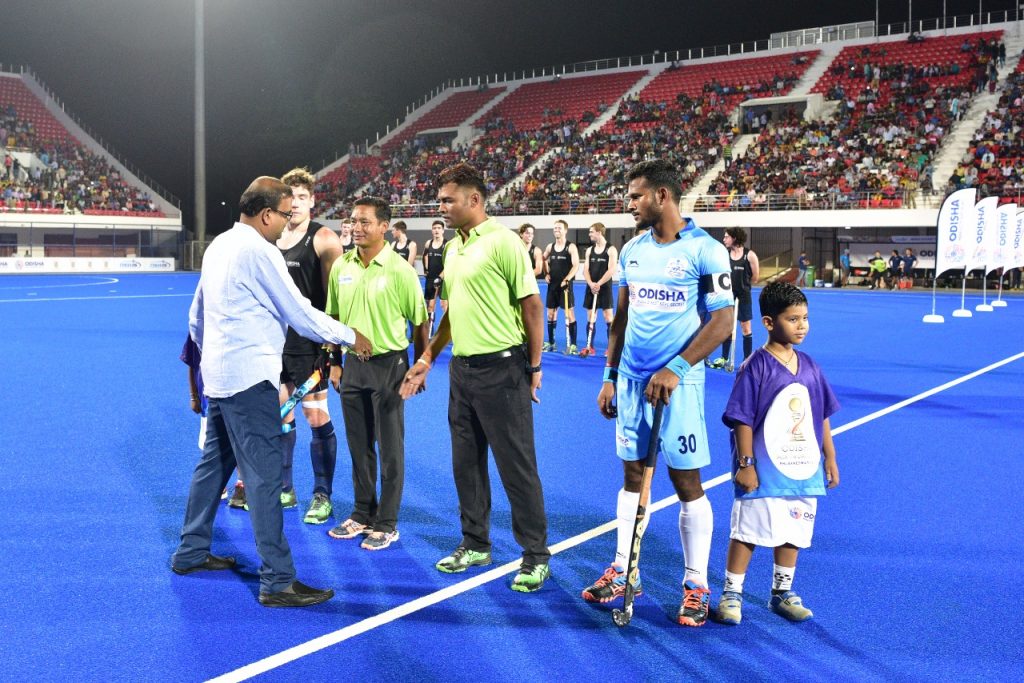 As NSWIS tried their best to space a score, Odisha continued to put pressure by not letting any. Some brilliant back-door passes between the teams gave a boost of energy to the spectators. 
The best performances, however, were justified with Amit Rohidas showcasing his skills on the field with much ease.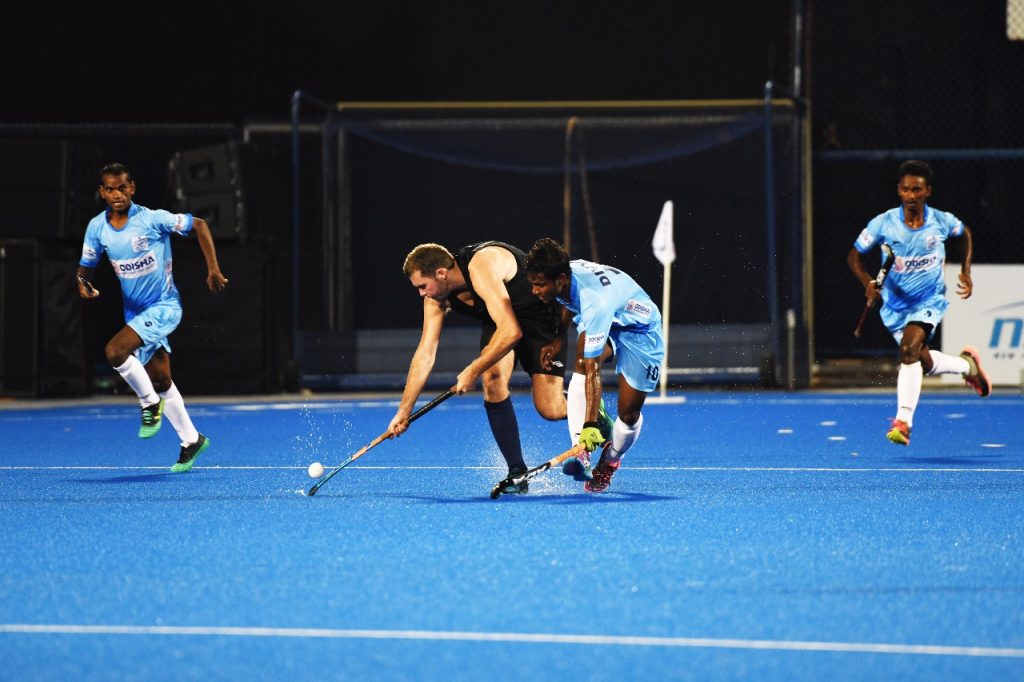 He even received the Man-of-the-Match award for displaying exceptional skills in the first leg of the two-match series. The last goal for Odisha XI was brilliantly scored by Prasan Tirkey. 
The entire match boasted of thorough sportsmanship combined with some nail-biting and jaw-dropping performances.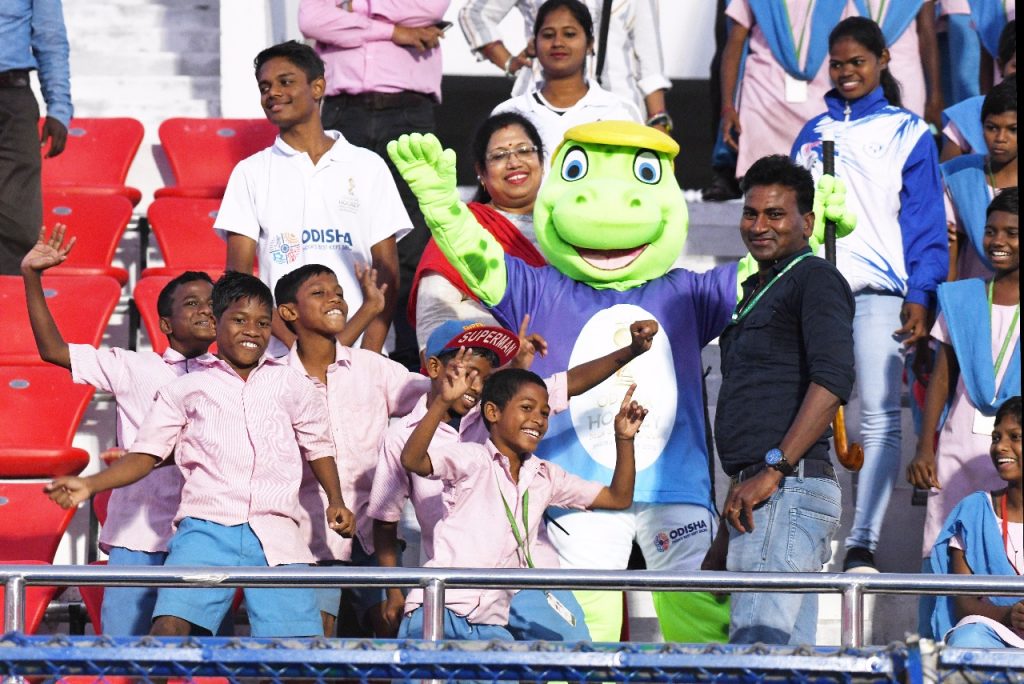 Commenting on the win, Sports Minister Chandra Sarathi Behera, said, "Heartiest congratulations to Odisha XI on their win and to NSWIS for putting up a great show. This was the first match at the stadium after its recent inauguration and we were glad to get some positive reviews from the official, spectators and players alike." 
The second and the final leg of the series will be played at Biju Pattanik Stadium in Rourkela on November 4.