What Is Bhubaneswar Reading?
Bhubaneswar: Winter is already knocking the door and one of the most comforting things during this season, other than a cup of hot tea/coffee, is a book. For book lovers, the only heaven that exists is a bookshelf full of books, a cozy blanket along with something warm to drink. 
Odisha Bytes spoke to some young and old denizens about what's on their list and the book that has kept them hooked recently.
Sourav, who is currently taking care of a bookstore in Bhubaneswar, said he has just completed reading 'Man Tiger' by Eka Kurniawan. "The flashback structure, through which each of the major characters is explored, is fascinating. The first line gives away who murders who. For the rest of the book, we understand the 'why' of it in one gripping flashback after another," he said.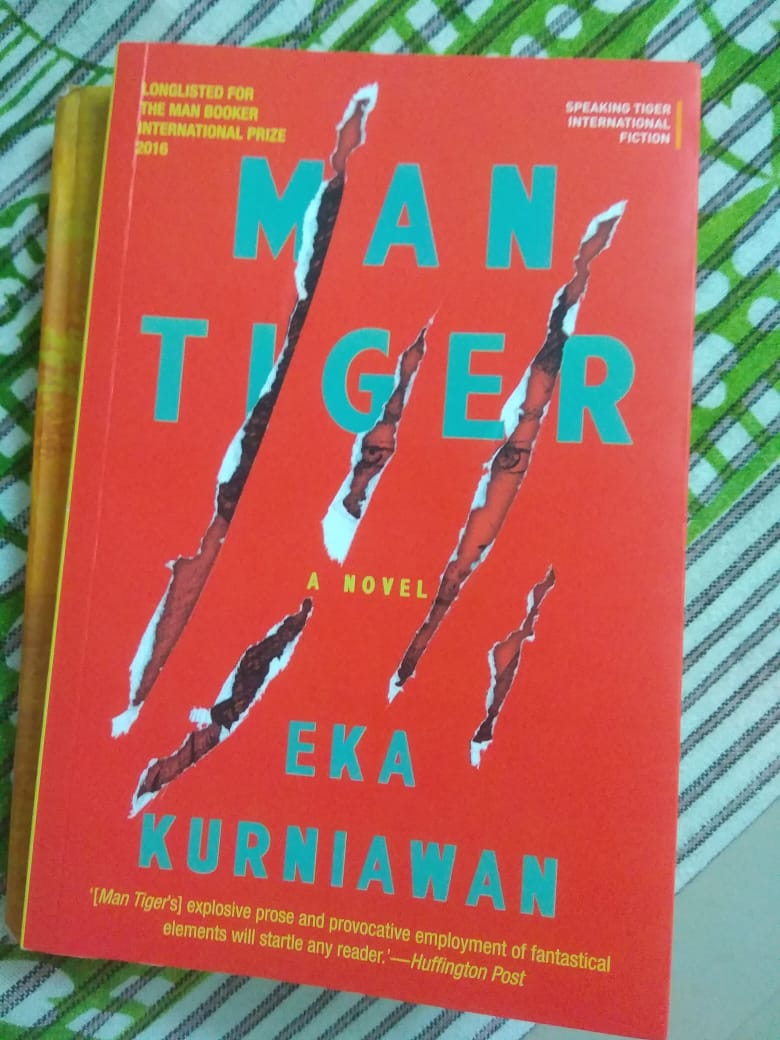 Likewise, Mitra Samal, a working lady and self-published poet, has been reading a story collection by Manoj Das. She says that he talks about rural India and the lifestyle of people in old days and that is what attracts her the most to his writing.  "I like how the writing is so simple. I also, just finished reading Murakami's 'Norwegian Wood' and I loved it!" exclaimed Mitra.
However, for entrepreneur Soumya Rao, who works most of the hours in a day, barely gets time to read but still steals a little time out. "Ruskin Bond comes naturally when you're meddling with work pressure. I bought this book, 'A Time for all Things' by Ruskin Bond and reading it was such a refreshing experience," she said.
Meanwhile, for Sankalp Dubey, a commerce graduate, fiction is merely an escape from reality. He prefers non-fiction and since he is passionate about business, he reads books like 'Rich Dad Business School' by Robert Kiyosaki and 'Why We Want you to be Rich' by Donald Trump and Jordan Belfort.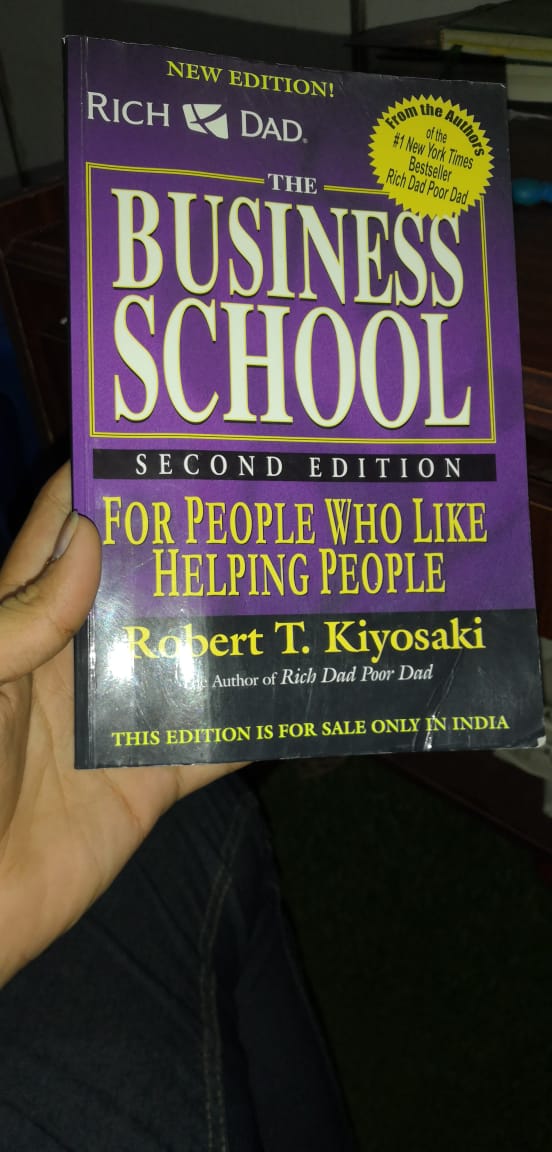 "I seek answers for financial independence and look for the art of persuasion, sales, and communication with people and also to understand the ways of getting through life," he said. He wishes to overcome the fear of failure and rejection and believes that reading these books will help for sure.
Taking a different stride, professor Santwana Sagnika loves reading thrillers and suspense. "After a day of boring lectures, I look for something that can keep me engaged. I read Jeffrey Archer daily, more like a routine. Other than that, these days I have been reading the translated 'Greatest Bengali Stories Ever Told'," she said.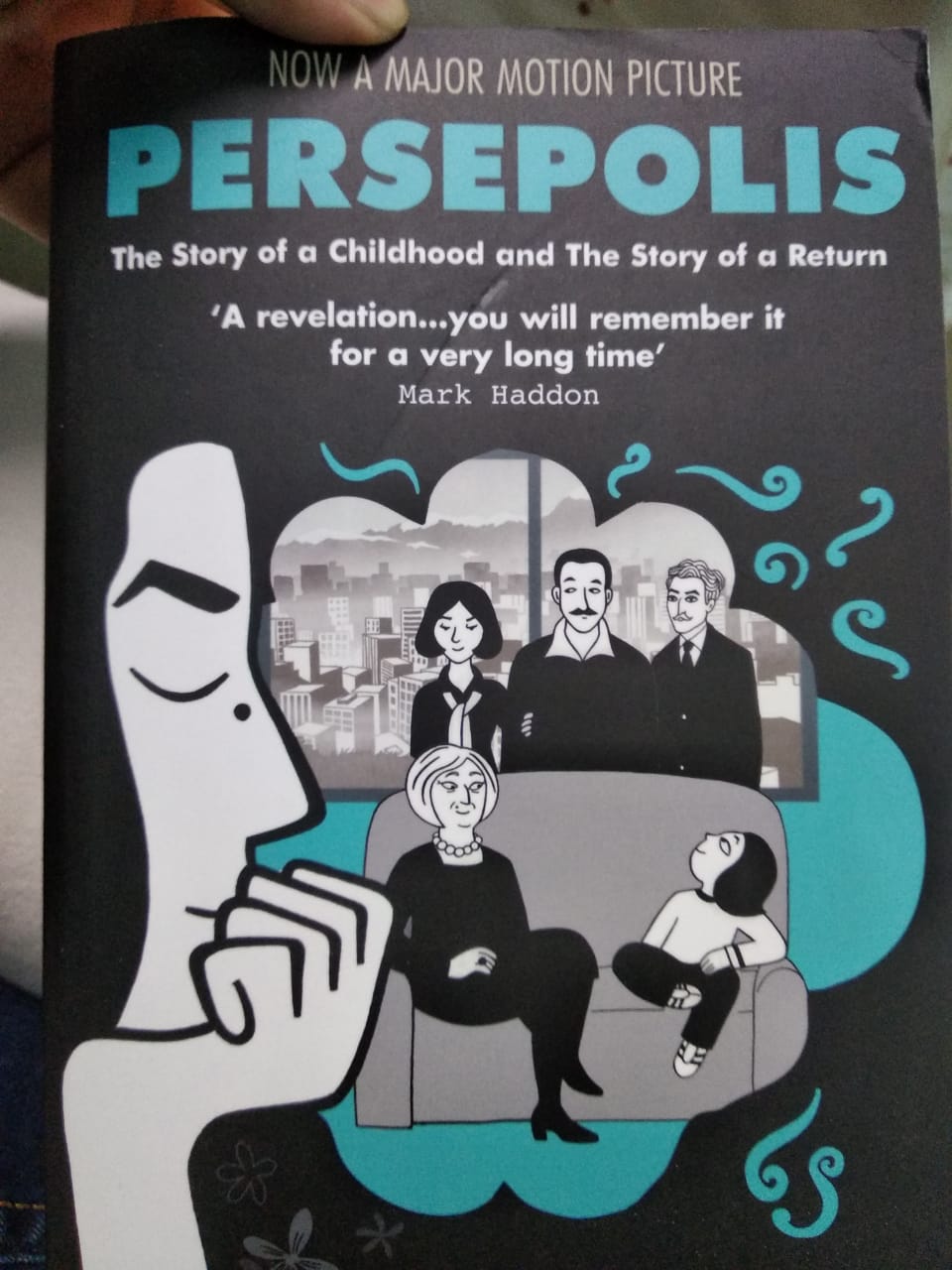 Likewise, for Sridhi Dash, it is difficult to finish a book in one sitting even if she wishes to. "I have a job and have things to get done, so it is difficult. I have started reading Persepolis by Marjane Satrai. I tried reading on Amazon kindle but the real feel of hard copies is inexplicable, so I bought one paperback and have been reading it," she said.