Bhubaneswar: Lightning, which accounts for the second highest number of deaths in meteorological disasters in India, continue to pose a huge threat to both rural and urban populations.
Experts on Wednesday interacted with over 1000 college students discussing with them the science of thunderstorm and lightning at the SOA (Deemed to be University) here and helped them with tips.
A host of experts, including Prof. Uma Charan Mohanty, Emeritus Professor, IIT, Bhubaneswar, Prof. Dev Niyogi of Purdue University, USA, Prof. A.K.Kamra of Indian Institute of Tropical Meteorology (IITM), Pune, Prof. Someswar Das of Central University of Rajasthan and Prof. Jeff Lapierre of Earth Network, USA and Dr. Sarat Chandra Sahu, Director, CEC, interacted with the students.
The session was chaired by Special Relief Commissioner (SRC) Bishnupada Sethi and chairman, Higher Education Council, Prof Ashok Kumar Das.
During the two-hour discussion which evoked keen interest among the students, the experts made a brief presentation on thunderstorm and lightning, explaining the science behind the phenomenon, and listed the do's and don'ts when a thunderstorm strikes.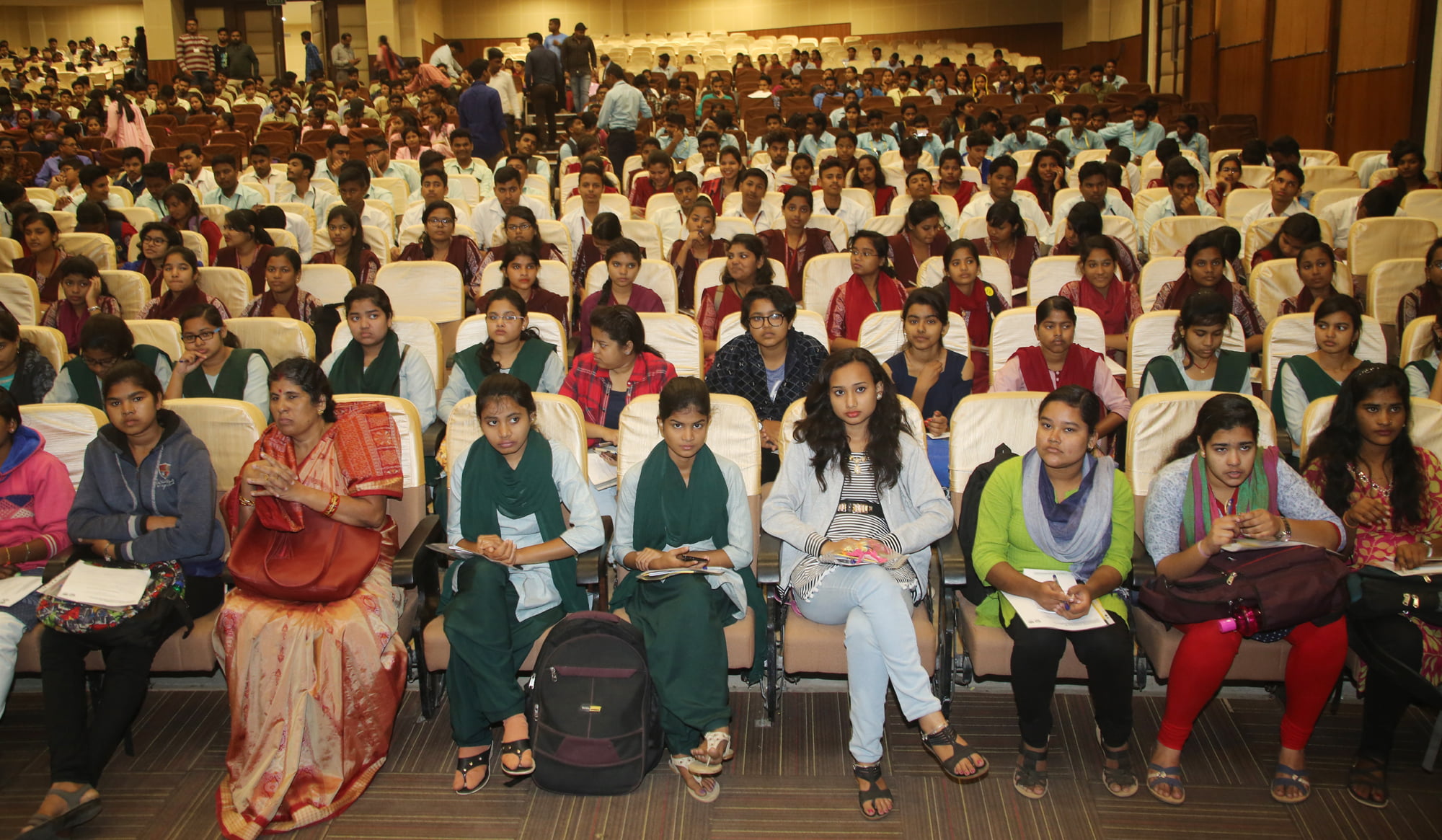 When told that the technology had made it possible to predict a lightning strike barely 45 minutes before the occurrence, some students asked how it would benefit by alerting the people in that area while others wanted to know about the improvement in the forecasting system and whether the lightning energy could be stored for future use.
The programme was organised on the eve of the three-day 'International Conference on Thunderstorm and Lightning in Tropics' (ICTLT) beginning at SOA on Thursday. The conference is being jointly organised by Odisha State Disaster Management Authority (OSDMA) and SOA's Centre for Environment and Climate (CEC).