Bhubaneswar: Chief Minister Naveen Patnaik on Monday mourned loss of precious human lives in the landslide and heavy rains triggered by the severe cyclonic storm Titli.
Speaking at an event to commemorate Odisha Disaster Preparedness Day, he expressed his gratitude to all those who worked tirelessly, day and night, beyond the call of duty, to make sure that all those living in vulnerable areas of the coastline from Ganjam to Balasore were evacuated to safety.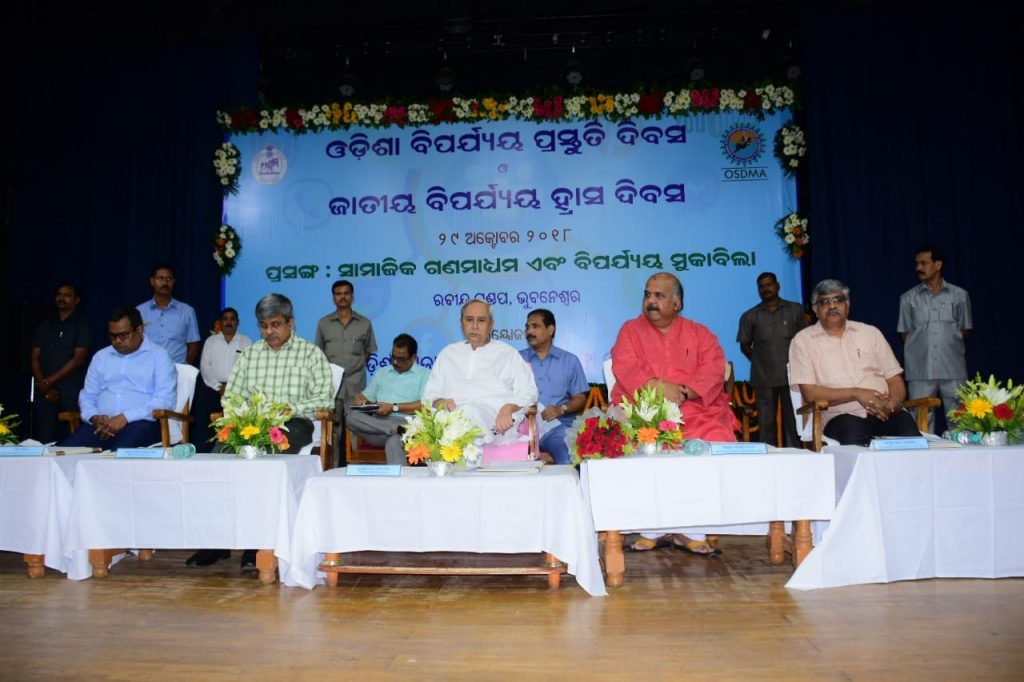 More than 3 lakh people were evacuated in less than 24 hours. Nearly Rs 1300 crores have been provided for relief and restoration, he said.
For the near-zero casualty, Naveen credited the Odisha Disaster Preparedness System which consists of 879 shelter buildings, 20 ODRAF Units, 339 Fire and Disaster Response Units, the Early Warning Dissemination Systems, the partnerships with RIMES Thailand and Earth Networks USA, deployment of Doppler Radars, the initiative of pucca houses and scientific mock-drills with community participation.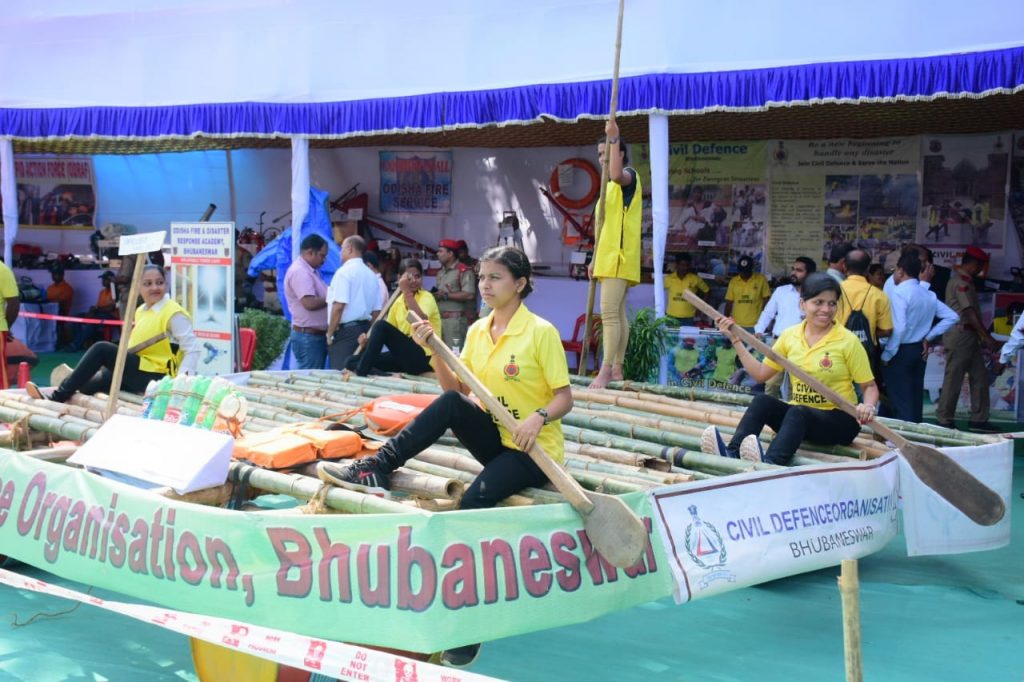 Drawing parallels between Titli and the Super Cyclone of 1999, he said some more work is needed to be done in the areas of precision forecast and vulnerability mapping, especially of interior areas where there was loss of lives and property.
This was for the first time that landslides were reported in Gajapati district. Naveen said vulnerability mapping will be done and steps taken at hilltop villages wherever required.
He also appreciated the departments concerned for quick restoration of water, electricity and essential services.
On the occasion, he launched the early warning dissemination system and mass message system to provide timely information on calamity to the public.