Parents Apprehensive As Odisha Gears Up To Reopen Schools
Bhubaneswar: The Khurda administration is organising awareness and consultation sessions with parents to address any apprehension that they might have about the safety of their wards with classes for X and XII resuming from July 29 in Odisha, almost after a gap of three months.
Taking to Odisha Bytes, Collector Sanat Kumar Mohanty said schools are being sanitised and other measures are being taken to ensure a safe environment for the students.
"A number of students are attending the online classes but there is also a section which is facing issues. Hence, it is important to start classroom teaching and we are taking every possible measure to make it a smooth affair," he said.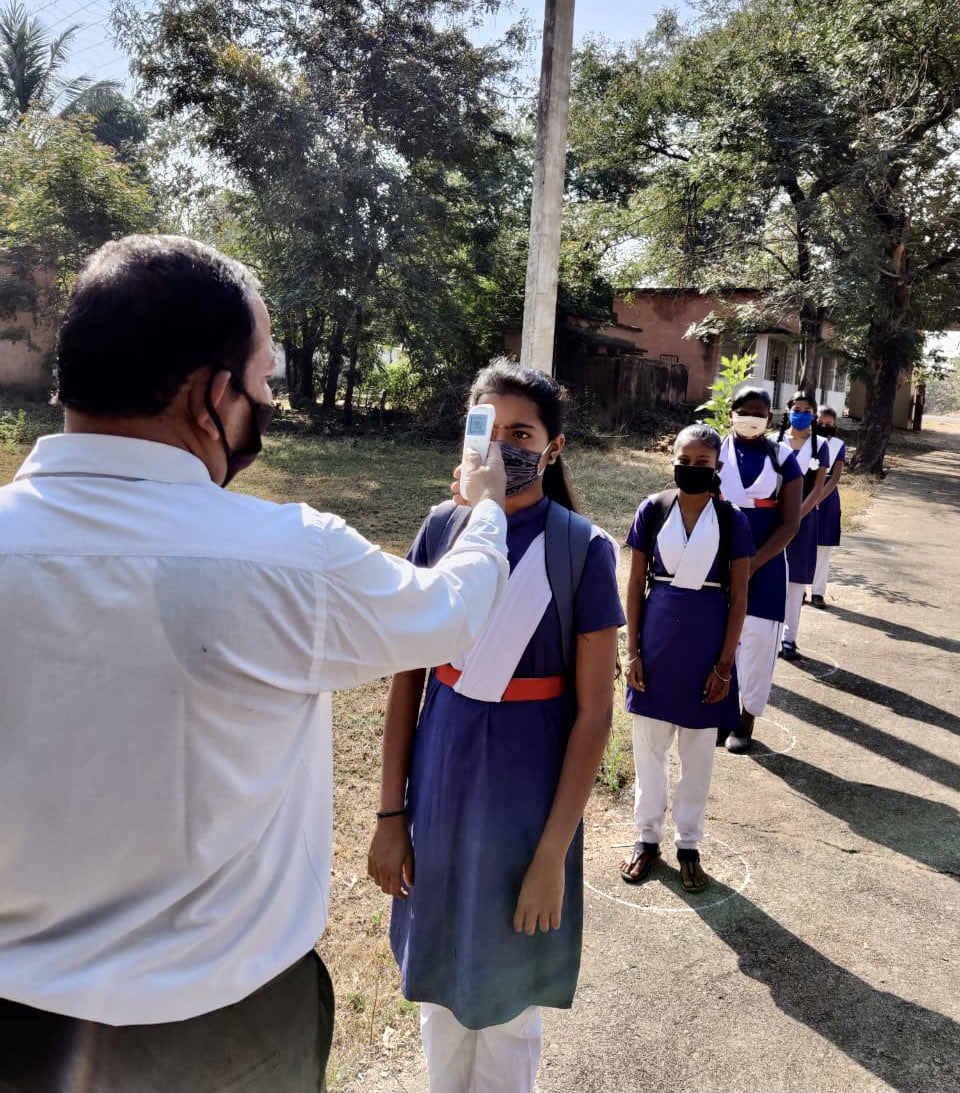 Mohanty informed that orientation sessions for the teachers had begun a long time ago. "We had started the process for teachers because it required a lot of strategic planning and understanding of issues related to COVID-19. Consultation sessions with parents are being held for the last few days to prepare them for the days ahead," he said.
Apart from following the SOPs issued by the government, which includes social distancing and wearing masks, emphasis will also be given to maintaining hygiene, he added.
Meanwhile, the government is making all efforts to vaccinated the left-out teachers before the schools reopen. "Almost all teachers and staff of schools have been vaccinated. We have requested the Health Department to vaccinate the remaining teachers and school staff on a priority basis. The District Education Officers (DEOs) have also been instructed to ensure that the COVID-19 protocols are strictly followed. I don't think there will be any problem over the vaccination issue," School and Mass Education Minister Samir Ranjan Dash told the media.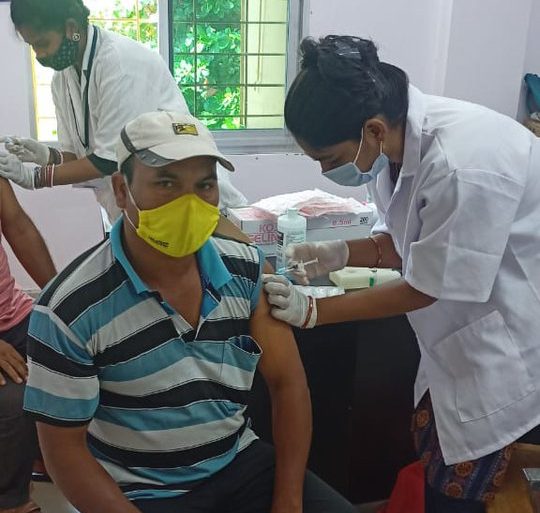 Sushant Kumar Mohapatra, the founder of Aveti Learning that creates digitised content for government schools in the state, said it is impossible to reach out to every student in the state through the online medium. "We have been hosting online classes since the last one year and have realised that offline classes need to begin in the state especially for those residing in rural areas. Though the number of users has increased, the clarity that physical classes can provide cannot be compensated," he said.
Alka Maharana, mother of a Class X student from Khurda, said she would send her son to school. "I am really worried because the pandemic is not over yet but this is also true that we have been facing network issues. Under such circumstances, one cannot have seamless learning. I will send him to school but have decided to be stay put there to make sure that he is safe," she added.
Classes will be conducted from 10 am to 1.30 pm on all days, except Sundays and public holidays. "Only schools outside the containment zones will be allowed to open. Further, students, teachers and employees living in containment zones will not be allowed to attend the school," the government notification said.
Attendance should not be enforced and students permitted to attend online classes, which should also be encouraged, it added.
Chairman of Odisha Parents' Federation Basudev Bhatt said that the government should ensure the safety of teachers and students. "Remote learning has affected studies. Therefore, classroom teaching should be encouraged whenever there is an improvement in the situation," he said.
Notably, the government decided all the schools on April 19 amid an upsurge in cases. Following this, Class X and XII board exams were cancelled and students of Class IX and XI were promoted without examinations.