Bhubaneswar: Pre-wedding photographs and videos in fancy locales has caught the fancy of young couples in the state's capital. Apart from sealing those special moments for posterity, destination wedding photography is serving the dual purpose of promoting tourism.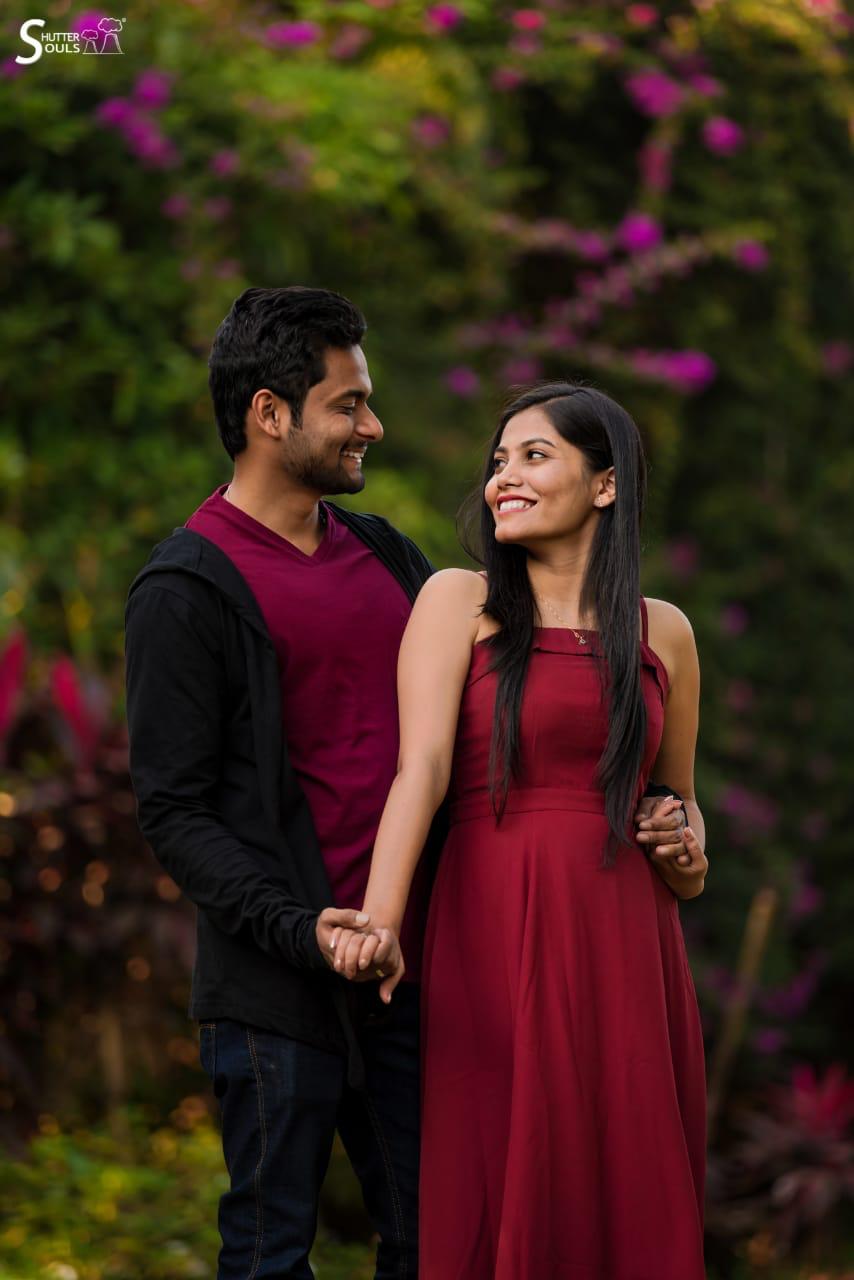 There is no dearth of youngsters willing to travel to far-flung places of the state to capture the love in their eyes before and after the wedding.
A growing tribe of photographers from the city is specialising in new-age pre-wedding pictures and they are choosing locations such as Talasari and Dagara beaches in Balasore, the Deomali hills in Koraput and temples of Jharsuguda as their sites.
These photographers feel that choosing such places not only enhances the backdrop scene but also gives a boost to tourism.
Many people dream of a beach photo shoot. The blue sky and clear water make for a perfect background in any photo.
Lipsa Priyadarshini and Pravas went in for a pre-wedding shoot at Dagara Beach in Balasore. "The beach is known for red crabs, silvery sand and casuarinas. The experience on small boats with local fishermen was great," said Lipsa, a 27-year old IT professional.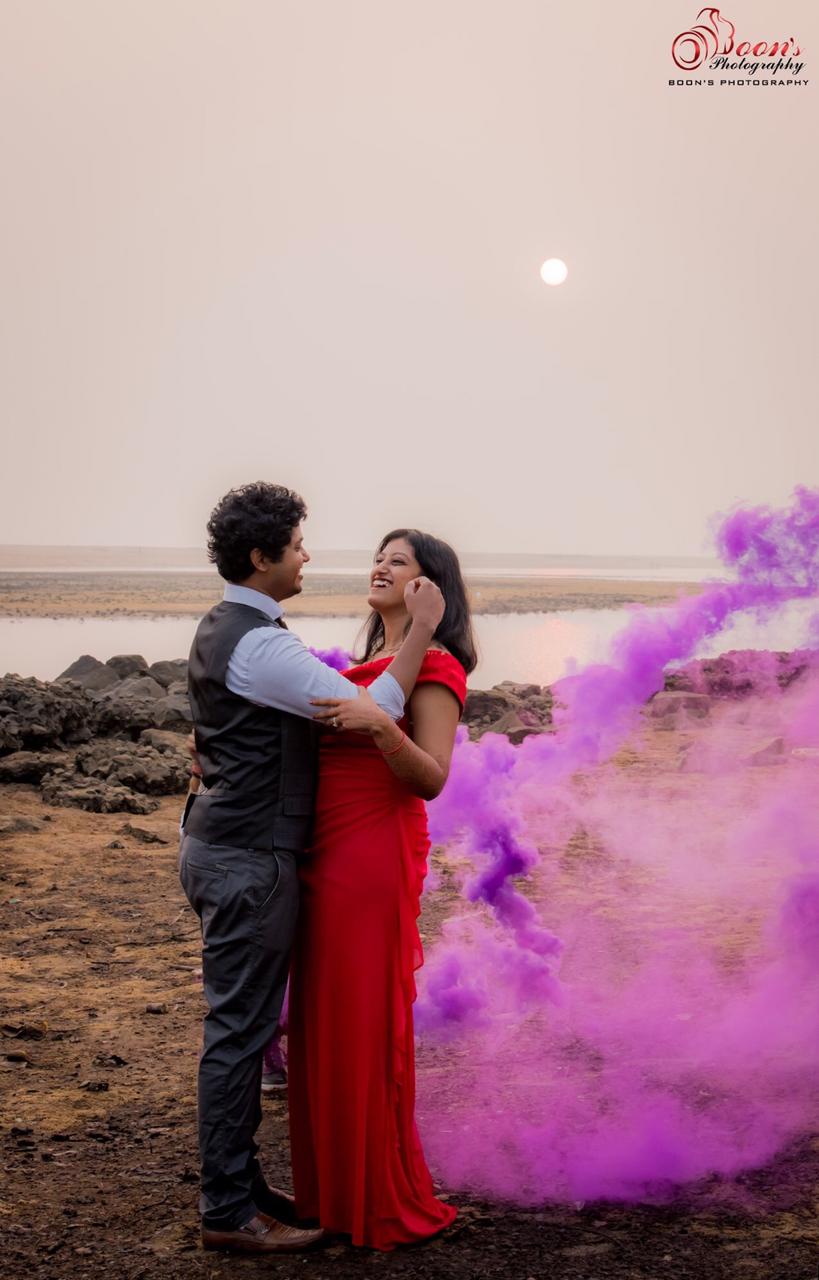 "The beach at Talasari is marvellous, almost mystical, changing its mood with the tides," said Anshita Musadi, who travelled to the beach in Balasore with her husband for a post-wedding shoot.
Accompanied by people from the tribal communities, a couple went on a hiking trip to Deomali, the highest peak in the state, for their photo shoot.
The couple, and the photography team, travelled through uneven terrain to enjoy the picturesque valleys.
"It served a dual purpose. We got a chance to explore nature and also got some great sunset shots. We went during a weekend in January when the weather there was really beautiful," said Rajashree, who recently got hitched.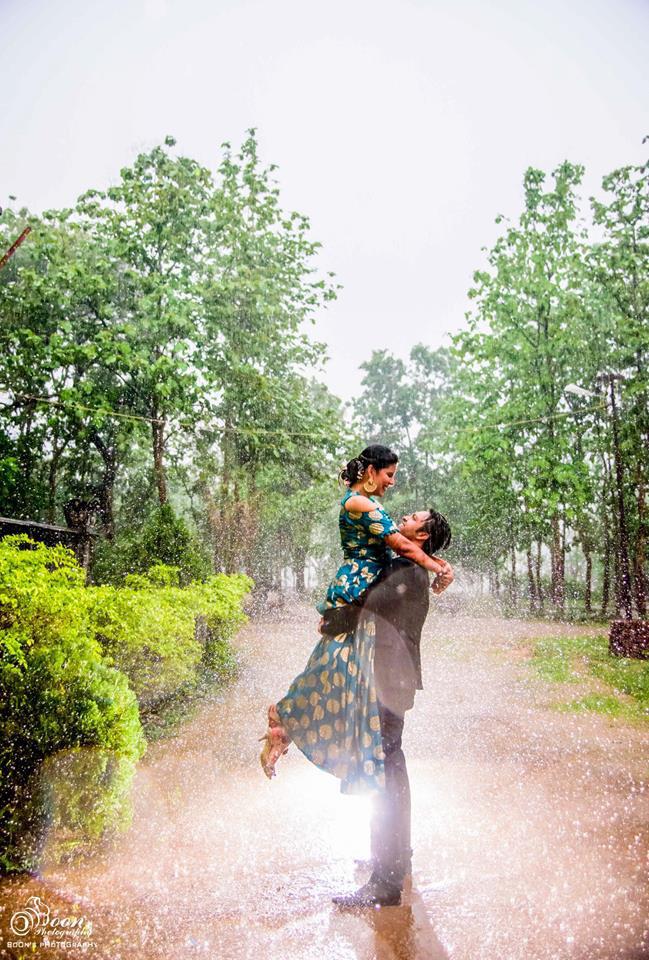 Boon Patnaik, a well-known wedding photographer, selects unexplored palaces in Odisha for his clients. "Recently, we went to a royal palace in Balangir district. It began to rain while we were shooting. I got some of the best shots of my life during that trip. After the shooting was over, we visited some places in the district, which were equally enchanting. I feel the state government can easily promote such locations as tourist sites,' he said.
Sambalpur also attracts photographers for couple shoots. "The journey to the Gudguda waterfall is quite pleasant, amid dense forests and waterfalls that flow beautifully through the rocks. One can find mango and litchi orchards on either side of the road. We were astonished to see that such locations exist in our state," said Sunnil Kalinndi, another popular wedding photographer in the city.
Another couple, Ankita and Mayur, chose the flora and fauna of the state as their background. "We went around the nearby forests of Bhubaneswar and realised that every spot was scenic. We chose some that matched our attire and the photography team came up with some great shots," said Ankita.