Prathamastami, An Odia Festival That Celebrates Firstborns
Bhubaneswar: Prathamastami is one of the most popular festivals of Odisha celebrated on the eighth day of 'Margasira' month.
On this occasion, special prayers are offered for the well being of the eldest child of the family, who is also called the 'podhuan'.
Rituals
Maternal uncles, 'ashtami bandhu', present the eldest child of the family with new clothes while mothers pray for their well-being and long life.
Following the rituals, the child is smeared with vermilion, sandal paste and then adorned with doob grass and sacred rice grains.
Along with grains and flowers, special pithas (cakes) are offered Sasthi Devi, who is the protector of children.
Enduri Pitha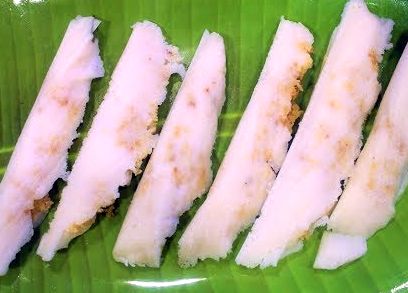 Significance Of Prathamastami
The significance of this festival is that firstborns are usually considered brighter and expected to take up the burden of the family later on in life.
Lord Lingaraj also visits Kapali Mutt, his maternal uncle's house on this day. The presiding deities of this mutt, Lord Baruneswar and Goddess Banadevi are the maternal uncle and aunt of Lord Lingaraj.