Bhubaneswar: It's Valentine's week and love is already in the air. While you are busy making plans the week special for your loved ones, we reveal you the significance of the day to make your week more special!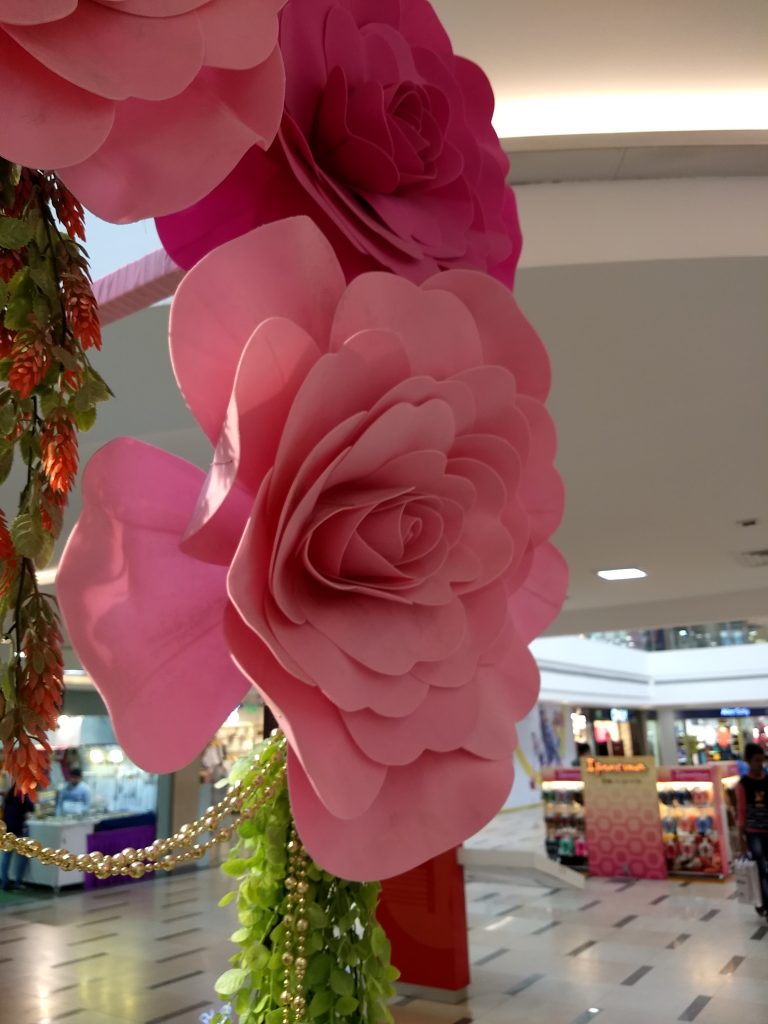 Valentine Day starts with, of course, the most important factor in expressing your feeling – flowers. Rose Day, which falls on February 7, is the day express feeling through flowers, and what better than a Rose flower to express yourself!
Going by the folklore, the work 'Rose' when rearranged spells 'Eros' – the God of love (more precisely sexual attraction). This give reasons aplenty to celebrate the special week with a bouquet of roses.
However, a 'rose flower' too can have various connotations. Each colour of the rose flower has a special meaning and needs to be presented accordingly.
Starting from red, the traditional and most popular colour, a red rose is an expression of love and conveys desire and emotions. Yellow rose, on the other hand, has more to do with friendship. If you feel blessed to have someone in your life, pink rose is the one for you.
If "Love at first sight" is your way, then don't think twice before gifting Lavender rose. White resembles innocence and purity, and a white rose can be gifted to either start or terminate a relationship.
So, go ahead and pick up the best colour for the right person. You can thank us later!