5 Facts About World's 'Largest' Hockey Stadium To Be Inaugurated By Odisha CM In Rourkela Today
Rourkela: Chief Minister Naveen Patnaik will be in the Steel City of Rourkela on Thursday to inaugurate several projects, including India's largest hockey stadium, which the state government claims to be the largest in the world, at 4.20 pm.
He will also inaugurate World Cup Village, which was constructed in a record 9 months, and is likely to interact with the Indian hockey team, sources said.
The newly-built Birsa Munda International Hockey Stadium in Rourkela is the second venue for FIH Men's Hockey World Cup 2023 Bhubaneswar-Rourkela slated for January 13-29. Rourkela will host 20 of the 44 matches while the remaining 24 matches, including the final, will be played at Kalinga Stadium in Bhubaneswar.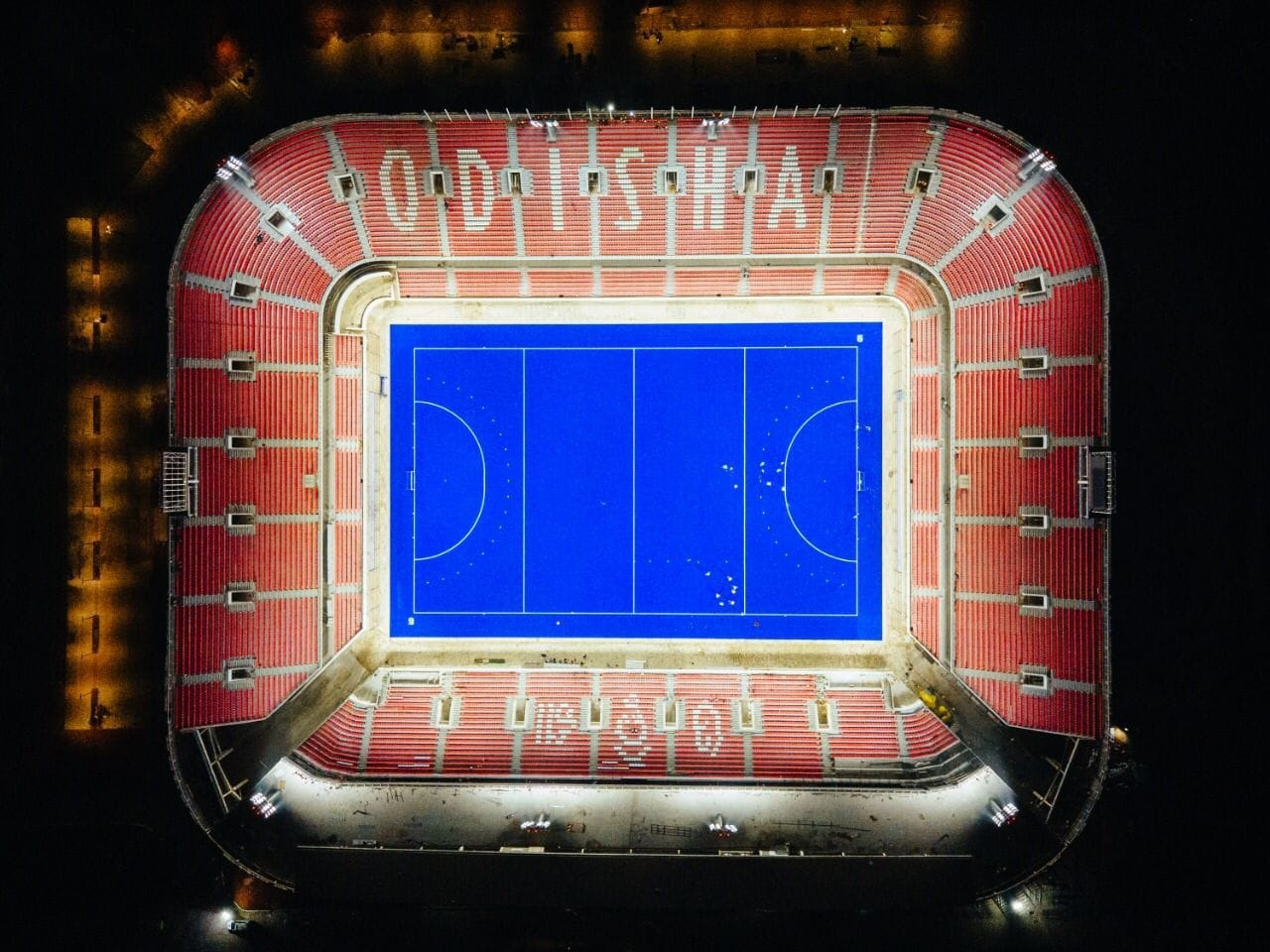 India's first match against Spain on January 13 will be played here. Two days later, India will be up against England at the same venue.
READ MORE ABOUT THIS STADIUM
>> It had been built at an expenditure of Rs 146.5 crore on the premises of Biju Patnaik University of Technology (BPUT) in a record 15 months. The CM laid the foundation stone in February 2021 and work on the project began in August 2021
>> The stadium has a seating capacity of over 20,000 spectators
>> Nearly 3,600 tonnes of structural steel and 4,000 tonnes of TMT steel have been used in the construction, and each seat is designed to provide an uninterrupted view and allows spectators to sit close to the pitch than in any other stadium in the world.
>> The stadium boasts state-of-the-art facilities, a tunnel connecting the changing room and practice pitch along with a fitness centre and hydro-therapy pool, all in close proximity.
>> 225 4-star category rooms have also been developed and handed over to the management of the Taj Group for the duration of the tournament.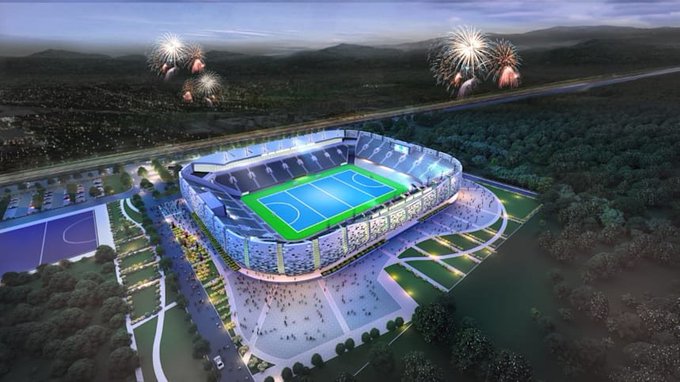 During this visit, Naveen will also be inaugurating a water park, built at an expenditure of Rs 11.99 crore, said Additional Collector Subhankar Mahapatra.
He will also dedicate the upgraded Ring Road from Hanuman Vatika Square to the main gate of Rourkela Steel Plant (RSP). The beautification work has been carried out at an expenditure of Rs 17.93 crore.
The CM is scheduled to inaugurate the Rs 16.07 crore beautification projects at Vedavyas Shaivite shrine on the outskirts of the city and hockey astro turfs in 17 blocks of Sundargarh, a sensory park in Rourkela and a vending zone at Raghunathpali.
He will also launch the Mo Bus service.