Bhubaneswar: Every frame in the movie tells a story, so does the clothes. The old and worn-out look amid the play of colours added weight to the central character, a widow portrayed by veteran actress Neena Gupta.
Here we are talking about celebrity chef Vikas Khanna's directorial debut 'The Last Color', whose first look was unveiled during the official opening event of Cannes Producers Network at the 71st Cannes Film Festival on Wednesday.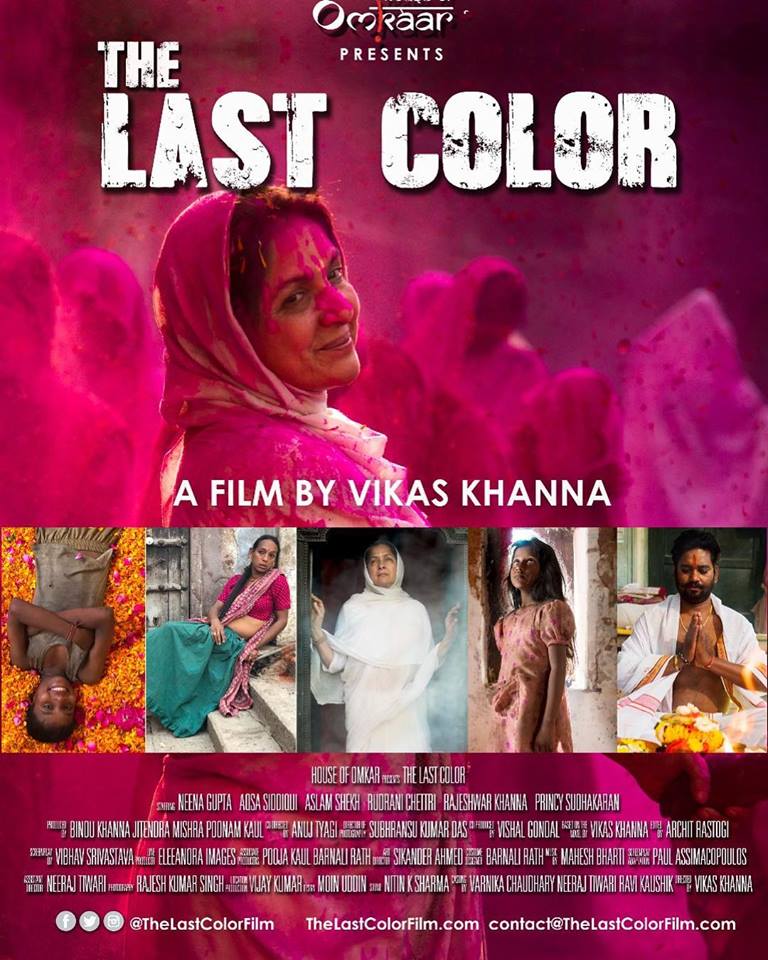 So impressed was the actress with her costumes for the movie that she kept one set for herself. And what fills us with pride is that these are the creations of Odisha-born costume designer Barnali Rath, who is also the associate producer of the movie.
"The director had a clear vision about the movie and the characters since he had himself penned down the story in book form. We had to work around the colour pallet given to us. The setting, the colour of walls, the emotions and every other character in the frame are taken into account while designing costumes for movies," said this NIFT graduate, who spent her early life in Rourkela.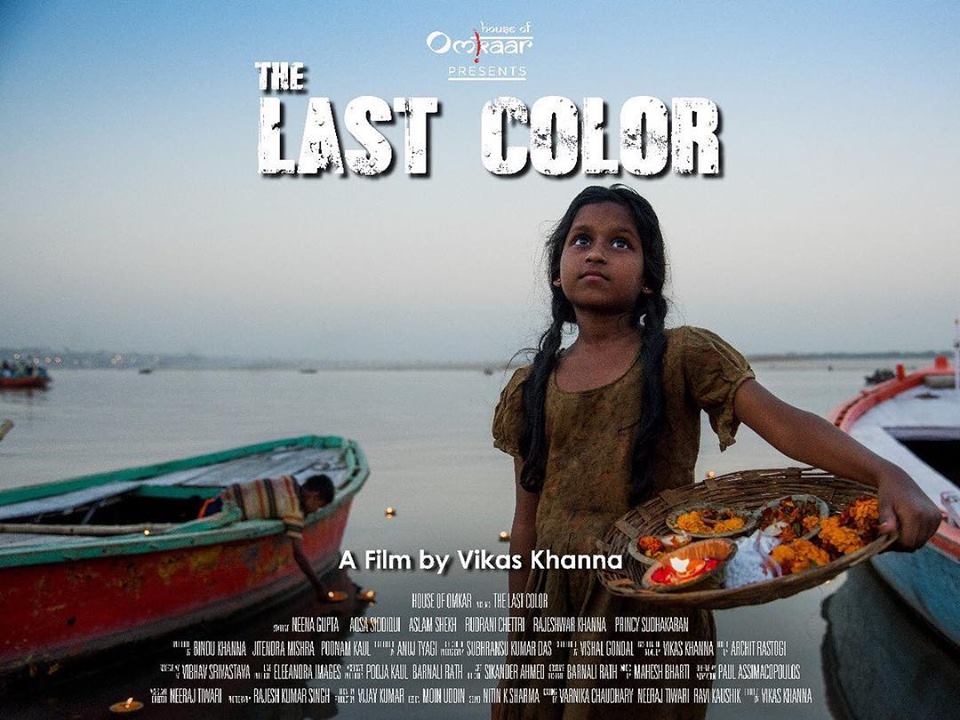 It was a challenge to make the clothes look old and aged. "I had to play around with the same set of colours to make them look authentic, something that I strive for in all my movies," said Barnali, whose ragged dhotis for Sanjay Mishra in 'Kadvi Hawa' helped him build on the character of a village folk saddled with a pile of loans.
She had earlier deigned clothes for 'I am Kalam', 'Kaun Kitney Pani Mei', 'Jal Pari', 'Halkaa' and 'Kuldip Patwal: I Didn't Do It!', a film by a London-based director that was released earlier this year in international circuit.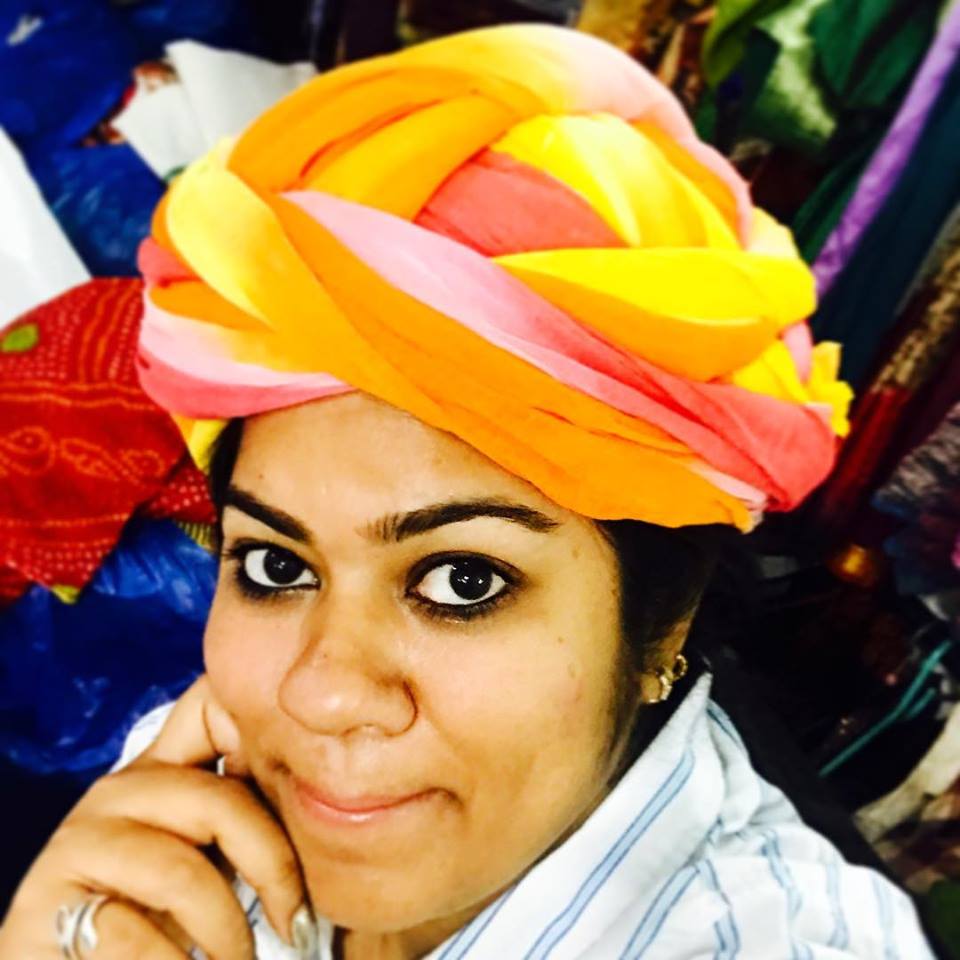 "This movie is about the relationship between a widow and a little girl. Neena Gupta played and looked the character in the movie. It was shot over a period of 23-24 days in Beneras along the ghats. I enjoyed my stint both as a costume designer and the associate producer," she expressed.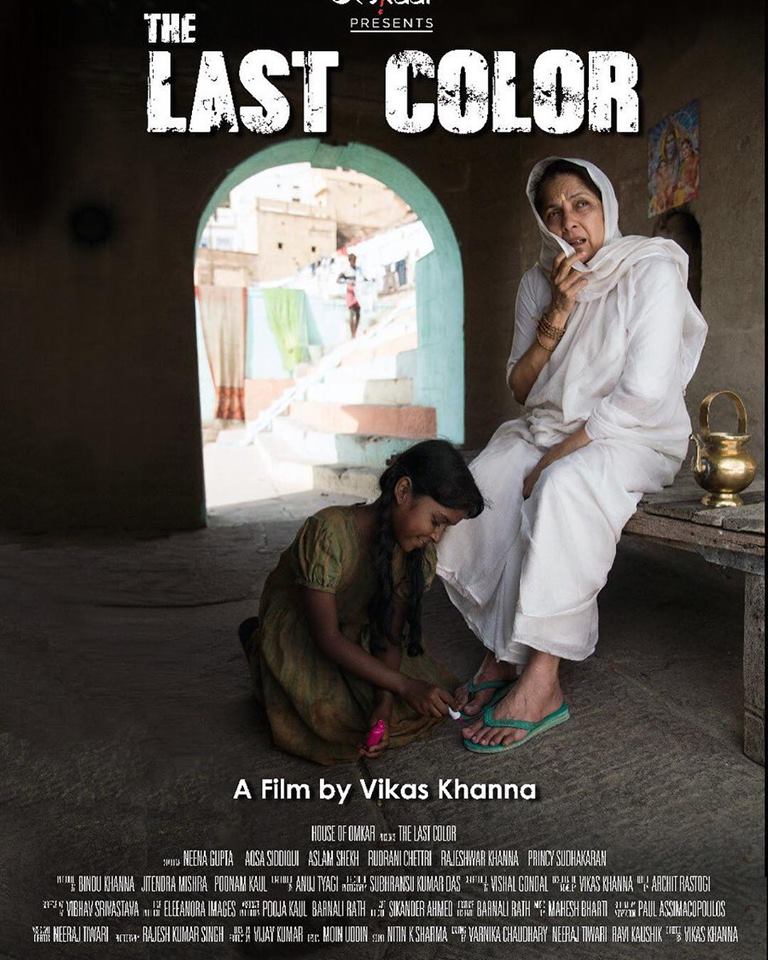 Barnali started with her clothing line 'Wearart', but these days movie assignments and her 14-year-old son are keeping her busy. When asked about the best compliment she received for her clothes designed, this proud Odia woman narrated an incident. "Jal Pari was based in a village in Haryana. I was introduced to a lady who had come for the screening. She looked at me in an unapproving manner and asked whether I had dressed up the characters with clothes borrowed from the villagers. I had my heartiest laugh and it definitely made my day," she said.
Before working on a movie, she does a lot of research and speak to people concerned for ideas to design clothes in syn with the storyline and setting. "Being able to come close to authentic gives me the kick," she said.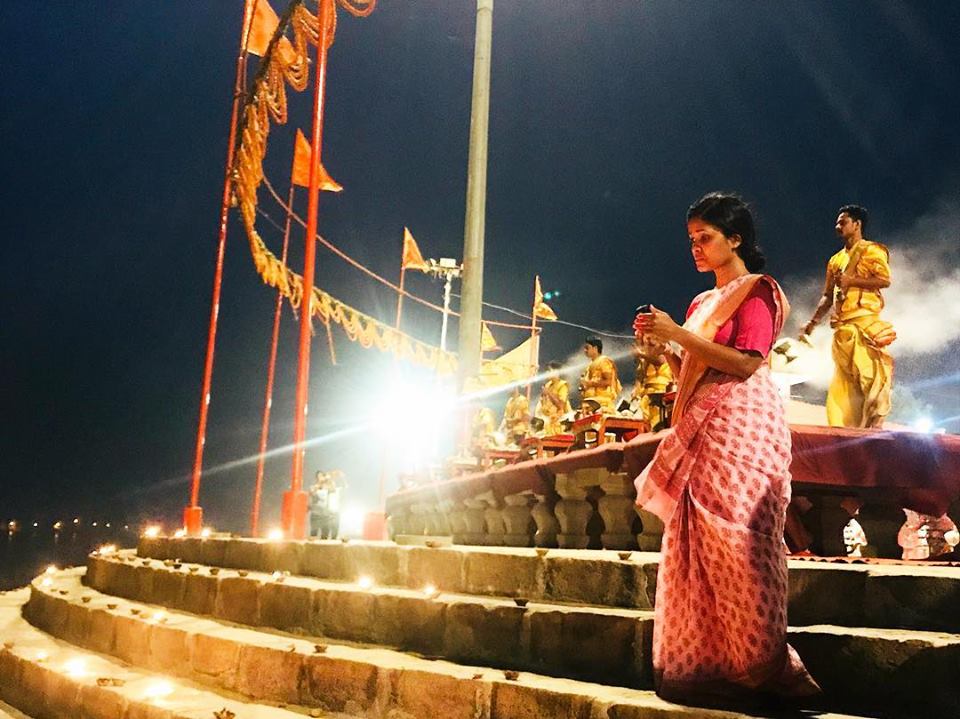 She also gives credit to her entire team for helping her in the process. "Co-director Anuj Tyagi, DOP Subhansu Das, Scriptwriter Vibhav Srivastav and Assistant Director Neeraj
Tiwari, besides Vikas, helped me create pieces of art for 'The Last Color' that I can be proud of," she said.
Barnali also wishes to bring her experience of working in a variety of movies to Odisha. "I am keen to do a film in Ollywood. Talks are on, but it will take some time," she said.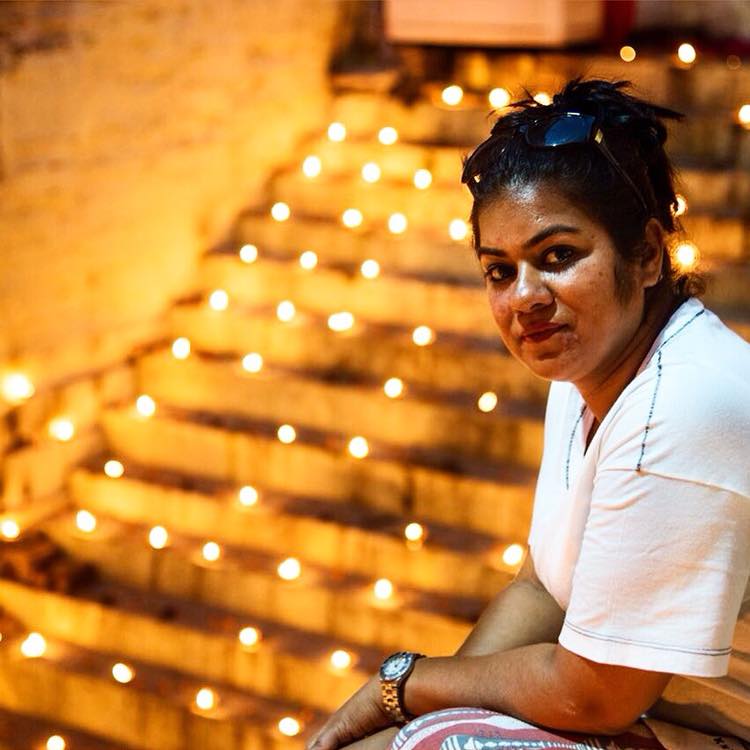 The designer feels that clothes don't get due importance in Odia film industry. "Clothes tell a lot about the character and their background. These have to fit into each frame of a movie. It is not about an individual and their choices. We look at a film in totality, as a whole," she said before signing off.