Bhubaneswar Girl Ends Her Dance Dewanee Journey With 'Arundhati Performance'; Disbelief On Madhuri Dixit's Face
Bhubaneswar: After an emotional saga, Bhubaneswar girl Arundhati Garnaik gave a sensuous performance on the song 'Ang Laga De', the week before the grand finale of Dance Deewane 3 on Sunday.
"This was an Arundhati performance. I gave a standing ovation the moment you finished your solo. This was your best solo. It is you who has raised the bar of dancing in Dance Deewane. I don't think the show will ever see a performer like you," said choreographer and judge Tushar Kalia.
Dharmesh Yelande walked up to the stage to take the autographs of Arundhati and her dancer partner Kishen Bilagali, the season 1 winner.
"It was so sensuous and beautiful. It was amazing to see you both perform," said celebrity judge Madhuri.
Actress Jasim Bhasin, who appeared on the show with singer Amaal Mallik, said she had a girl crush on Arundhati after seeing her perform a sensuous number with so much grace. Amaal dedicated a song to her.
The contemporary dancer, who dabbled with jazz, classical and story-telling, had been one of the favourites of judges and guests alike and praised for her sensuous and controlled dancing. She won a standing ovation from Helen after her performance on 'Yeh Mera Dil'. "My song is nothing in front of what you did just now. I am honoured to be here to see you perform," said Helen.
Javed Jafri, who is credited for bringing breakdance to the silver screen, said, "I have been dancing since the 80s and have watched all dance shows around the world, including the Broadway. Beta, you are a dancer of international level."
Also Read: [Watch] Bhubaneswar Girl Arundhati Wows Javed Jafri With Her 'Odissi & Contemporary' Mix Performance
Rekha presented her with an evil eye bracelet.
Remo D'souza was charmed by her exceptional dancing style and promptly expressed interest in featuring her in his upcoming dance-based movie.
However, Arundhati could not garner the audience votes required to make it to the Top 6 of Dance Deewane 3.
The disbelief was evident on Madhuri Dixit's expression when her name was called out among the four eliminated from the show and so was the gloom on Tushar's face.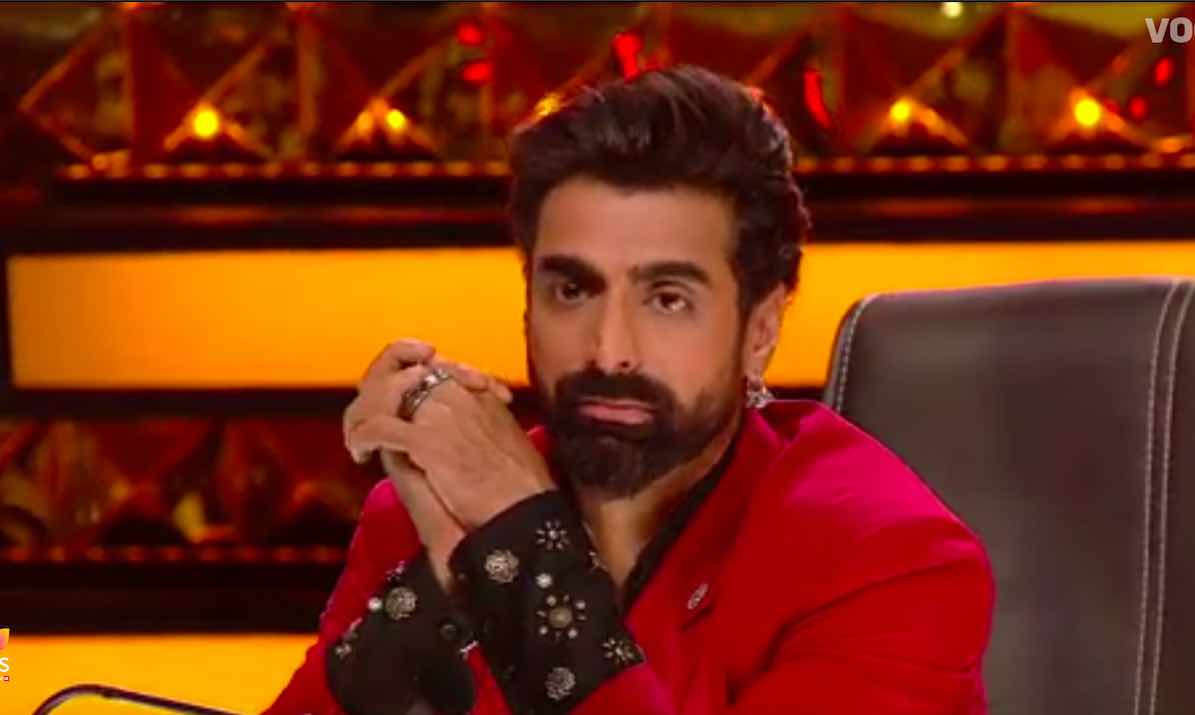 In an exclusive interview with Odisha Bytes, Arundhati had said that she wants to travel to LA and take up dancing classes. "I want to save up and travel abroad. I also want to participate in 'So You Think You Can Dance' and 'World of Dance'," she said.
She also wants to do special dance numbers in Bollywood. Here wishing to see her soon on the big screen.
Also Read: Dance Deewane 3: Bhubaneswar Girl Arundhati In Race For Finale; Eyeing World Stage