InHerit Ekamra: Old Town Area Dons A New Look
Bhubaneswar: The Old Town area has benefited the most with the clubbing of Bhubaneswar Art Trail's (BAT) and the Bhubaneswar Development Authority's World Heritage Week (November 19 to 25). They are both opening for public on the same day. The Old Town area is donning an all new look under the ambitious "InHerit Ekamra'' project.
The Chief Minister, Naveen Patnaik will inaugurate the BAT project and the Ekamra Walks tomorrow. The only guided heritage walk of the city, it will celebrate its 100th edition tomorrow.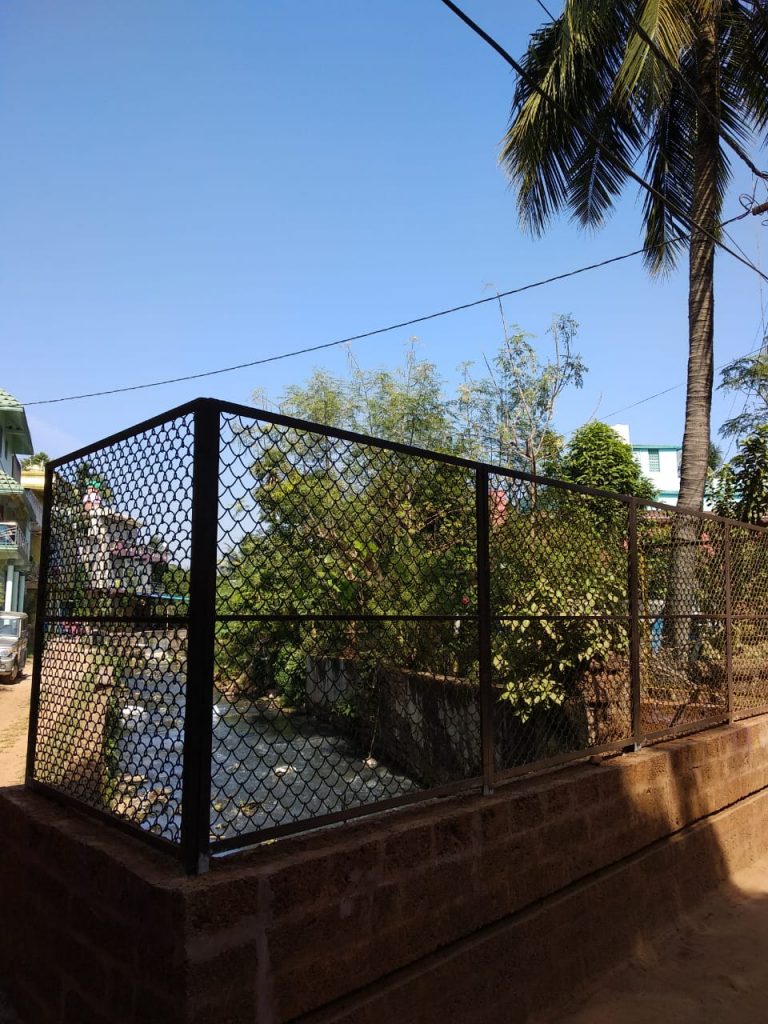 BAT covers 1.3 km of the roads in the heritage zone. The roads here have been repaired and reconstructed, new streetlights have installed and old ones repaired and dustbins have been placed at different locations.
The monuments will be lit up in the evening with LED lights. What is more, the city will also get its first ever waterfront entertainment programme with the inauguration of the Light and Sound Show at the historic and holy Bindusagar Lake tomorrow. Besides, the Lingaraj Market Complex behind the Anantavasudev Temple will also be inaugurated.
There are laterite walls with iron grills between Swarna Jaleswar and Sampoorna Jaleswar temples, Drainage Channel No. 7 passing through Kotitirtheswar Lane has been given a makeover with matching walls and space for plantation.
The two new roads connecting Devipadahara Park with Kotirtheswar Lane and Devipadahara Park with Gyani Jail Singh Road (Lingaraj Temple to Garage Square) are nearing completion as a collective project of the Tourism Department, BMC, BDA and Public Works Department. To free the entire are of visual clutter, the BMC's Enforcement Squad removed ads and posters from near Ananta Vasudev Temple.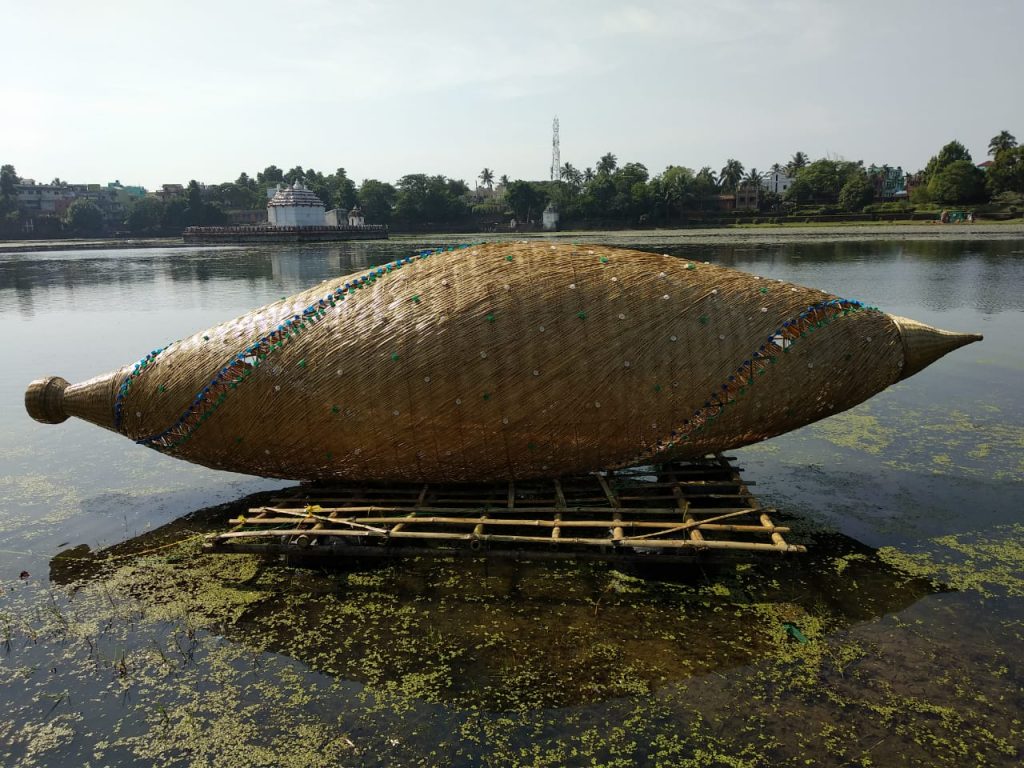 Visitors on the BAT trial will not have any problems in finding their way as name and directional signages have been installed at strategic points.