Bhubaneswar: As adults we tend to complicate things, while for children the truth is black and white and the innocence with which they say it makes all the difference, said award-winning filmmaker Nila Madhab Panda about the essence of his upcoming 'Halkaa'.
A special screening of the film will be held in the Odisha capital on Thursday.
Winner of Grand Prix for Best Film at the Kinolub Festival for Children and Youth in Poland and Grand Prix De Montreal at the 21st Montreal International Children's Film Festival, the film is about the aspirations of two slum children, Pichku and Gopi, and their fight against open defecation.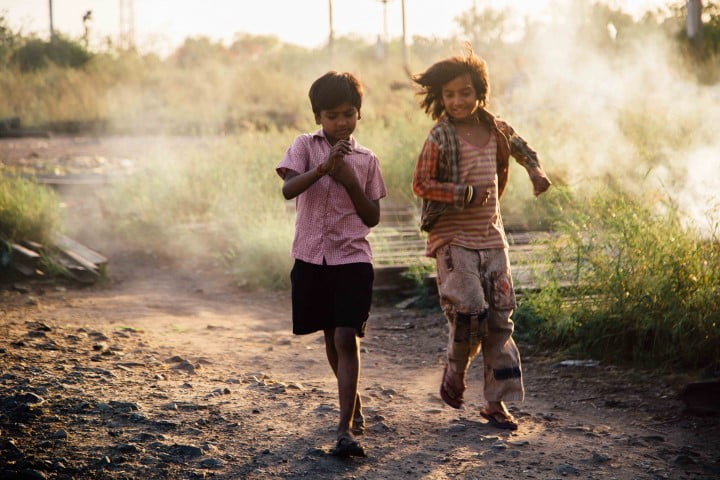 Drawing inspiration from his childhood memories, the filmmaker has set the film in a slum and around questions of a child about adults. "We have often been told how shameful it is to get naked in front of others but people conveniently ignore it while defecating in the open," Nila Madhab said.
The protagonist Pichku, played by child artist Tathastu, refuses to take his pants off in public. The film follows him in his battle for self-respect and quest for a clean toilet and some privacy.
In a way, 'Halkaa' is a sequel to his national award winning movie 'I Am Kalam' depicting the passion of a 10-year-old for change and the right to be heard and counted.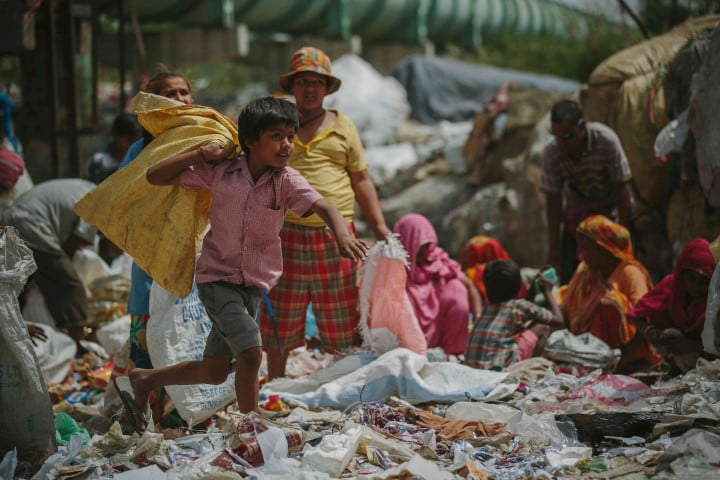 The subtlety in the film can well be gauged by its title, which describes defecation with such ease. And what sets it apart from his earlier productions is the music by Shankar Ehsaan Loy.
"'Halkaa' is a musical and it brings to the fore the different colours of slum life. Unlike Salaam Bombay!, Lion or Slumdog Millionaire, where you see dirt, filth and drug peddlers, this film is about the beauty of the people who make your city and their values. It looks beyond the garbage shots and is beautiful in parts," said the director, who over the years has successfully transformed such social issues into entertainers.
For Nila Madhab, cinema is all about entertainment and with people making an effort to come out of their house, spend money and sit for two hours, he believes in making it fun.
Shot in a slum near Pragati Maidan, Delhi, the film has an enviable start cast, with Ranvir Shorey, Paoli Dam and Kumud Mishra playing pivotal roles.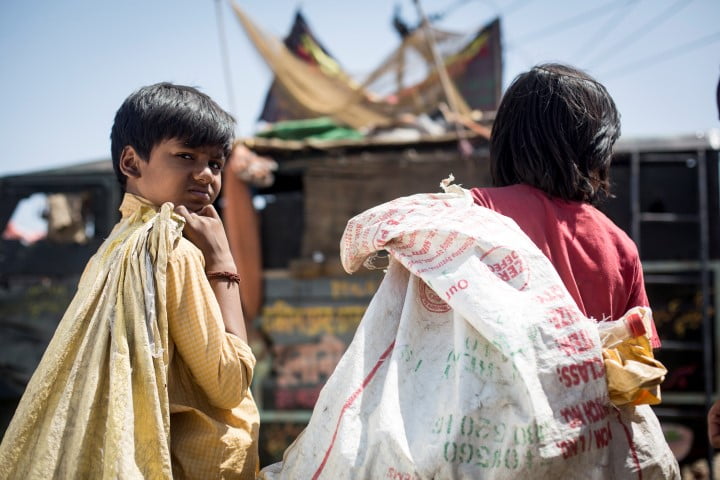 Besides Tathastu, Nila Madhab is repeating Shorey in this film. They had both acted in his critically-acclaimed 'Kadvi Hawaa'. Bengali beauty Paoli, who debuted in Bollywood as a sultry seductress, will be seen in a de-glam avatar, playing the protagonist's mother.
"Comfort apart, having worked with him earlier in a movie, Shorey fitted the role perfectly. Children are the soul of the movie and very easy to work with. It has been a conscious effort on my part to work with them and for them since not many films are being made with them in mind," he said, hinting at the lack of homegrown content for children.
'Halkaa' is Nila Madhab's third children's movie after his much-acclaimed debut 'I Am Kalam (2011) and 'Jalpari' (2012).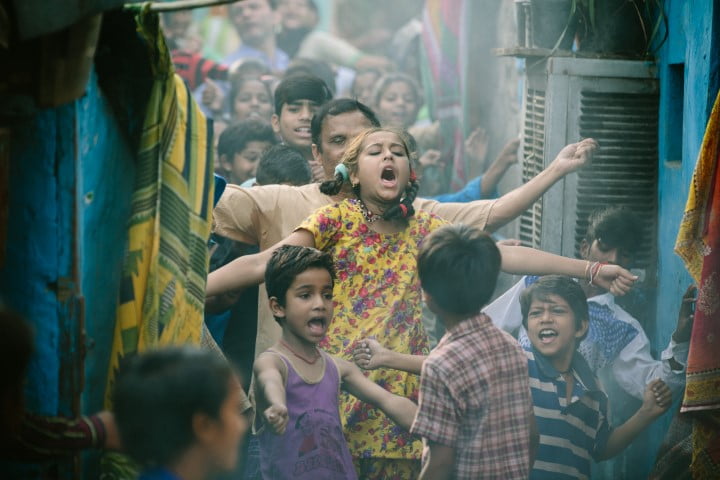 The effort he puts into writing the story with the characters clearly defined, makes the presentation process all the more easy. "Over the years, I have been refining, relearning and unlearning the craft of film-making. Concepts may be good, but it is the presentation that gives it the feel and makes all the difference," he said.
His experience as a documentary filmmaker shooting on-location with non-actors has helped him make such movies on social issues with aplomb and ease. "People often complain about the slow and sluggish second half in a movie. But 'Halkaa' promises a great climax," he assured.
The trailers released so far have shown the struggle of the child protagonist in bits and pieces and also his interaction with Bollywood stars like Aamir Khan, Farhan Akhtar, Dia Mirza and Varun Dhawan, a part of the film's promotional activity.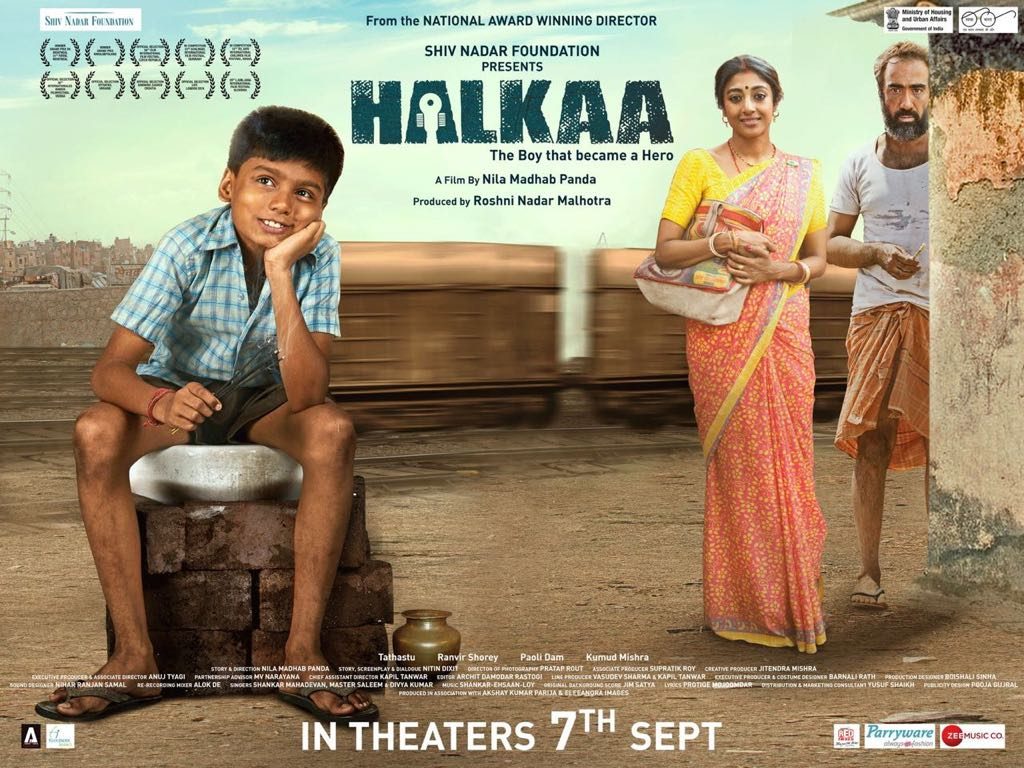 Jointly produced by Shiv Nadar Foundation and Akshay Kumar Parija Films, 'Halkaa' will be released across the country on September 7.
The special screening in Bhubaneswar is the filmmaker's way of acknowledging the people of his state and their importance in his life. "When we put in a lot of effort and come up with a beautiful work of art, we take it to our family first," he said.
The Odisha-born filmmaker, based in Delhi, is also planning a digital release of his last movie, 'Kadvi Hawaa'. "I am working on a few more scripts but there is nothing concrete so far," he said before signing off.