Bhubaneswar: Ollywood comedy king Tattwa Prakash Satapathy aka Papu Pom Pom entertains audience and tickles the funny bone in a way which no one else can, said Lipsa Mishra, who has been paired opposite him in the upcoming Raja release '4 Idiots'.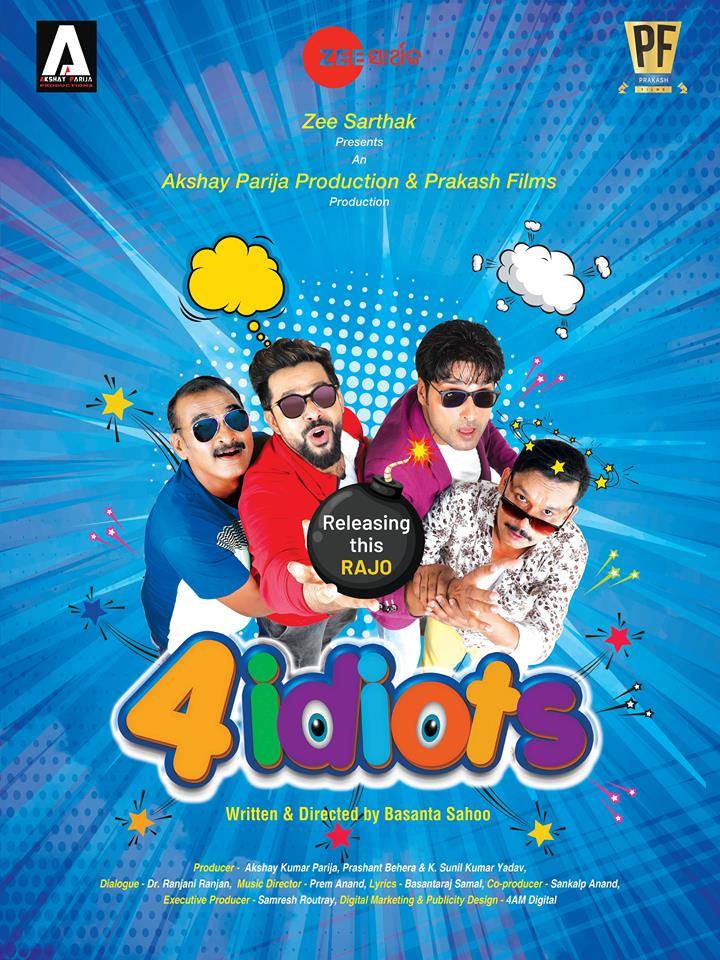 "We had already shot a song and a few scenes. We were shocked to hear about him being hospitalised and wish him a quick recovery," she added.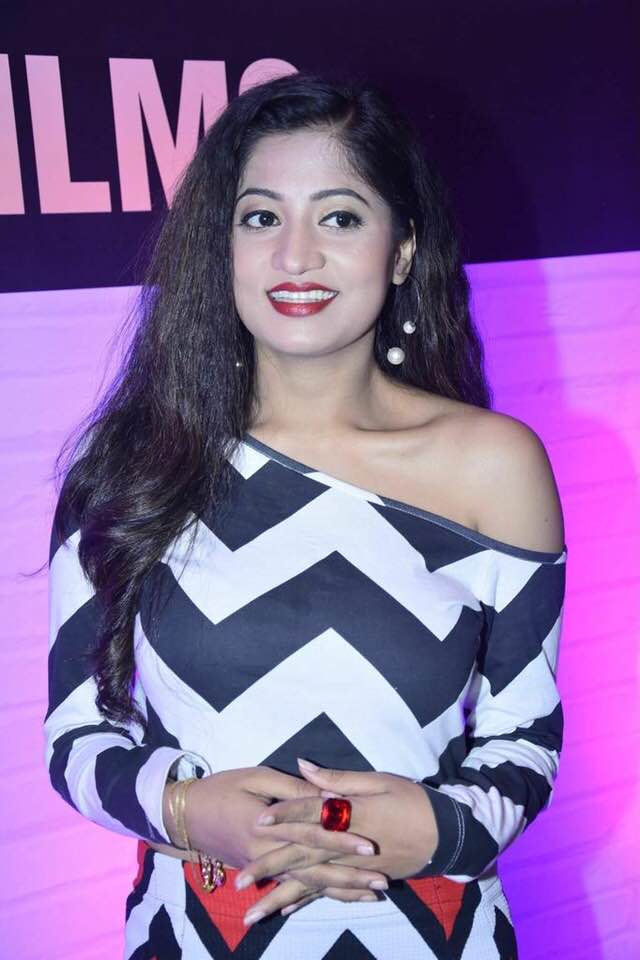 Since the film has been scheduled for Raja release, the production house reshot a few scenes with another artiste as Papu might take a few months to recover completely.
"No one can replace Papu bhai, but we had no choice but to go ahead with the shooting, which was no easy," said the popular television and film actress.
Jointly produced by Akshay Parija, Zee Sarthak and Prakash Films, '4 Idiots' has Kuna Tripathy, Chandini, Akash Das Nayak, Poonam Mishra, Sabyasachi Mishra and Elina Samantaray, playing important roles.
Earlier Lipsa and Papu had acted in 'Pilata Bigidigala', a blockbuster, released in 2015.
Sharing her experience, Lipsa said, "He has always been very helpful on the set. He improvises the scenes on the spot and make them look better. His name sells. He manages to draw audience even when not cast in the lead role."
Lipsa will also be seen opposite Papu in Zee Sarthak's upcoming 'Tokata Fasigala'.