Puri: The Holy Town on Saturday saw lakhs of devotees thronging the Grand Road to witness one of the grandest festivals of India, Rath Yatra. While the scent of incense sticks, dhoop and flowers filled the air, the sound of drums and cymbals had many swaying to the beats of the Lord's annual sojourn.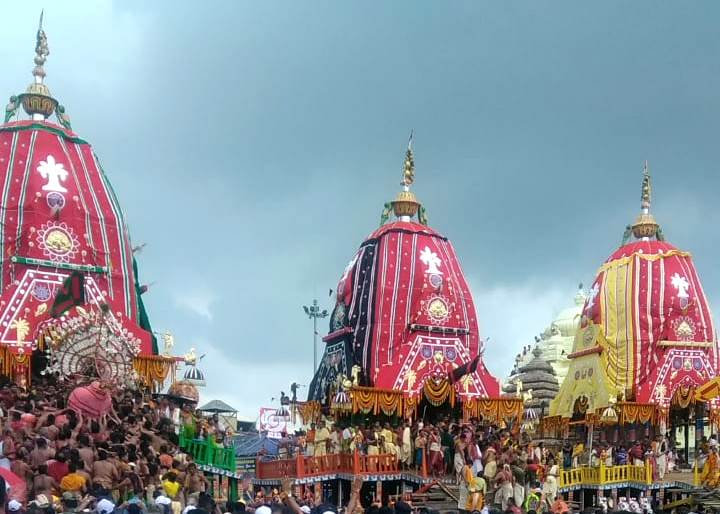 What brings culture to life, is people who create them. Some dressing up in the attire of the Lord, some in ethnic art forms they follow, but the heart beating just to one name – Jagannath. People's affinity towards this festival comes out in myriad ways.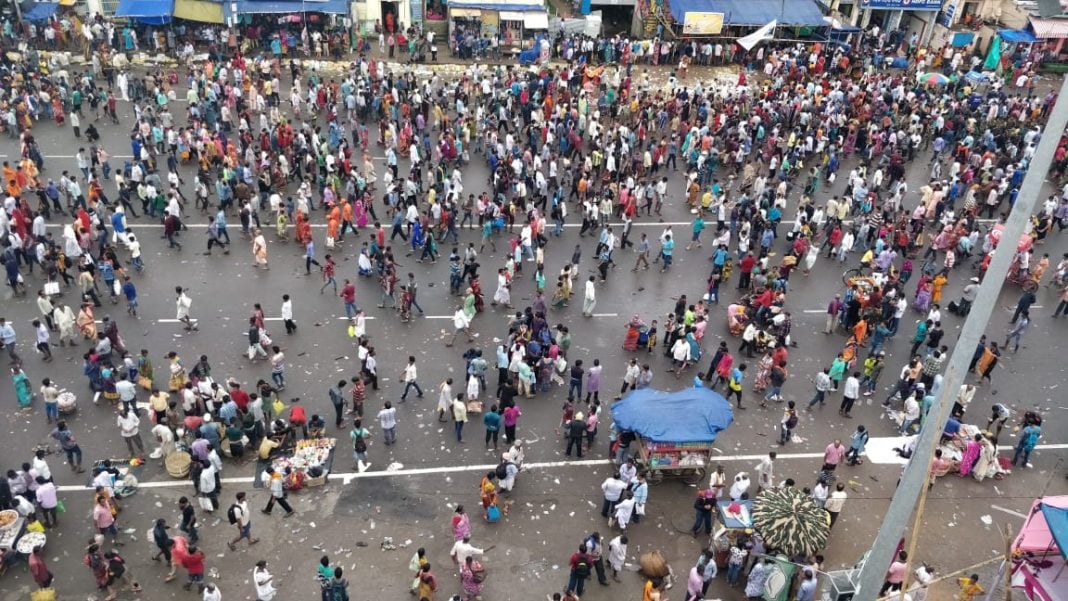 Subhankar Parija, who witnessed the festival for the first time, said he was transfixed. "It was spirituality to a whole different level. I can never forget this beautiful feeling of having been so close to the Lord," he added.
Likewise, many people had their own relationship with the Lord. What caught the eyes was a man dressed in a dhoti, with 'ghungroo' tied to his feet and a smile on his face as he played the flute and roamed around. Here's a video from a day before the festival, when he was spotted moving around the chariot singing in praise of the Lord:
Naresh, hailing from Rayagada, has been coming to Puri during Rath Yatra for the last nine years. A wanderer, he finds his home anywhere he can sit and sleep. He says, he loves playing the flute for the Lord and the profound joy of looking at him, makes him move his feet so as to entertain the Lord. He has been playing the flute since childhood and believes, this entire planet is his home.