Possible Cyclone In Bay Of Bengal: Will It Recurve Over Odisha; Know What Different Models Say
Bhubaneswar: A low-pressure area is likely to form over South Andaman sea around November 30. It is likely to become more marked and move west-northwestward in the subsequent 48 hours. 
The system is likely to intensify into a depression and later into a cyclonic storm.
"The sea surface temperature is 29 to 30 degree Celsius over the Bay of Bengal and it is conducive for strengthening of the cyclonic circulation. The direction and intensity of the system can only be ascertained once the low pressure is formed," said Director-General of India Meteorological Department (IMD) Mrutyunjay Mohapatra.
If the system intensifies into a cyclone, it will be named 'Jawad' as proposed by Saudi Arabia.
The IMD, referring to weather models, had earlier said that the system will concentrate into a depression around December 3 and intensify into a severe category cyclone during the subsequent 24-48 hours.
According to the European weather model ECMWF, the cyclone is likely to head towards north coastal Andhra Pradesh coast and recurve thereafter, moving over Odisha, Jharkhand and Bengal. The American GFS model, however, indicates that the system will move very close to the Odisha coast but make landfall in West- Bengal or Bangladesh.
"In either case, Andhra Pradesh, Odisha, Jharkhand and Bengal are likely to get good rainfall in the first week of December," Mohapatra added.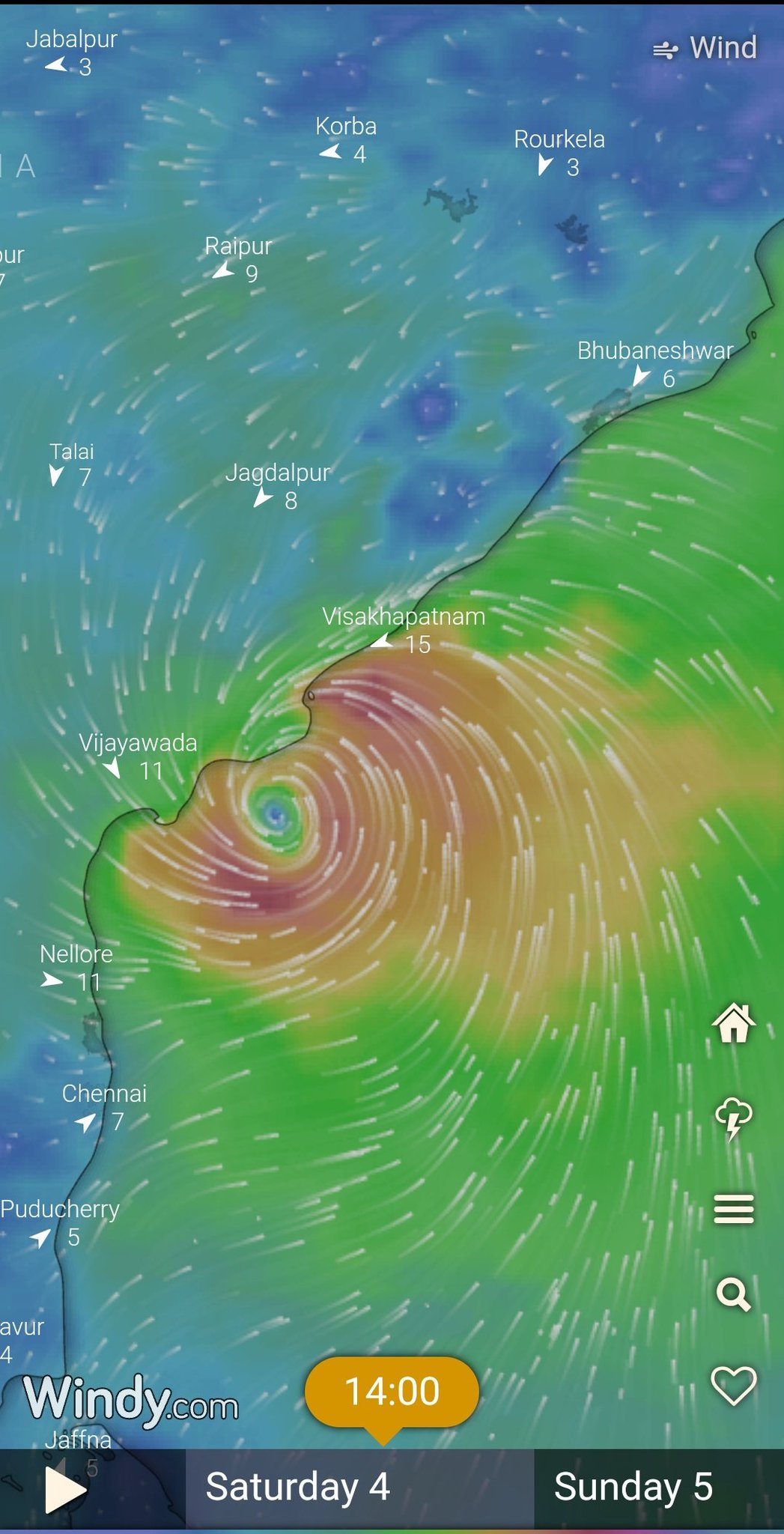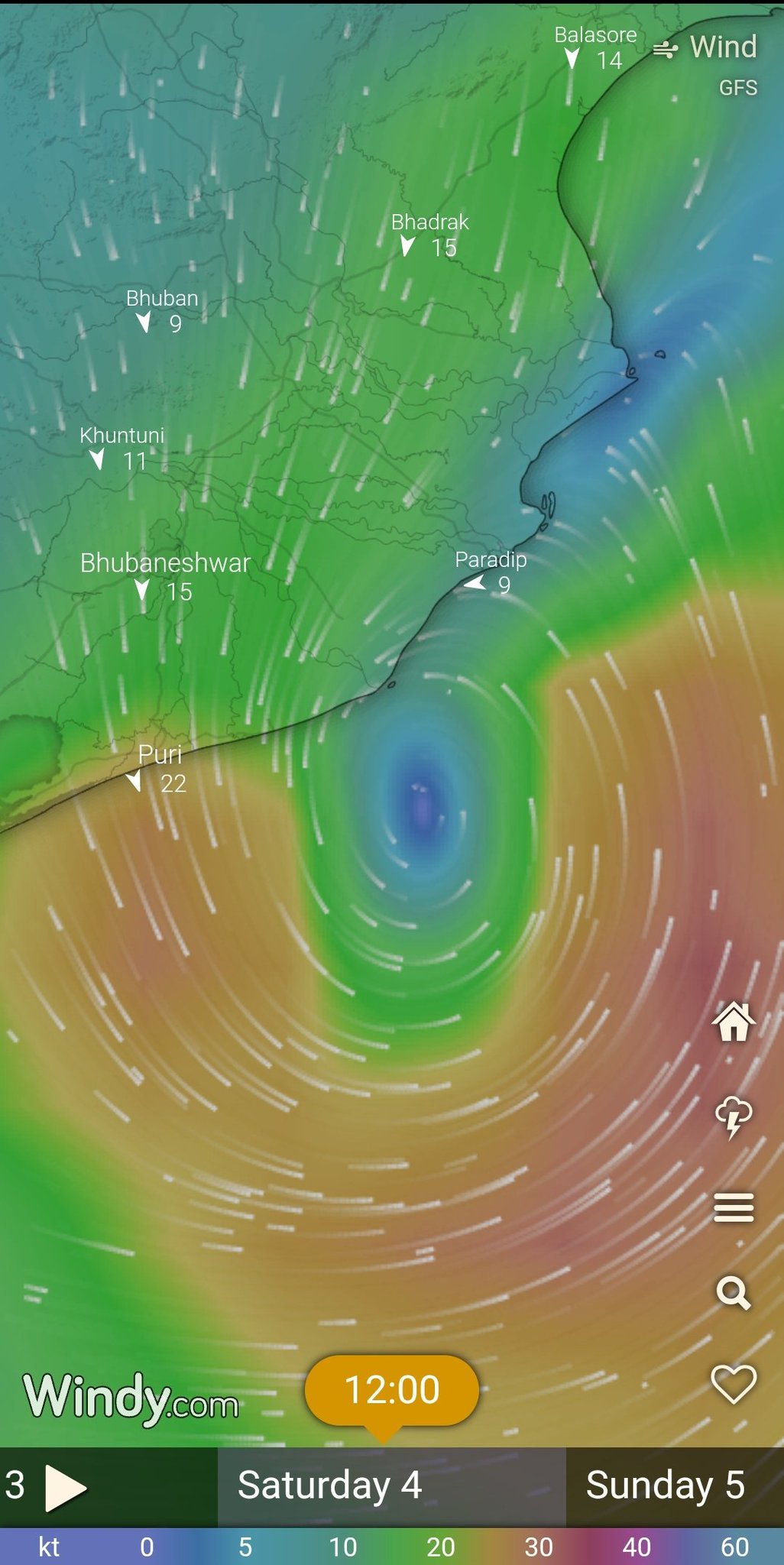 According to Skymet, a private weather forecaster, the system is expected to reach north Andhra Pradesh or south Odisha coast by December 3 and trigger heavy rainfall in these two states between December 3 and 5. Sea conditions will be rough and wind speed will be very high, it added.
Senior meteorologist Jason Nicholls said that the low pressure will enter the Andaman Sea early next week and can strengthen to a cyclone before impacting Odisha, Bangladesh or North-East India next weekend. "The low pressure can strengthen as it tracks NW over the Bay of Bengal later next week. A western disturbance can turn it toward Odisha, West Bengal, Bangladesh or NE India next weekend," he tweeted.