Bhubaneswar: Ace cinematographer from Odisha, Subhranshu Das is on cloud nine these days. His movie, The Last Colour, directed and written by chef Vikas Khanna, is going to be screened at the United Nations on July 12.
The film, released last year, revolves around the character of Noor, played by Neena Gupta, who lived a sheltered and inhibited life as a widow. But she finds a new lease of life when the youthful, naive Chhoti comes into her life. Chhoti, on her part, decides to take a stand against the discrimination faced by widows in a male-dominated social milieu.
The Last Colour is a film of hope, prodding for a shift in the way women, particularly widows, are treated in the country. In 2016, after years of litigation, the Supreme Court had allowed widows to legally celebrate Holi without the fear of retribution. As such, social acceptance, widow empowerment, girl education, and LGBTQ rights are some of the major highlights of the movie.
The movie, which made its World Premiere at the 2019 Palm Springs International Film Festival, also stars Aqsa Siddiqui. Rajeshwar Khanna and Aslam Sheikh.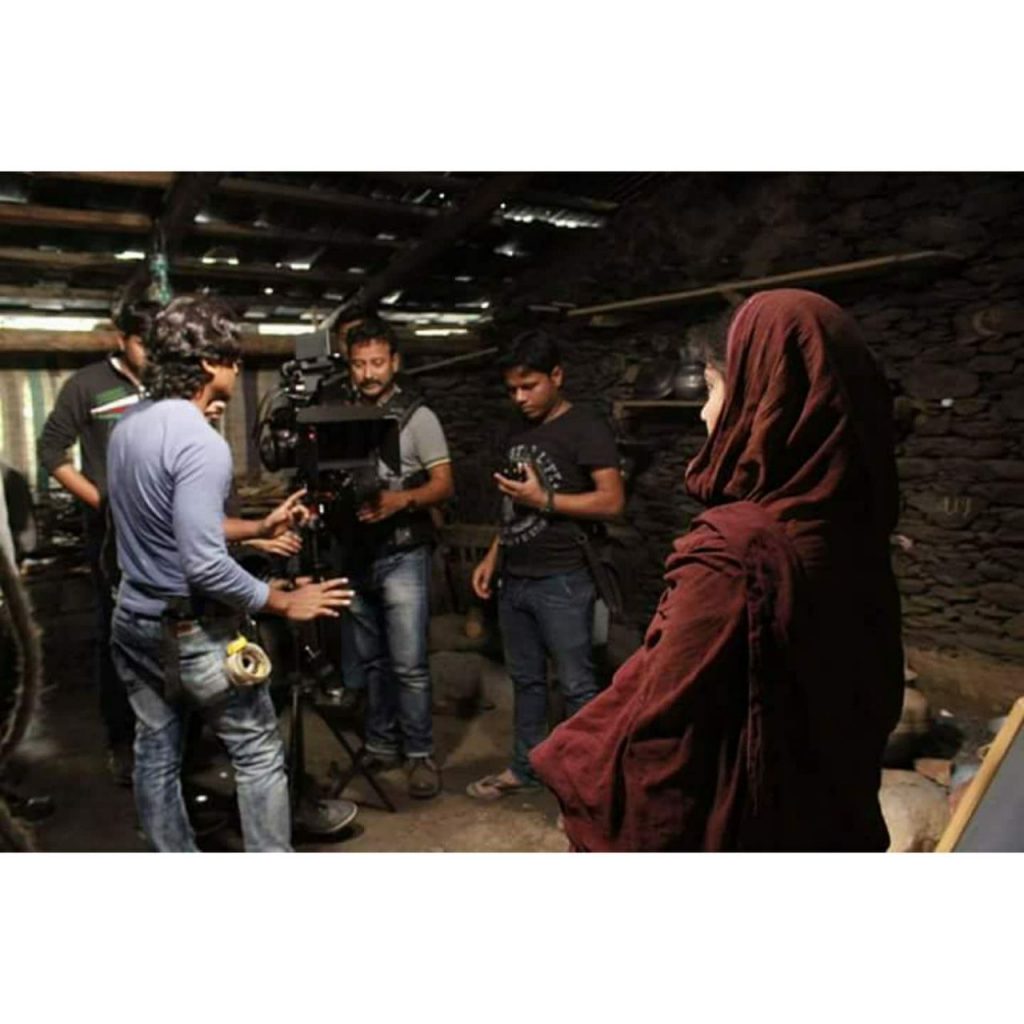 Speaking to Odisha Bytes, Subhranshu says he is overwhelmed. "When your creation is showcased for social reform, it is truly one of the greatest achievements for any artist. And the tough time you faced during the making of the film becomes sweet memories, bringing more confidence in your approach for future projects," he adds.
On his experience of working with the popular chef-turned-director, Subhranshu says Vikas Khanna is undoubtedly one of the best directors he has worked with. "His research on Varanasi and the widows living there is commendable. Vikas knows every nook and corner of that holy city along with the timings of the boat services," he shares.
Subhranshu started his career in cinematography in 2003 with the Odia movie Maa Mangala, which was based on the Maa Mangala temple in Kakatpur near Puri. His first commercial Odia film was Abhimanyu, which was a box office hit. His last Odia film was the blockbuster Laila O Laila, starring Swaraj Barik and Sunmeera Nagesh.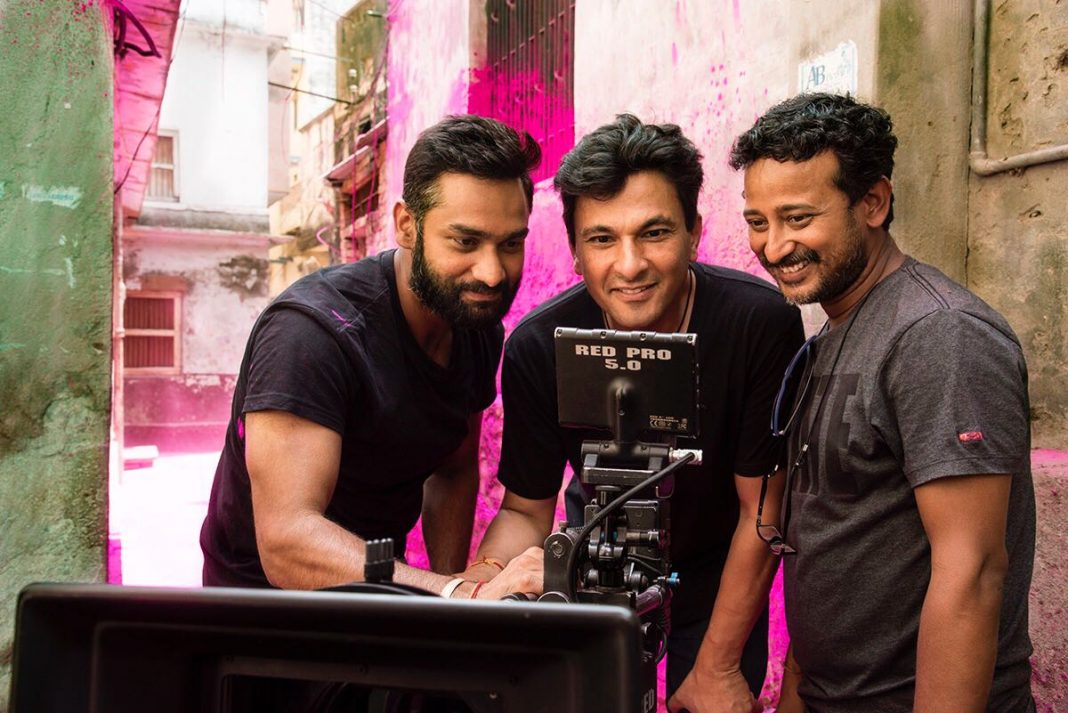 In 2004, the cinematographer moved to Mumbai along with an entire team from Odisha. His ticket to fame came with the 2012 movie Filmistan. As for his Bollywood outing, Poorna—a film portraying the journey of a 13-year-old girl who climbs Mt Everest—remains his favourite film as a cinematographer. It was directed by Bollywood actor Rahul Bose. However,
"After 20 years of my film-making journey, I realized one thing—you don't choose your profession, your profession chooses you. Having been brought up in a small village in Odisha, I had never imagined of becoming a cinematographer and carve a respectable place in Bollywood. I was studious during my school days, but I always wanted to pursue a career off the beaten path," he shares.
"It was the film institute in Odisha that shone as a beacon of light for me. I came to know about this institute suddenly and joined it. It was very easy for me to get a seat there since no one was as interested in joining a film institute in Odisha that time. It was an institute with no facilities, but it taught me patience. Thanks my teacher Surendra Sahoo, I learned to find myself when nothing was going in my favour."
His initial journey in Mumbai, Subhranshu admits, was difficult. "The new city started taking tests in various ways and kept making me stronger day by day. I forced myself to eat Vadapav, something I did not like, with tea called 'cutting'. Sometimes at night, I would walk around 10-15 km just to get tired and go to sleep. However, I realised with time that I was not the only person who had come to the city of dreams and struggling for success. This thought changed my life. I started liking the city, started liking Mumbai food, Mumbai rain and everything about the city. Acceptance grew from my side, for Mumbai and Bollywood as well."
With time, Subhranshu started getting lots of assignments and worked day and night, sometimes even for 48 hours without a break.
His lack of communication skills in Hindi and English, though, was a blessing in disguise. "I couldn't talk properly with other members of the team. But then I didn't have to do anything except being quiet and work behind the camera," he says.
It was perhaps this fortitude on the sets that within a few months, Subhranshu became one of the most popular and most dependable assistants in the film industry.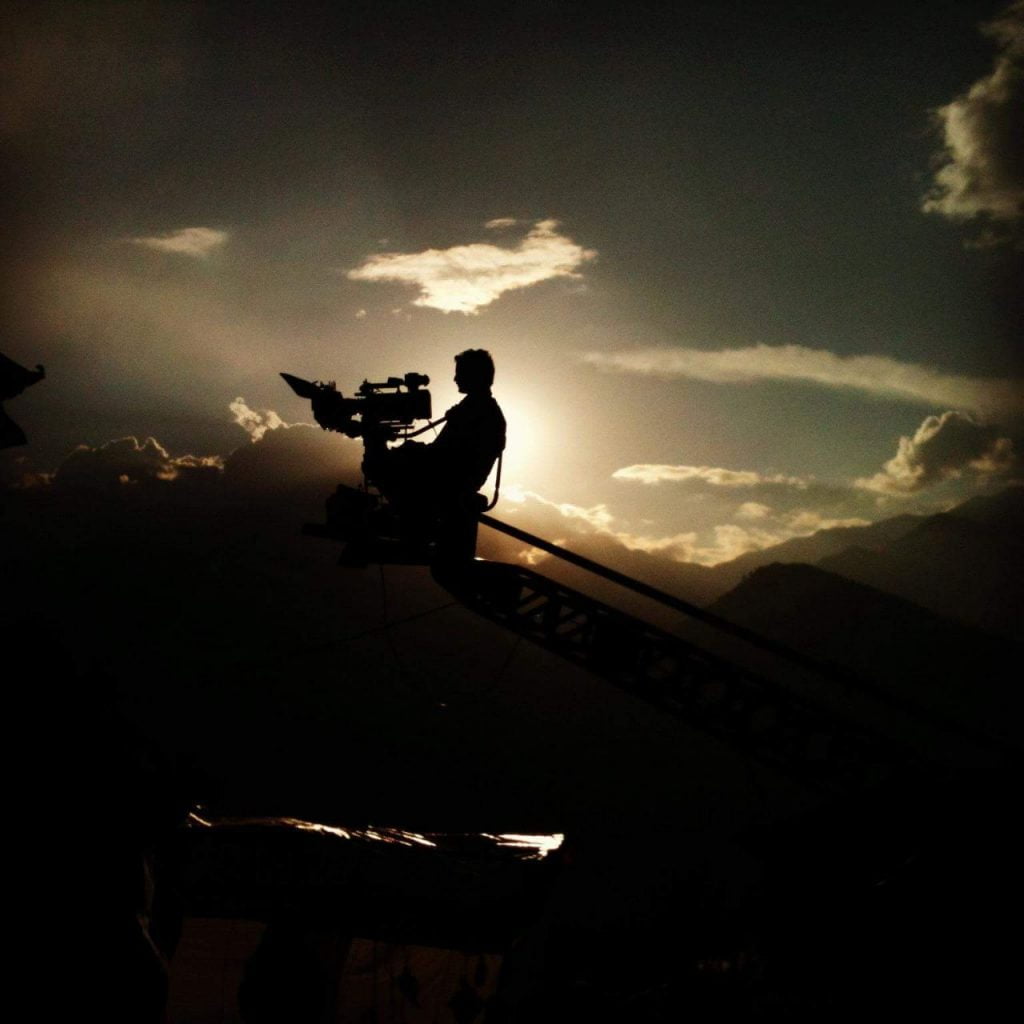 Notwithstanding the adulation in Bollywood, this Odia native confesses of feeling homesick. "I don't come to Odisha very often these days. Because if I do, then I don't want to go back," he avers. "I struggle to keep myself from attaching too much with Bhubaneswar, but make an effort to come here at least once a year," he signs off.