Bhubaneswar: India has come a long way when it comes to the acceptance of daughters. From killing them before their birth to celebrating her existence and the success beyond the country's borders, we have been evolving with time and expanding the span of our arms for the little angels.
While the world is celebrating daughter's day in their own ways, we spoke to some young girls in the city, including Dutee Chand, who recently brought laurels to the nation.
Dutee Chand, Athlete
I believe, daughters have broken themselves free from all bondage today. You look at the sports scene, girls are at par with men now. Best part about it all is that the parents are supporting their daughters to take all different genres or fields of work/career. I am proud of being brought up in a manner where I never felt less than anyone. Things have definitely gotten better now as there's more opportunities for daughters.
On a personal note, I think daughters tend to take better care of their parents because sons leave home but daughters, even after getting married and going to another family, checks up on her parents. She cares.
Sridhi Dash, Academic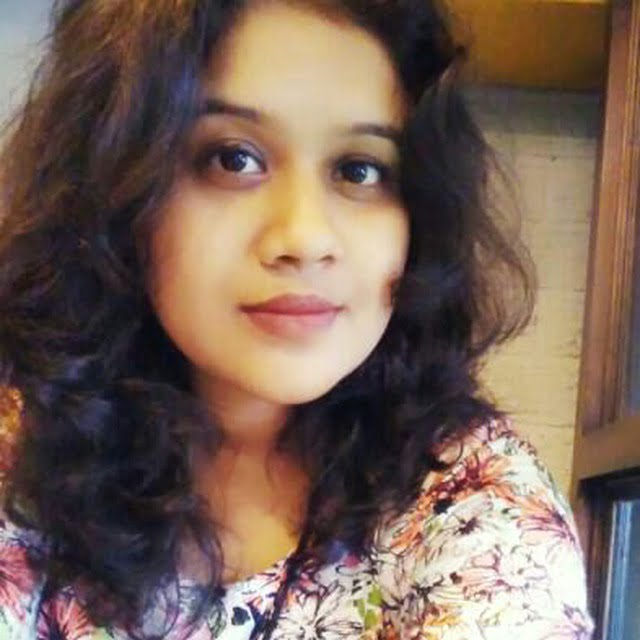 Daughters of our country have struggled much to win the kind of freedom and opportunities that they get now. I am sure there are many more daughters who are going through hell and deserve a better life but for those who have been bestowed with faith and freedom must use it wisely. As a daughter, I have been fortunate to have parents who are liberal but I really look forward to the day when every daughter can avail the kind of love and respect that my family gives to me. Let's not clip their wings. Let's have faith in our girl child.
Anjali, Odissi Dancer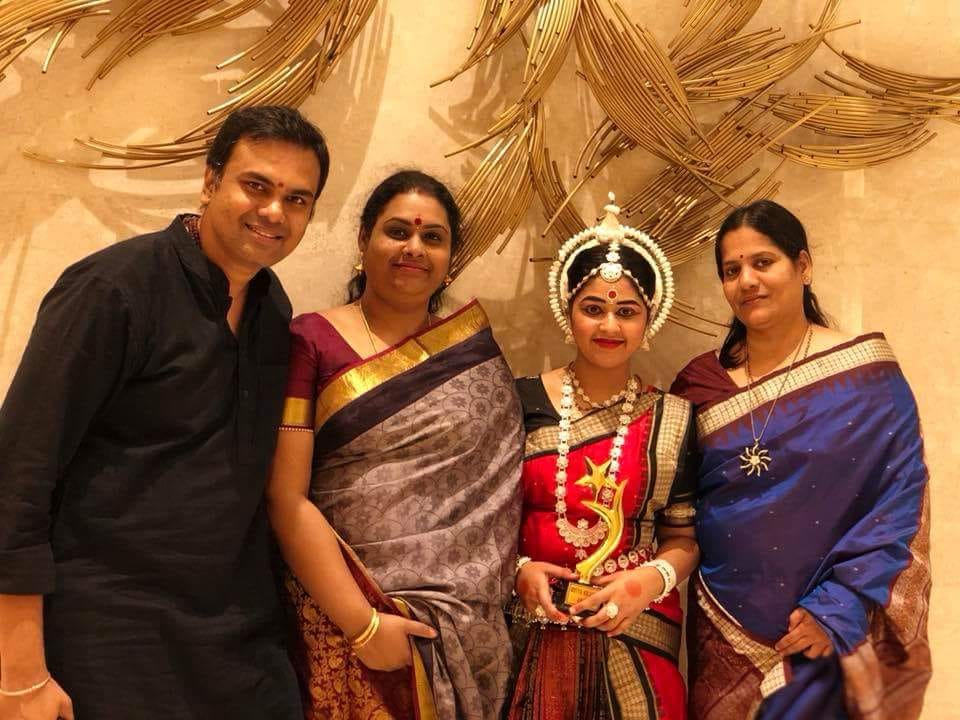 I have never been given the feeling that I can't do something. I was given all the scope and support for my dreams. The best change among the mindset of people with regards to daughters is that now they want to get them educated. On a lighter note, I as a daughter or anyone else expects love and their faith. I think, I am no more that pampered daughter but heading on to become a responsible member of the family, beyond gender stereotypes.
Barnali Hota, Singer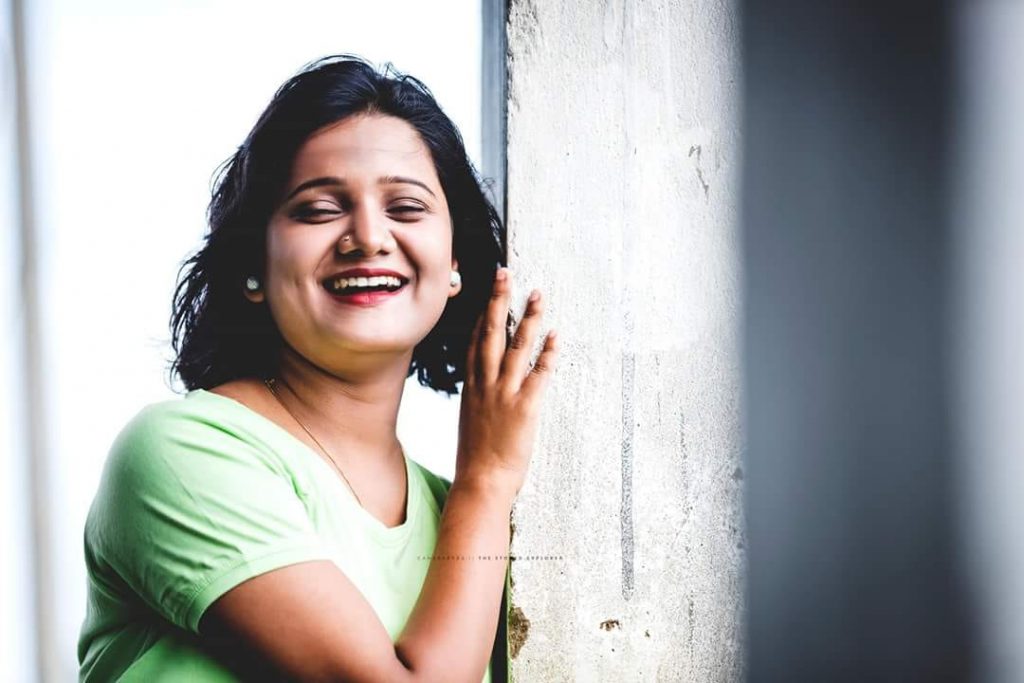 I am the only child at home so, I have been given all the support and love including the freedom to choose what I want to do in my life. It is great to see a drastic shift in people' mentality towards daughters now. There was a time when no one wished for a girl but now, everyone wants a girl!
Mahima Giri, Student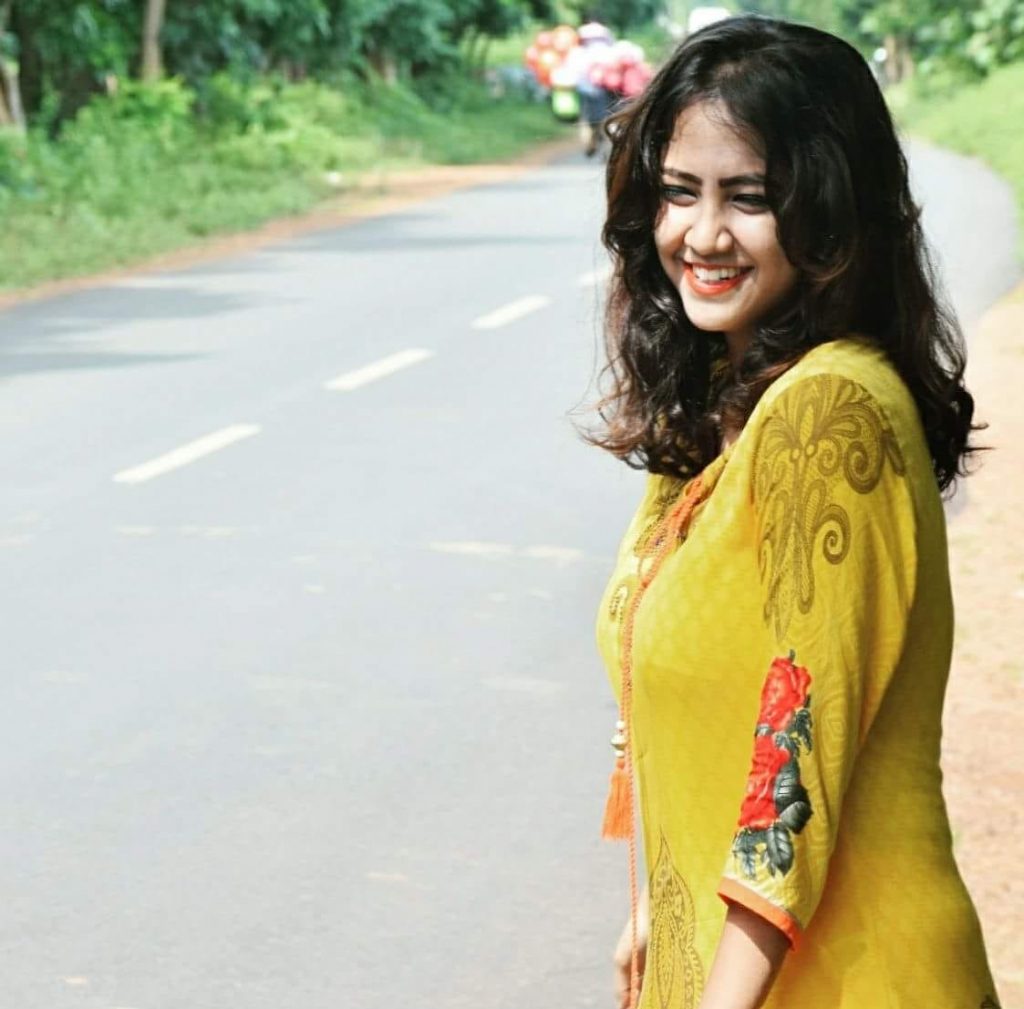 While we are all equal and should be treated so, at times due to this unjust patriarchal society, daughters are considered inferior. I think, a day like this is a great initiative to instill a feeling of pride among parents for having a girl child. Over the years, the traditional thinking that daughters are a burden, has started to fade away. I think it is beautiful to see how daughters are all doing better across the globe!
Janhvi Rath, Student
Everyday is daughter's day for me because my mother loves me equally everyday. I mean, the kind of affection I receive from her doesn't change. I matter a lot to her and I don't think daughter's day means anything to me. Each day is a daughter's day with my mother beside me.