Dog Dies A Hero After Saving Owner From Cobra In Bhubaneswar
Bhubaneswar:  In a heart-rending incident, a pet dog proved its loyalty to its owner when it fought a cobra while it was trying to slither into the house and died after killing the reptile at Pokhariput in Odisha capital on Monday.
According to sources, Minati Pal spotted the venomous snake when she came down to the ground floor of the house. As the snake raised its hood to attack her, JD, the 10-month-old Labrador, pounced on it and threw it away. The four feet long snake also attacked the dog, which refused to leave it alone despite Minati, shouting from the terrace and asking it to back off. JD finally killed it after 30 minutes of the duel. Exhausted, the dog then dropped to the ground.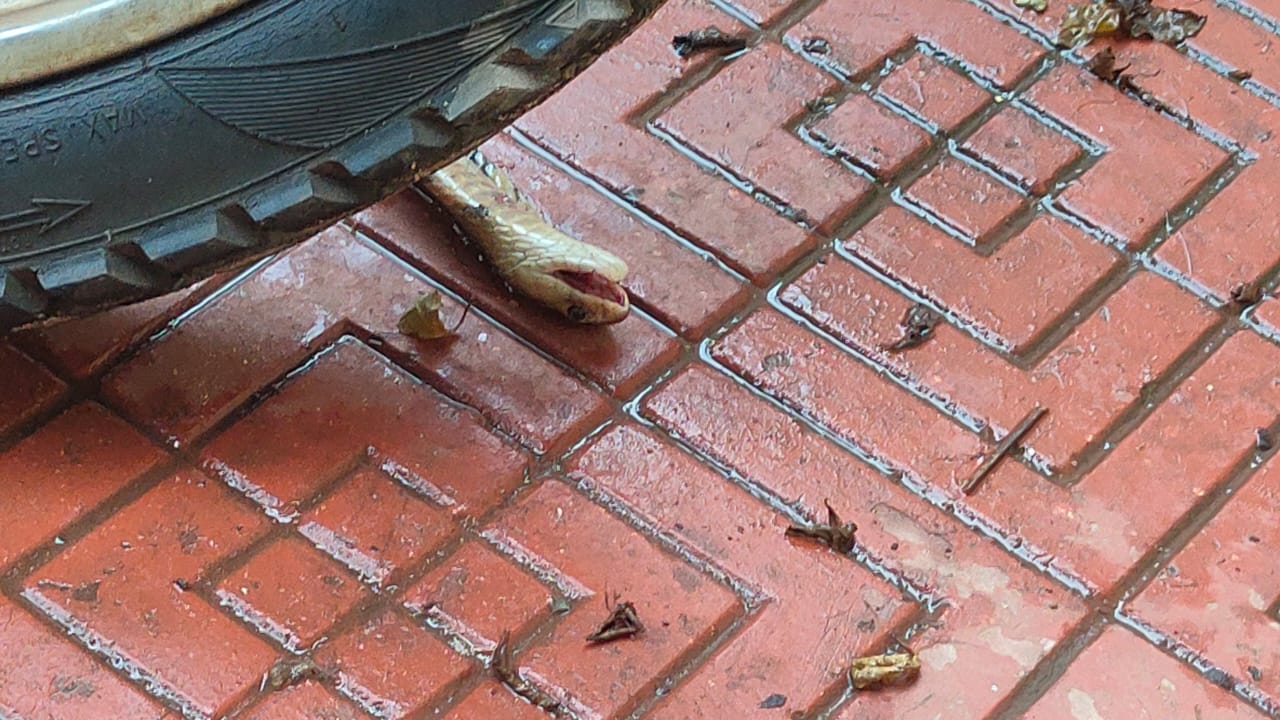 On being informed, Minatil's son Sumit rushed to the house and took JD to the veterinary hospital at Saheed Nagar, but the doctors there declared him dead. 
Subhendu Mallik, General Secretary of Snake Helpline, said that JD has again proved that dogs can give up their lives for their owner. "The dog was also bitten by the cobra during the fight and the neurotoxic venom proved fatal for it," he added.