In a day and age when getting into politics is the easiest way to accumulate wealth, the story of penury of a former Parliamentarian's family is quite an exception.
Here we are talking about Anirudha Diipa, a former MP/MLA and a native of Jabalpur village under Harabhanga block in Odisha's Boudh district.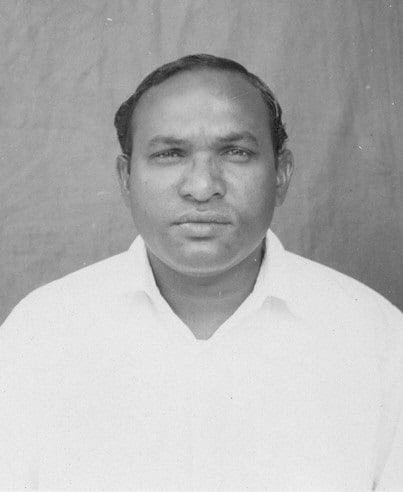 He was elected as MLA from Boudh in 1961 on Ganatantra Parishad Party ticket. Later, he contested as an independent and served as Kandhamal MP from 1967 to 1971. As a Parliamentarian, Diipa took up a lot of developmental work in Boudh – Kandhamal area and was known as a powerful and influential leader. But for unknown reasons, he did not save anything for his family, not even a decent house.
It's been 32 years since he died but no politician has turned up to meet his helpless family. His eldest son too, died two years ago because of a kidney-related disease. Apart from widow pension and five kg rice every month under the BPL scheme, Diipa's daughter-in-law Premajini doesn't get any other help from the government.
The pathetic financial condition of the house has compelled Premajini's son Khyama Sagar to leave home and work as Daadan Shramika (bonded labourer). Even though her father-in-law was a Parliamentarian, he did not build a house for his family and after her husband's (Diipa's son) death, they are living in very miserable condition in a rundown hut, covered with polythene sheets, said Premajini.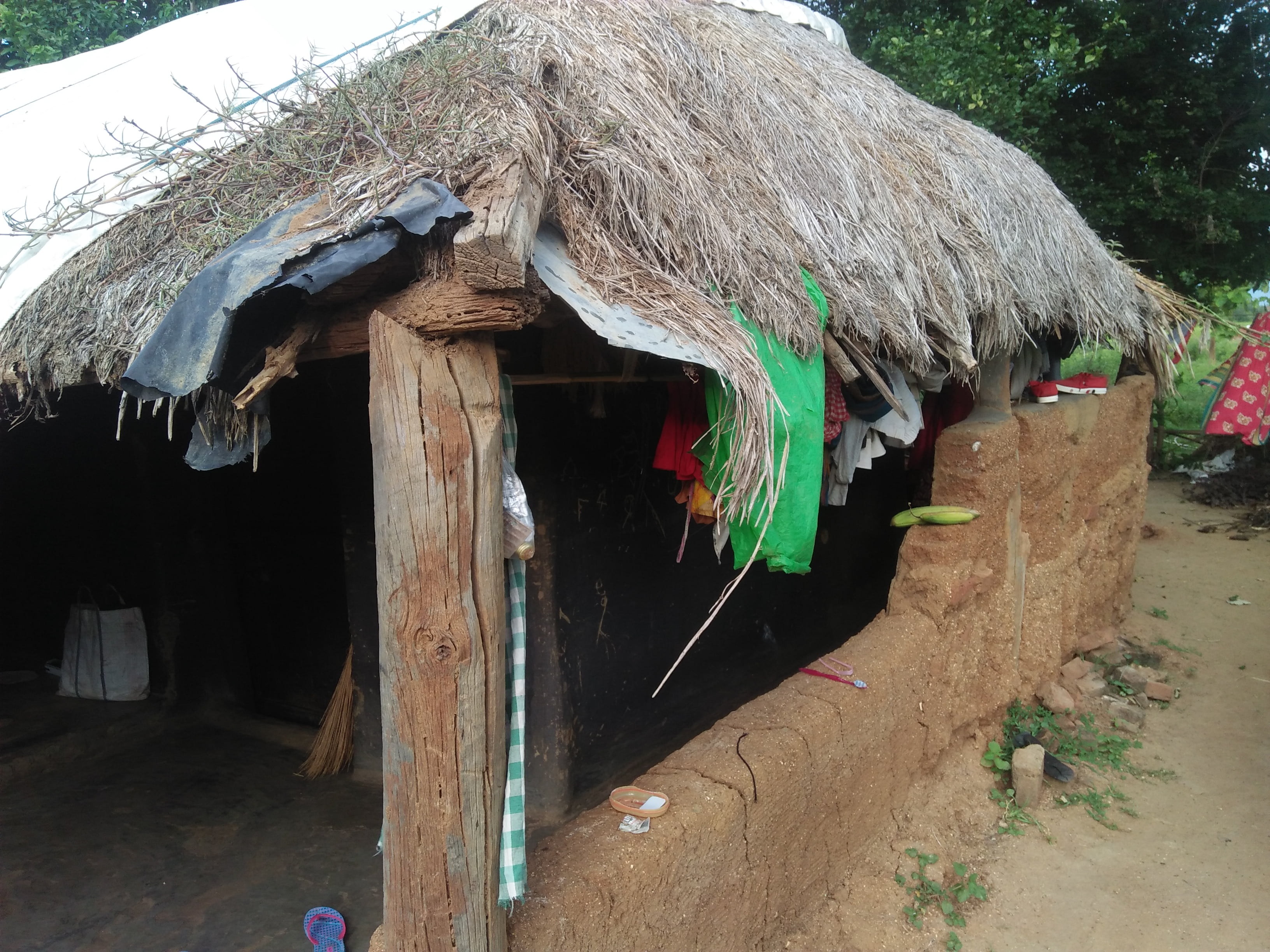 Diipa's younger son Jogesh and daughter Rashmita work in fields and brick kilns to earn a living. The dire condition of the family has raised a question in the minds of the intellectuals of the area. They are wondering if the administration can be so indifferent to the misfortune of a former Parliamentarian's family, what must it be doing for the ordinary people of the area? The administration and MLA of the area ought to take some constructive actions to help late Diipa's helpless family, demand the people of the region.