Go For The Kill With These Eyeliner Styles!
Bhubaneswar: An eye-liner occupies the pride of place in a woman's makeup kit. After all, the magic lies in the eyes, which do all the talking! Of all the tools in the makeup kit, eye makeup has never gone out of fashion. For Indian women, the thick kaajal has given way to the eyeliner. The younger generation has been experimenting with various styles of applying it to suit the time of the day, the occasion and the attire. And it works wonderfully!
Here are the styles with which girls in Bhubaneswar have been sporting lately.
Cat Eyeliner/ Winged eyeliner – This is most common eyeliner, which is quite difficult to master. The perfect strokes and balanced wings on both the lids are challenging but the thick-upward slanting wings are worth the patience.
Double winged eyeliner- Quite similar to the winged eyeliner with an extra stroke of wings on the lower lid making sure the two don't meet. It makes for a perfect dramatic look!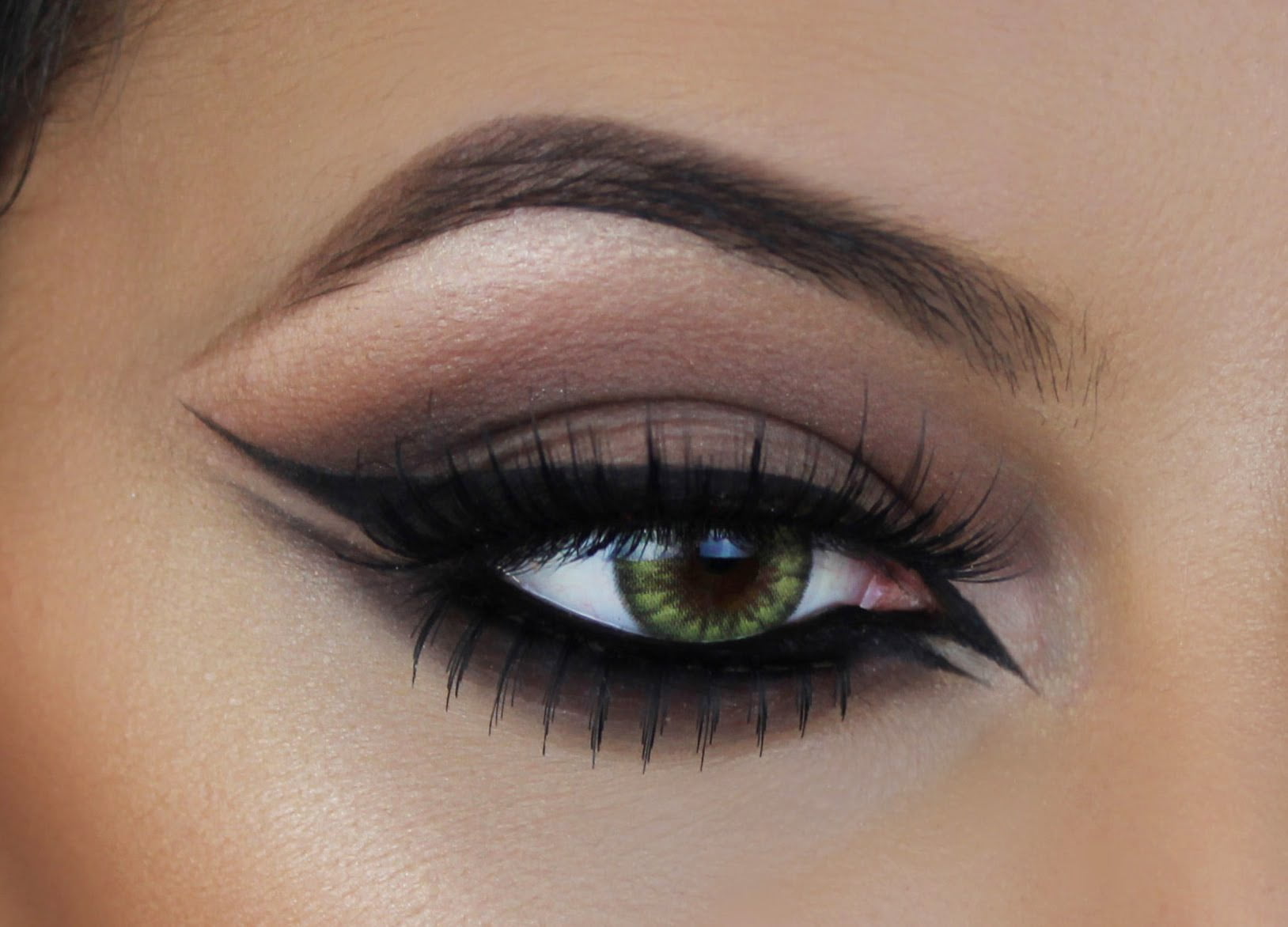 Tight lining- This is essentially lining the waterlines. The lower lid has to be pulled down exposing the lower waterline and the upper lid is held back before applying the liner. If you need a simple yet pretty makeup, this can be your forte!
Natural Liner – Natural liner works best when with eye makeup. The eyeliner is blended with the eye shades on your lids that make it gives an illusion of already existing liner.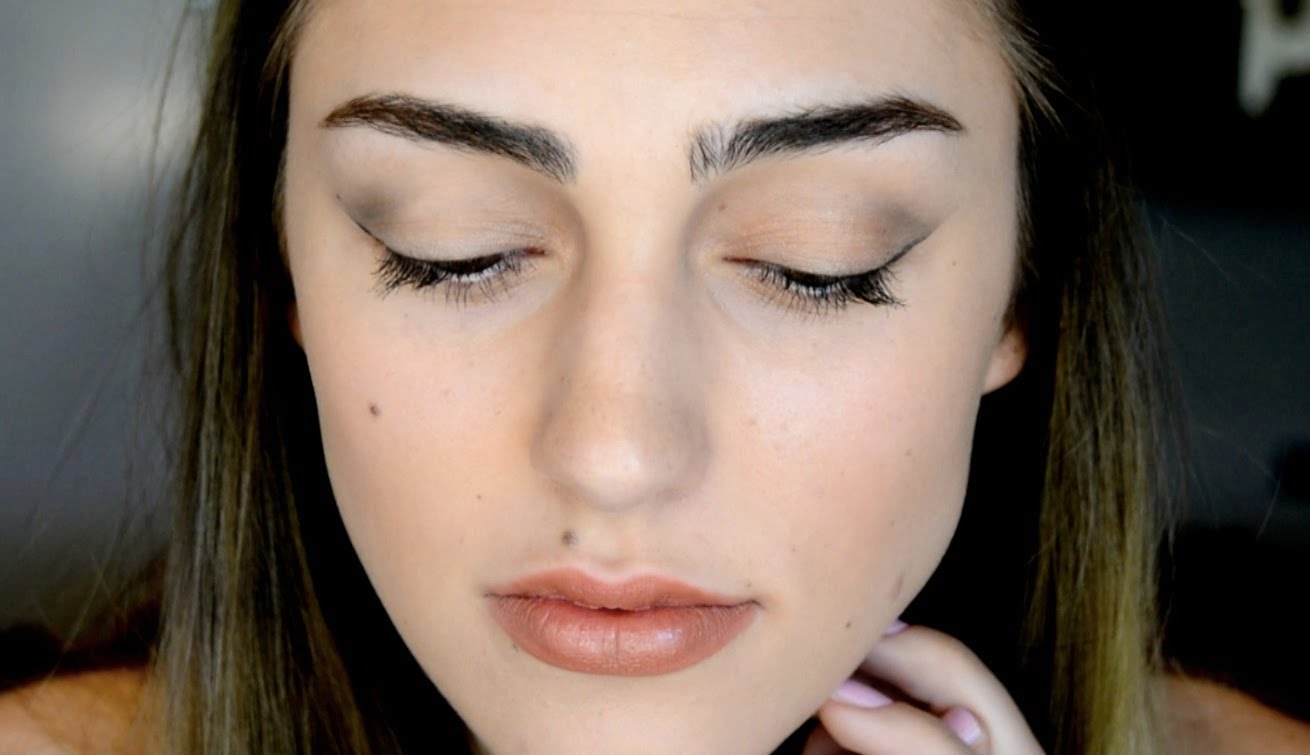 Bold and Thick- This style covers most space of your eyelid so, it is advisable for ones with bigger eyes.
Avant-garde/ funky – There are plenty of options in this. If you are an ardent devotee of makeup, one is pretty sure that you have heard of all the crazy ideas and styles of eye lining. They all come under avant-garde. You can spot these most at ramp walks and other such shows and it is definitely the most difficult to pull off.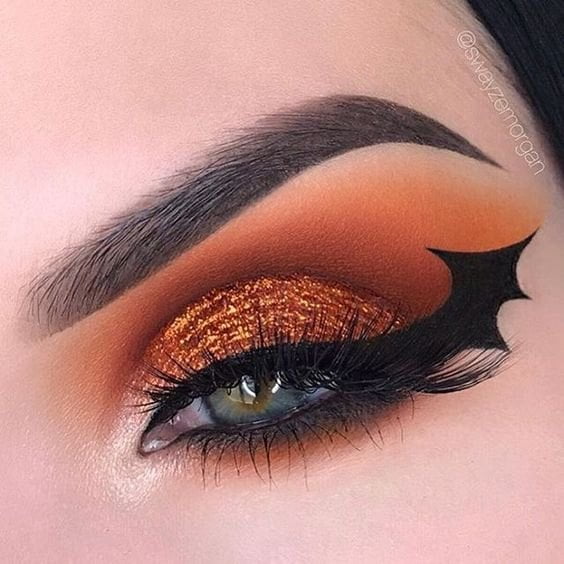 Guy liner- As suggests the name, these are for guys. Not clearly visible but to only brush up your eyes and give a charming look.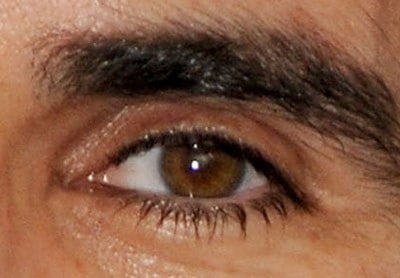 Shimmer Liner – There are also shimmer eyeliners for parties, coloured liners for those who love experimenting and also white liners. Here are some tips to master perfect the art of applying an eyeliner.
Keep the eyes liner-free and clean before applying the eyeliner.
Dabbing eye shadow over the liner will avoid smudges.
Sharpen your pencil and rest your elbow somewhere for a smooth draw.
Outline the liner you want to create, make fine lines and then fill in. This can help avoid uneven lines.
If you are using a brush, choose it wisely. Keep the brush clean to avoid infection since eyes are extremely sensitive.
You can use a pencil liner as it is user-friendly. Besides, pen liners glide easily, liquid liners can give you the perfect dark and dramatic look and gel liners give that opulent finish.