Bhubaneswar: How does it feel when you get to work with your teenage crush in your second film? Mumbai-based Odia actor Asit Patra walked down memory lane recollecting his college days when he sneaked out of the house one early wintry morning and ripped a poster of Maa Gojabaniyani pasted on a wall. "There was this girl on the poster holding a kid. Her eyes were captivating. I carefully tore the portion with the eyes and put it up on my study table," he said.
Those haunting eyes were of actor Anu Choudhury, his co-star in Nayaka Ra Naa Devdas, the fourteenth adaptation of Sarat Chandra Chattopadhyay's Devdas into a film.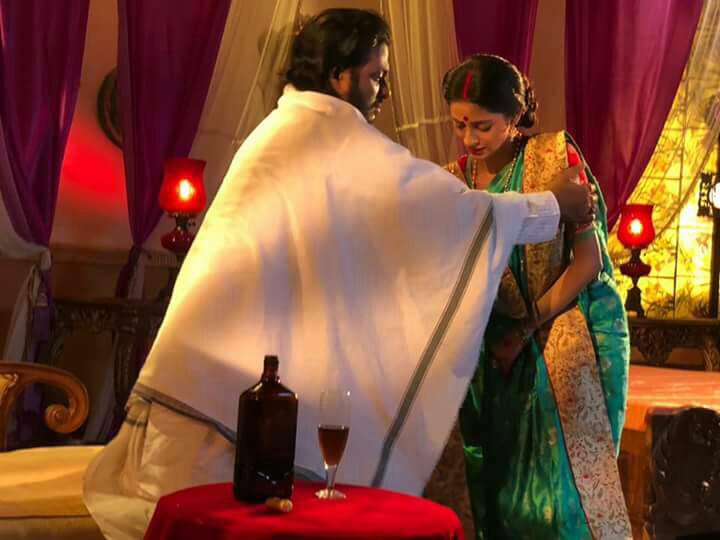 "I mentioned it to her while a sad scene of the film was being shot and she was in splits," he said.
The Film
"Our film is not only about grandeur but also emotions. We have stuck to the original novel and 20 per cent of the film includes the childhood of Paro and Devdas," he said.
Anu Choudhury is playing Chandramukhi and Bhoomika Dash, Devdas' love interest, Paro. Aparajita and Bijay Mohanty are also essaying important characters – Paro's mother and Devdas' father – in the film.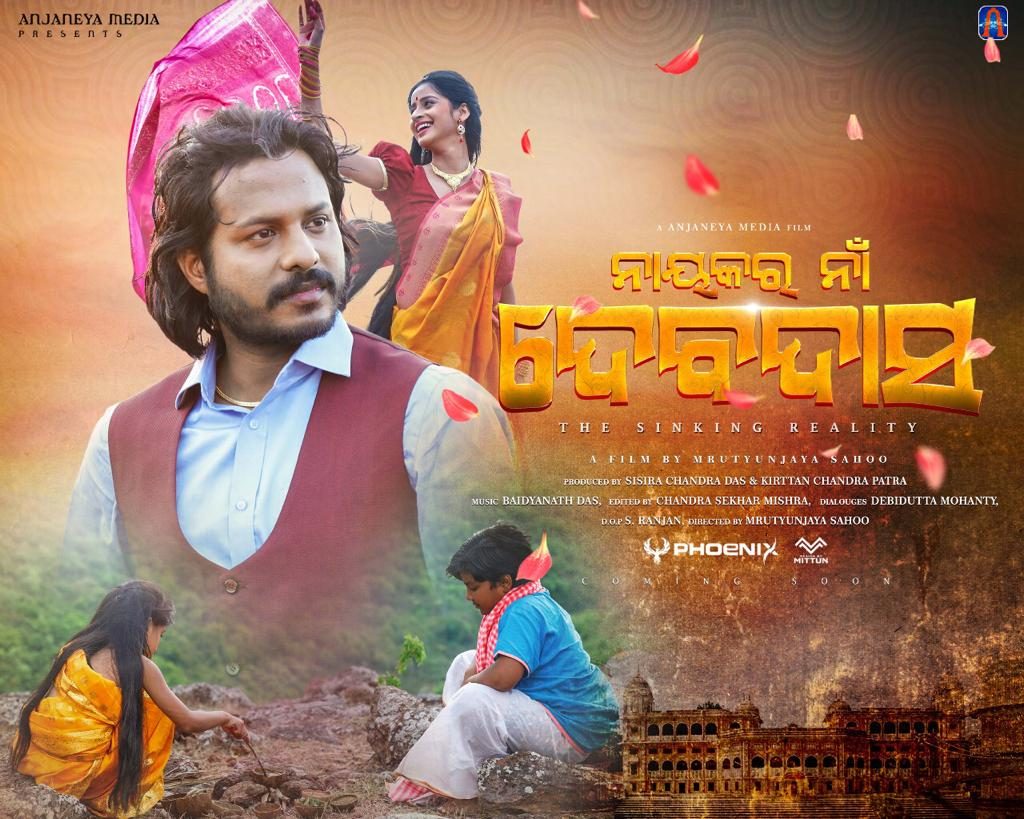 It was a 60-day schedule and the film has been shot in the 300-year-old Chomu Palace of Jaipur in Rajasthan, the palace of KP Singh Deo in Dhenkanal, Chitrakoot (Madhya Pradesh), besides Cuttack, Bhubaneswar and its outskirts, Bhawanipatna and Koraput.
Interestingly, movies like Bhul Bhulaiya and Bol Bachchann were also shot in Rajasthan Palace.
After much delay, the film will hit theatres on August 9. It was earlier scheduled for December 21, 2018, release. "There were some issues about getting NOC from PETA since horses have been used in the film. It has been sorted out and the film is ready for release," said the actor, who had made a foray into Ollywood with Bhairab and this is his second movie with Mrutyunjaya Sahoo.
Living The Character
For Asit, Devdas is a dream character. There were talks about another Odia movie but he was so enamoured by this character that he went around looking for a producer for the movie. The film has been produced by Sisira Chandra Das and his father Kirttan Chandra Patra.
"He loved deeply and was honest, but lied and was naughty as a child. He was a good soul but misunderstood by all," he said.
While explaining about Devdas' relationship with Paro and Chandramukhi, he said, "Devdas hated Chandramukhi and went to the brothel to punish himself. He wanted to forget Paro and so took to drinking. That is the only reason he visited Chandramukhi."
He prepared much ahead of the shoot to be able to portray the character well.
"Coming from theatre, I am more of a method actor. I read the Odia, Hindi and English translation of the novel and also watched Dilip Kumar's 'Devdas'. Having watched Shahrukh Khan's magnum opus during college days, I remember almost all the dialogues. I also maintained a diary where I would write down the scenes and try to explain the state of the mind of the character," he said.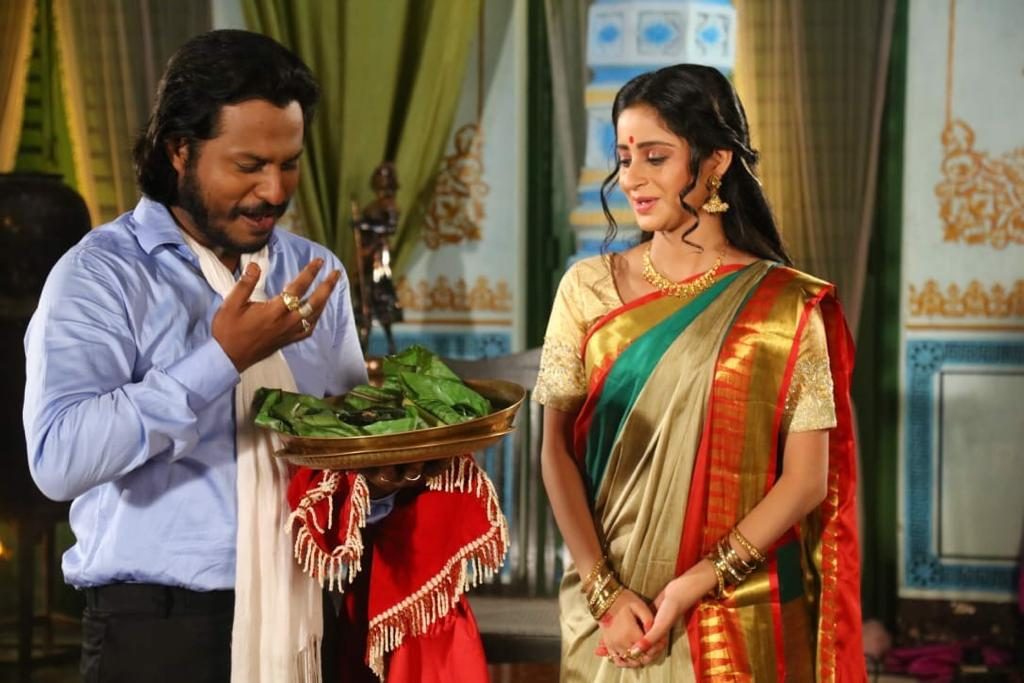 Asit would hear sad songs, think about sad episodes of his life and almost spent a life of isolation, avoiding friend and family members. "After eight to 10 days, I went through bouts of depression," he said.
The actor, who literally lived in jeans, bought kurta pyajamas before flying down to Odisha for the shoot. "I would don them even off camera to get the feel of a zamindar's son," he said.
Just like Shahrukh, Asit too did drink for some scenes to make them look realistic. "For the audience to connect with a character, an actor first has to identify himself with it and get into its skin," he said.
Asit is also know for his cameos in Hindi soaps like CID, Crime Patrol, Mahadev, Pabitra Rista and Bade Achhe Lagte Hain.
Co-Actors
The two-film old actor feels blessed to have been able to work with some legends in the field. "There is so much to learn from Bijay Mohanty. His NSD-grooming has made him a brilliant actor. Unfortunately, I met him only during the last schedule of the shoot and could not spend much time with him," he said.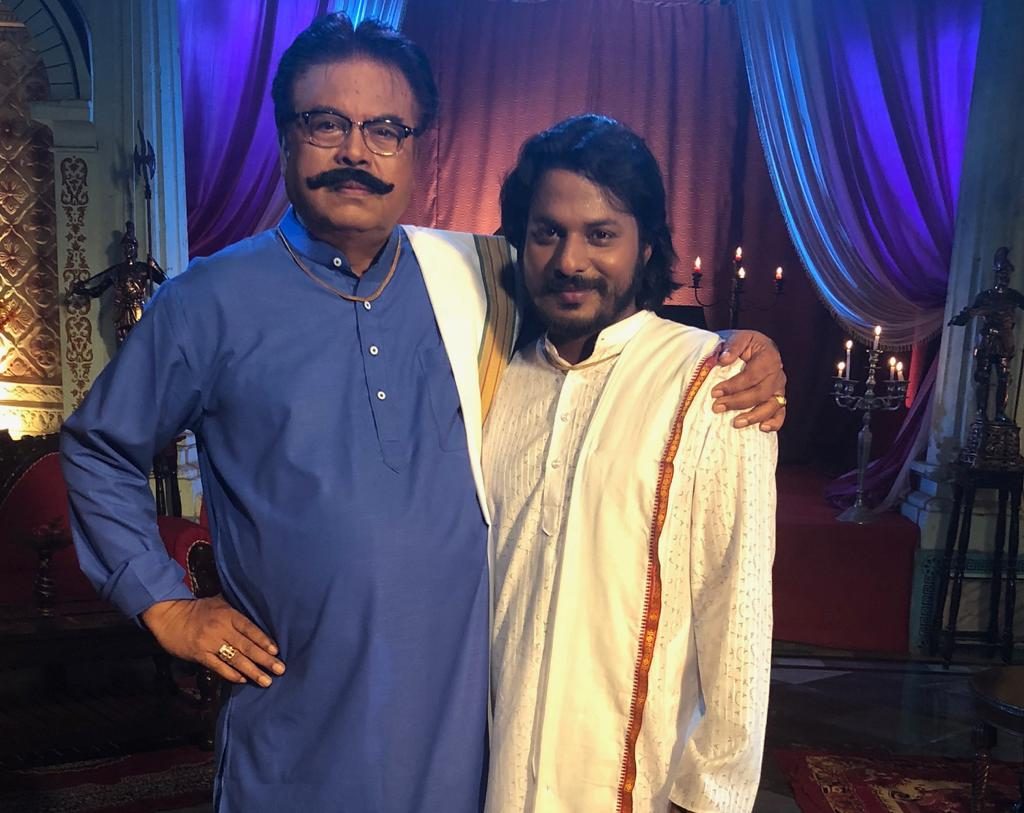 Not only Anu, Asit is also a huge fan of yesteryear actor Aparajita. "The name brings back images from the song  Ei Jhuma Jhuma Golapi Belare. Initially, I was very scared of her but then we started discussing different topics, including Shiridi Sai Baba," he said.
Asit said if given a chance, he would like to work with Aparajita and Bijay Mohanty again.
"Anu has the most beautiful and expressive eyes, which can emote anything. She is very humble and cooperative on the shooting set," he further said.
He is amazed by the ability of Bhoomika to switch off and switch on without much difficulty. "While waiting for a scene to be shot, a few onlookers came up to us. She was all smiles for them while I continued to look gloomy, still very much in the character I was playing," he said.
Theatre Background
Asit has been doing theatre for the last 10 years. A native of Balasore, he graduated in Computer Science and immediately left for Mumbai in 2005 to try his luck. "As far as I can remember, I always wanted to become an actor. But father insisted that I complete engineering first," he said.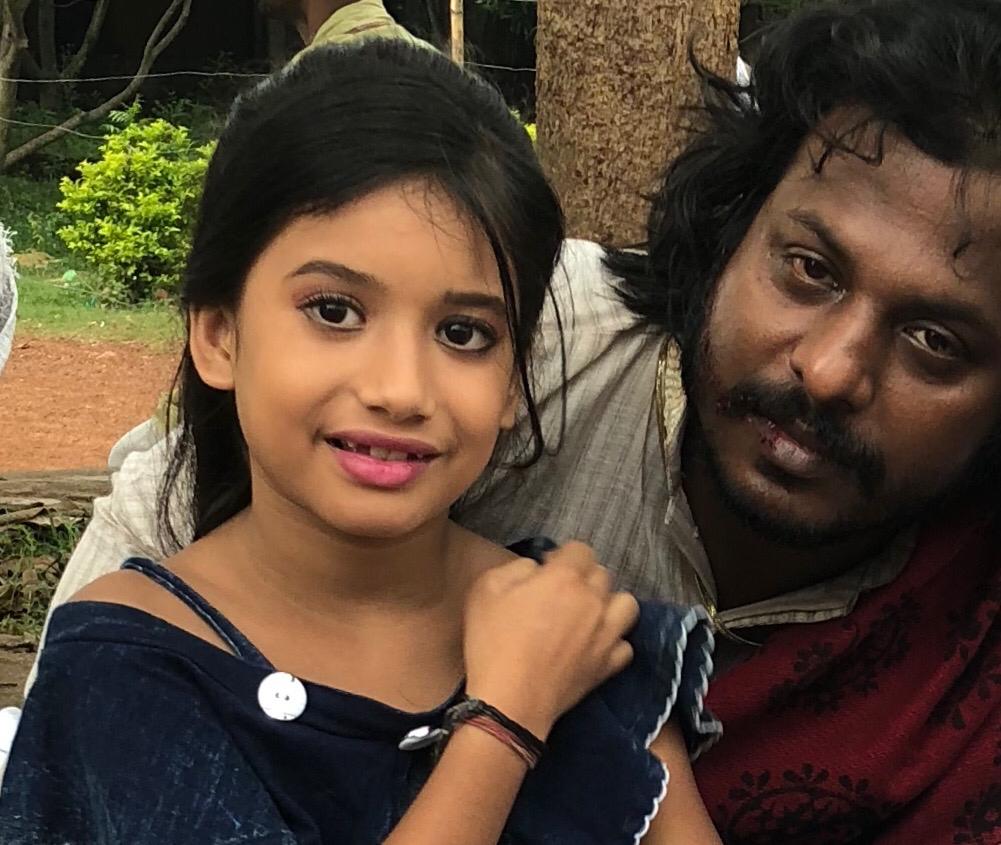 He worked with various theatre groups, including Mujeeb Khan's IDEA. Now, he owns his own theatre group, Kirtan Mandali, and is planning two shows in the near future.
"I want to take my shows to Odisha and stage them at Rabindra Mandap in Bhubaneswar," he added.