Bhubaneswar: One of the many ornaments Indian women adorn themselves with, is a nose pin. This tiny ornament highlights the entire face and can be worn all the time. In fact, it becomes a part of the body like the ears, eyes and the nose etc. According to Ayurveda, piercings at certain points on the nostril are beneficial to the health of women.
Nose piercings are nothing new. They have been a part of the culture for over centuries, especially among certain tribes. While travelling across Odisha, one comes across women with both their nostrils and also their septum pierced. They look extremely beautiful with the huge nose rings. However, with time, it has become more of a fashion trend. Most urban women have a shiny piece of jewellery, diamond or gold on their nose.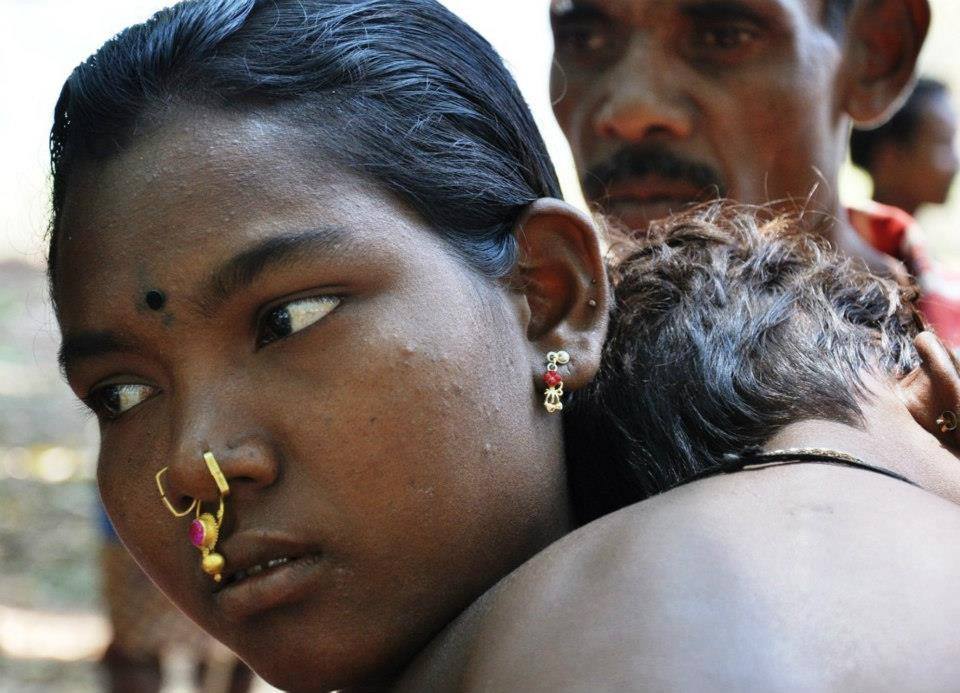 These are some of the nose rings you can try.
Circular Barbell – It is a straight bar with beads on each end, both unscrewable, for removal. The bar, however, is curved.
Nostril Screw – This nose pin has a stone/flat surface on one side and there is a twisted metal wire attached to it that you can twirl and insert into the hole. It stays inside the nose and there are lesser chances of losing it.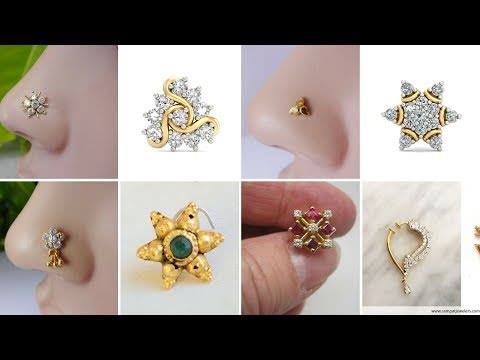 Captive bead ring – They are, usually, nose rings with a bead on one end, which is larger than the opening on one end of the circle of the ring. They look great on people with round faces.
Nose stud/Bone stud – Studs are quite a common nose ornament as they are minimal. There is usually just one stone or one flat surface with little design that fixes into the piercing. Since nose bone piercing has also started picking up, there are studs available for the same.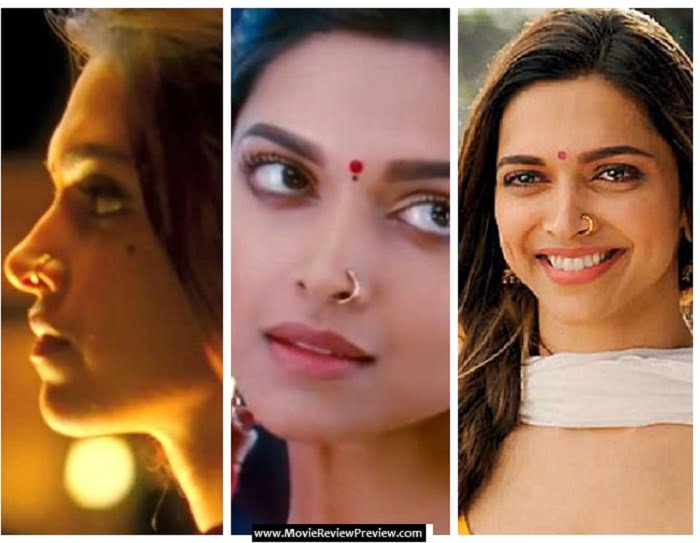 Ring/hoop – Whenever there is a huge occasion at home, women wear these large hoops or rings that have a decorated chain attached to it. Hoops enhance the looks like nothing else. They are also often worn by models walking the ramp, with of course, extra details on them.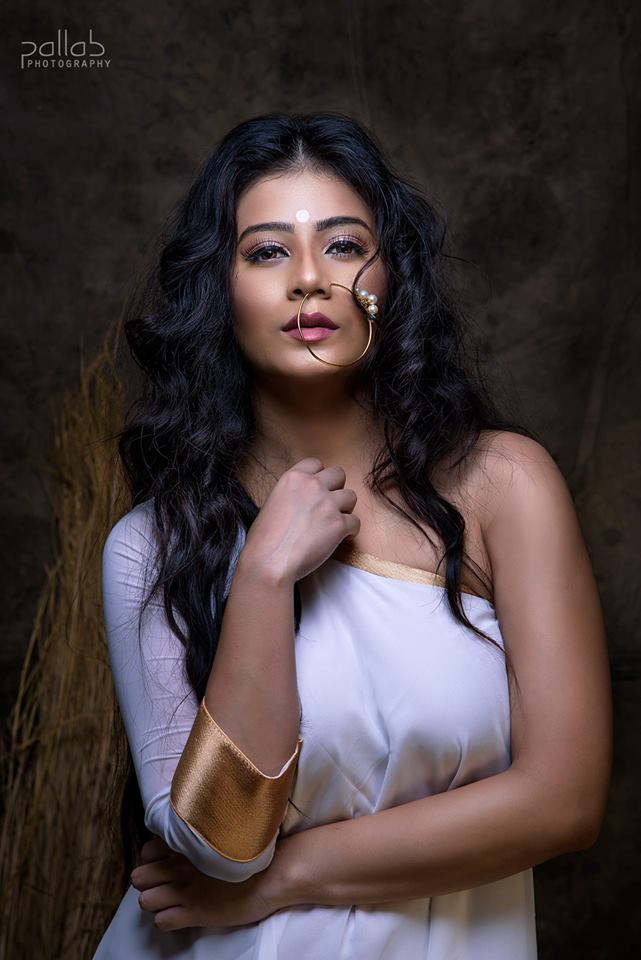 L-shaped pin – As the name suggests, they are made at a 90-degree angle. These nose rings fit more securely than others. It is also quite easy to insert them compared to other nose rings.
Septum ring – Septum piercing is one of the most painful but bold ones. There are several septum rings available. It is different, most definitely, since a septum ring has to fit in between the softest cartilage of the nose.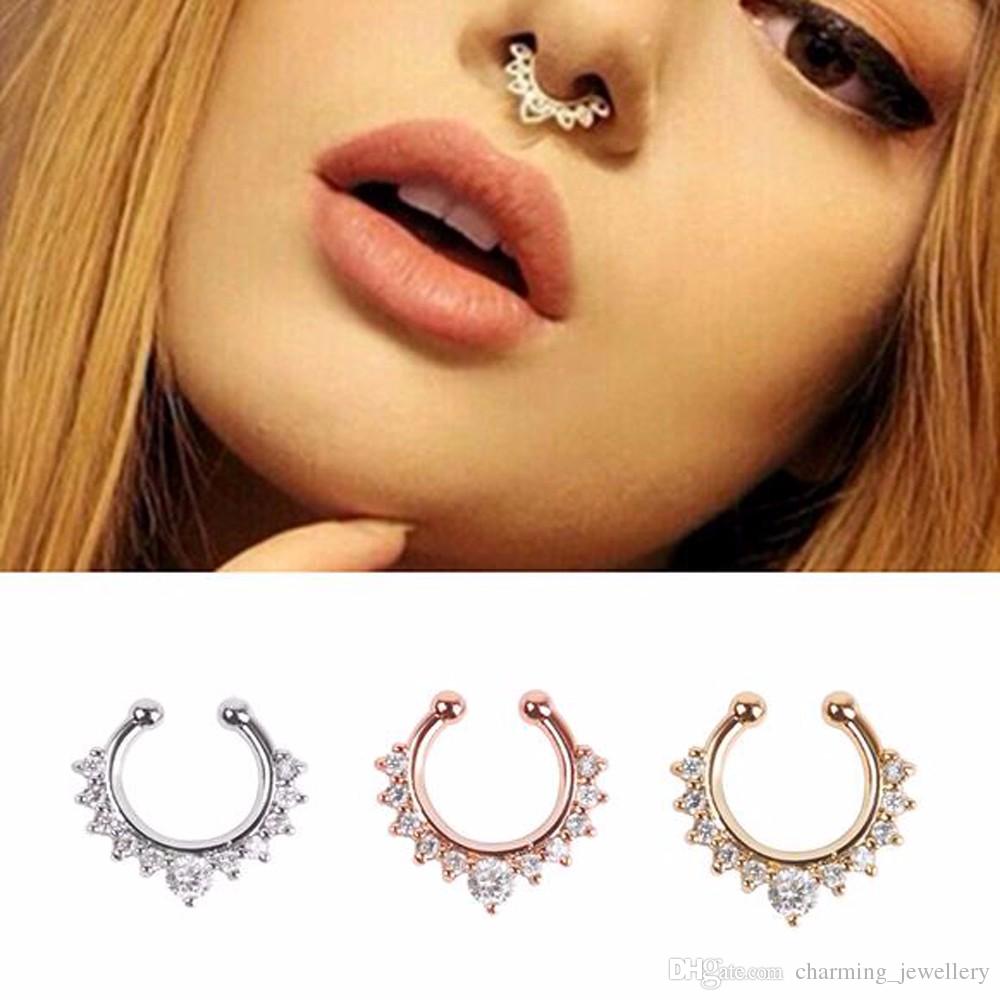 Sterling silver and oxy-metal jewellery are a rage these days and the nose pins especially have a lot of variety, from floral to leaf-shaped. There also are pins with swastika made on them.
Vertical tip – This is also called a rhino piercing as it runs vertically from the tip of your nose just under the tip of the nose. A carved barbell is the only acceptable jewellery for this type of piercing.
Septril – This is a combination between a gauged septum and half of a vertical tip. It is a very delicate piercing and is a time-intensive practice.
Nasallang – This is really intense. It looks like two evenly placed nostril piercings but is actually tri-nasal piercing, penetrating low on both nostrils as well as the septum. It is done all at once with one needle and is meant to be worn with a straight barbell.