Odias In Kolkata Soak In Spirit Of Raas Purnima
The serene Jagannath Temple at Khidirpur or Kidderpore in Kolkata resounded with the chant of "Panchuka Purnanga Mangala Aarati" on Tuesday.
Pandit Jayadev Dash Badapanda of the temple said, "Kartika is a holy month for us. We observe Kartika Brata and Bhagabat Saptah during this period. In accordance with the Jagannatha culture, we are celebrating Raas Purnima today along with special puja, Bhagabat Saptah Purnahuti."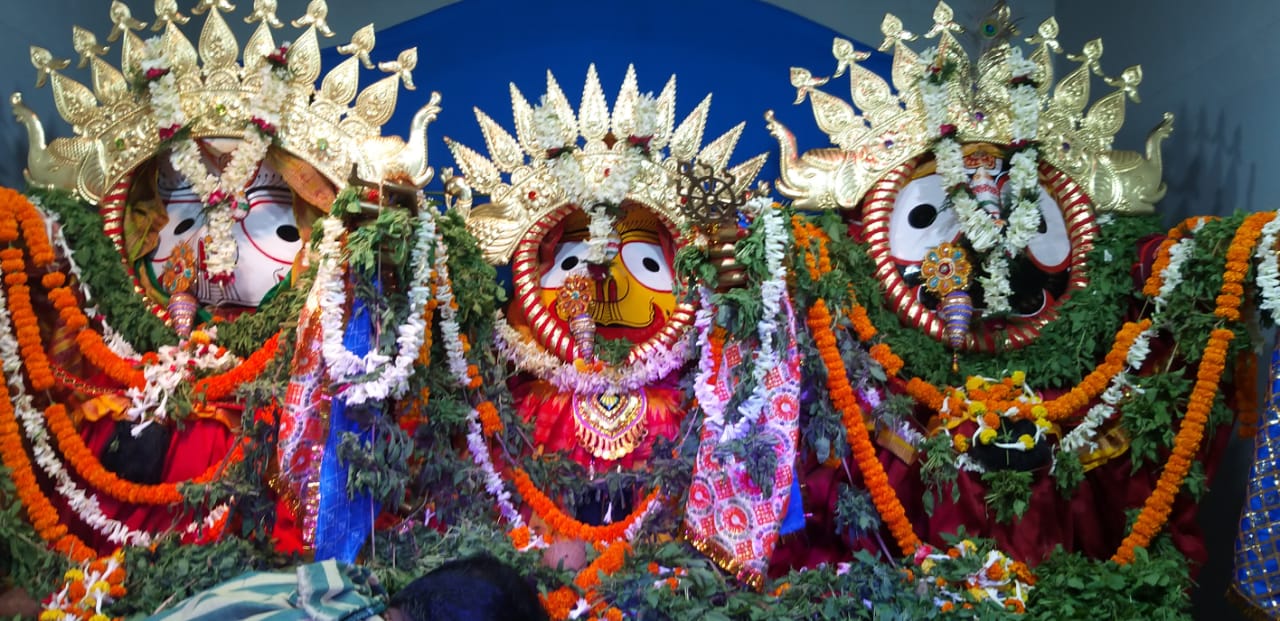 "Lord Jagannath is adorned in swarna besha or Suna Besha today, also known as Raja Rajeswara Besha. Today, devotees flock to the temple for a glimpse of the sibling deities in gold jewellery as the king of the whole world," he added.
Suna Besha is observed five times during a year – Magha Purnima (January), Bahuda Ekadashi also known as Asadha Ekadashi (July), Dussehra (Vijyadashami – October), Karthika Purnima (November) and Pousa Purnima (December).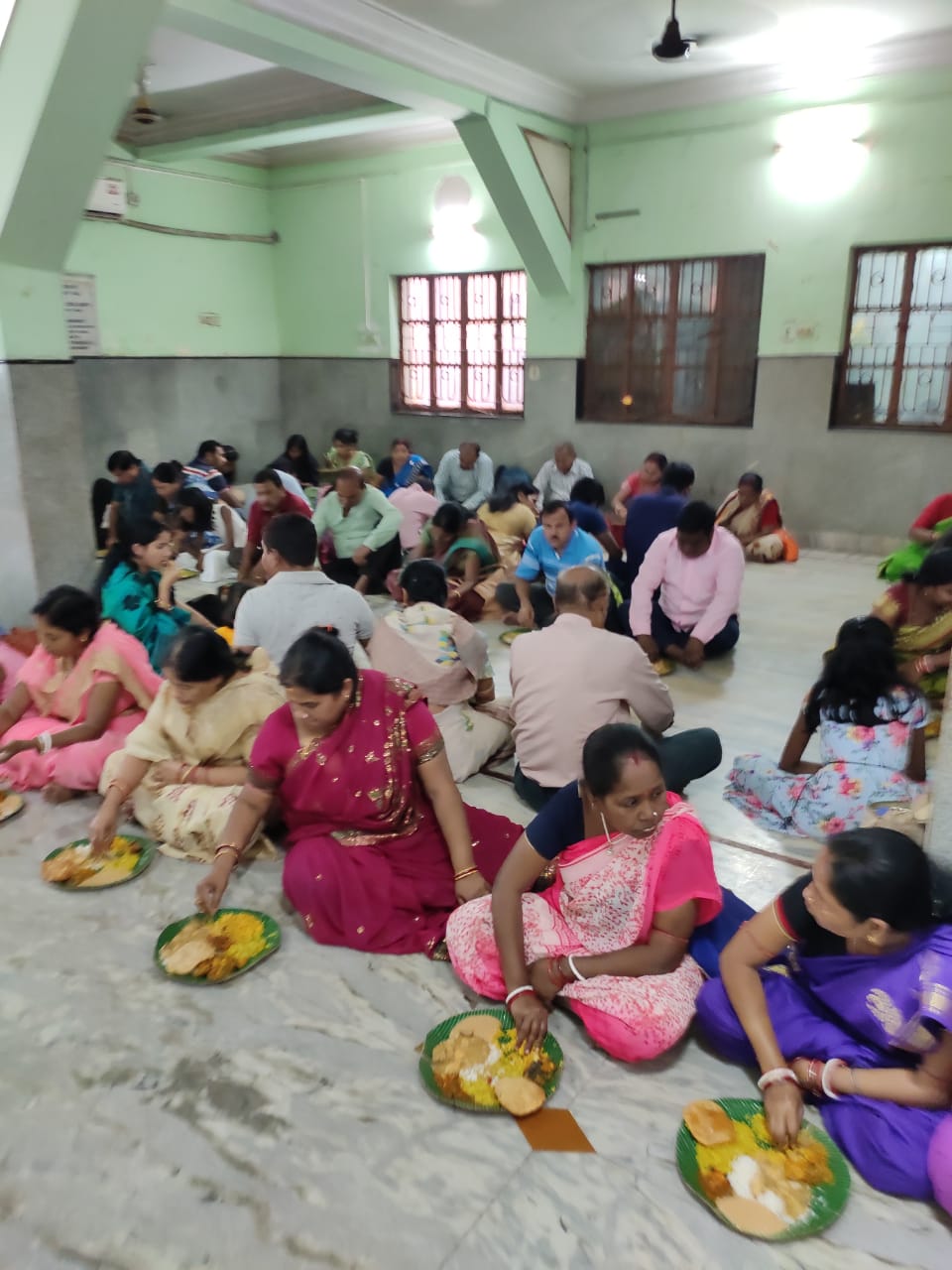 People living in the city of Kolkata and its suburbs come in hordes for a darshan of their Lord and to partake of the Mahaprasad on this auspicious occasion. Sri Jagannatha Seva Samiti organises Mahaparasad on the temple premises.
Temple office member, Susanta Kumar Pradhan said, "We serve Anna Prasad to over 5000 devotees on this occasion from noon till night. The afternoon prasadam is available at a nominal price while food is served for free in the evening."
The story behind the day
This Purnima (full moon) day is considered very auspicious by Hindus and Jains. This day marks the victory of Lord Shiva over three demons- Vidyunmali, Tarakaksha and Viryavana. The demons had taken control of the earth after vanquishing the Gods and creating Tripura, three cities in space.
Legend has it that Lord Shiva killed the demons with a single arrow. This deed impressed the Gods so much that they celebrated it as a festival of illumination and hence it is also known as Dev-Diwali (Diwali for the gods) in Varanasi.
Devotees of Krishna believe that on this day, the Gods performed the Raasleela, the dance of divine love. Raasleela is part of the traditional story of Krishna described in Hindu scriptures in which he dances with Radha. This explains the name Raas Purnima.
Kartika Purnima is an important day for the Jains, who celebrate it by visiting Palitana, a Jain pilgrimage centre.
Guru Nanak Jayanti, which marks the birth anniversary of Guru Nanak Dev, the founder of Sikhism is also observed today. It is one of the holiest festivals of the Sikh community.